LEEROY
Website Localization & Translation
Translating Leeroy's beautiful website and sales presentations so they can sell their next-generation tools to restaurants in Norway
Avail Finance
App Localization
Avail Finance is all set to provide Indians with an instant online app. Built for every Indian to have access to personal loans in 7 regional Indian languages.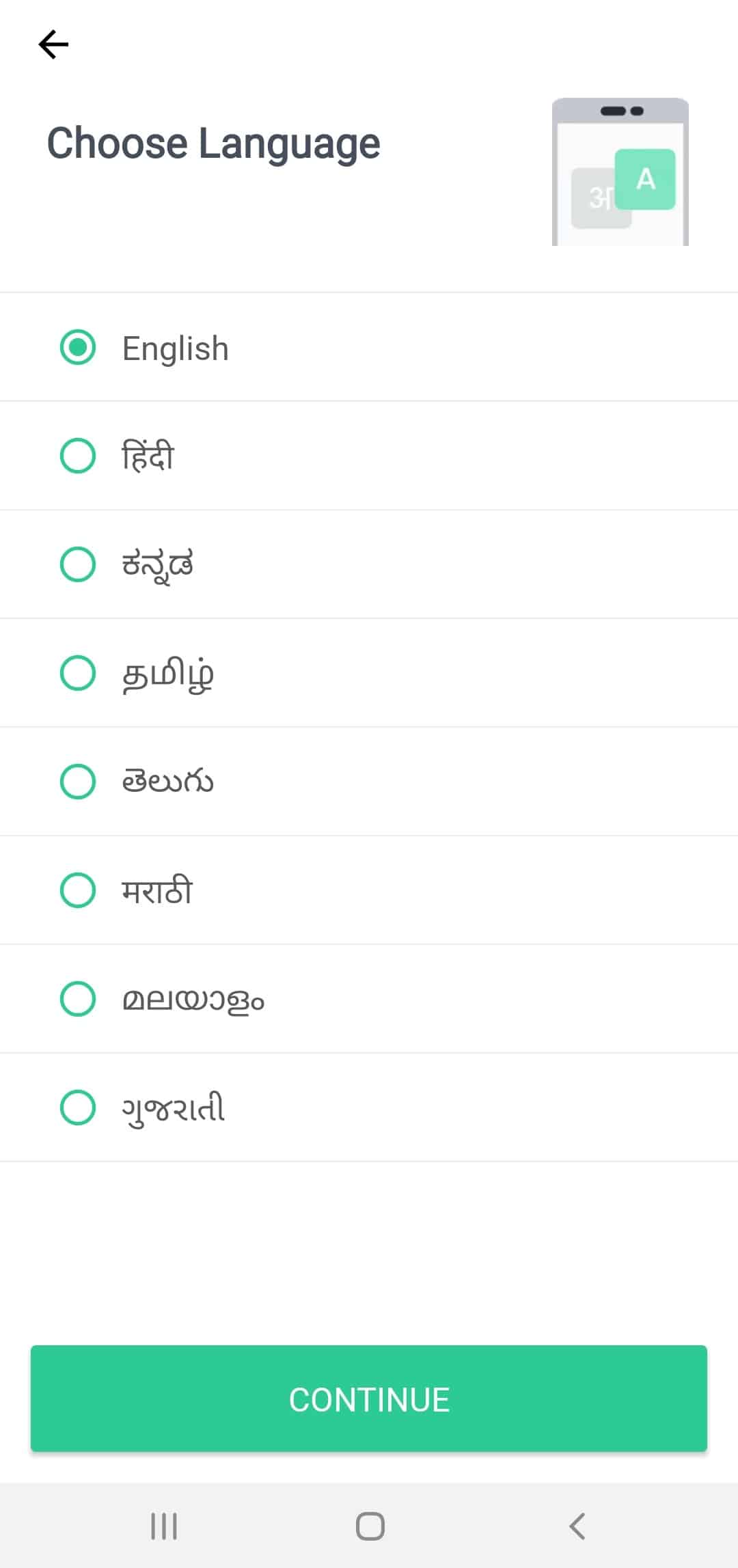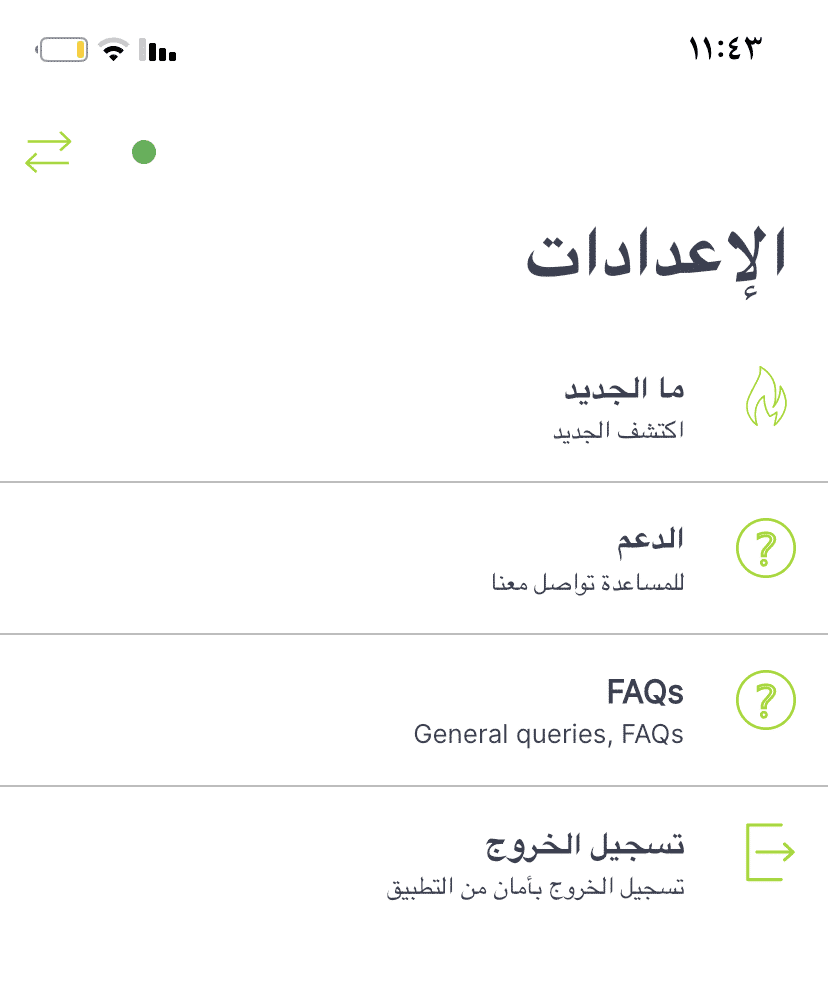 TOYAMA
App Localization & translation
Homeowners in the Middle East can now access Toyama's automation and smart control app in their own language.
What Our Clients Say about our work?
"It has been a pleasure working with Milestone Localization for our international expansion. They are always speedy, helpful, professional, and very easy to work with. Cannot recommend them more!"
"Milestone localization is a holistic solution provider when it comes to translations and localisations. Their knowledge, resources, and fast decision-making capabilities are highly admirable and ensure justice to the project at each level. The team is well-coordinated, receptive, and offers quick TAT and that makes them reliable partners and team players."
"When it comes to Translation Services, there are a number of companies that talk a good game, but Vinit and his team from Milestone Localization make it happen! They have facilitated Central Test to advance on projects effortlessly and on time while providing quality services. They take this further by accepting and implementing recommendations whilst upholding a personal connection with us." 
"Milestone's contribution was instrumental in enabling our growth levers by localizing the app in 8+ regional languages. Their timely delivery, experienced translators & utter professionalism worked out best for us."
"Our experience with Milestone Localization has been superb. They have been very responsive, diligent in meeting the timelines while maintaining high-quality standards."
Want to know more?