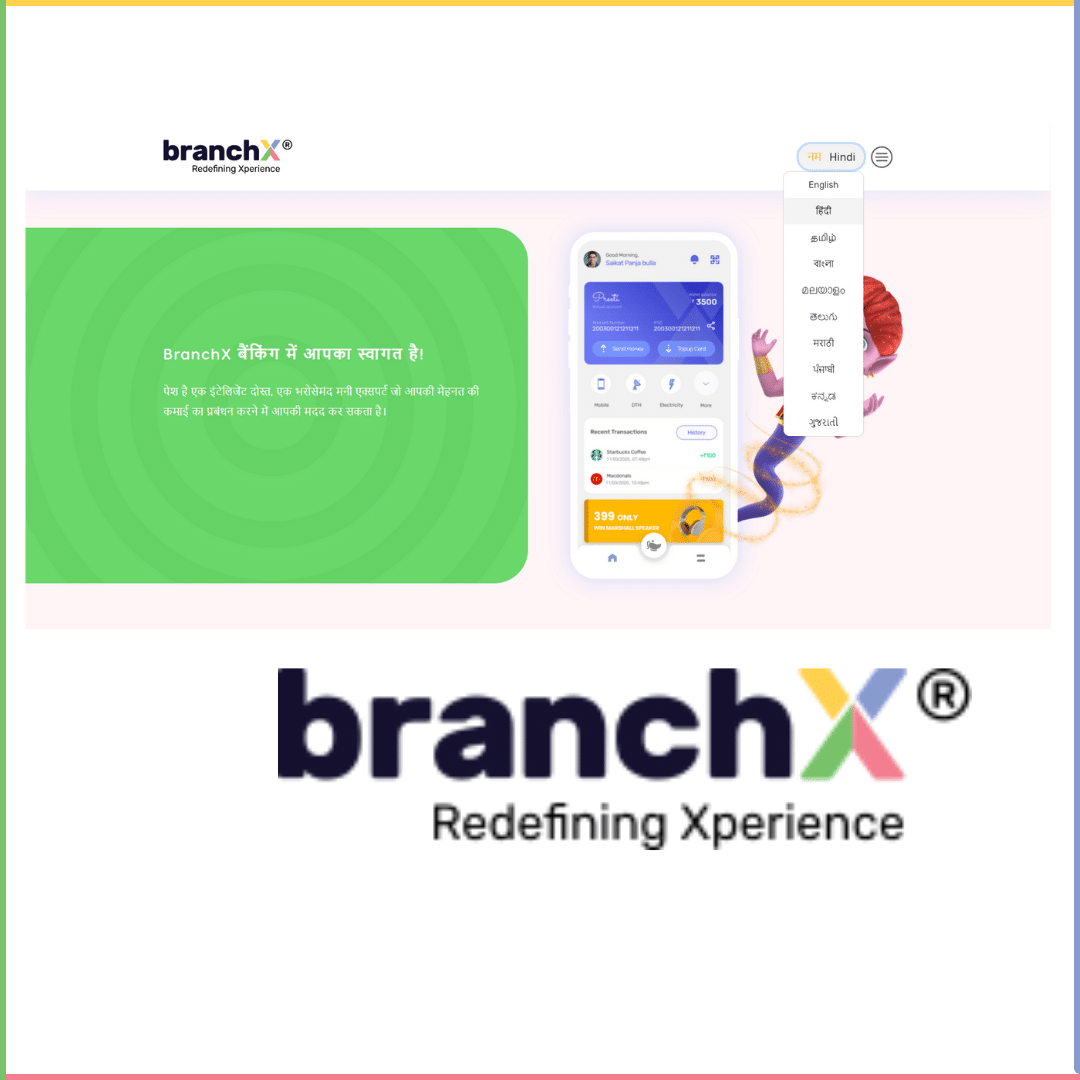 BRANCHX
Website & App Localization
BranchX is a 'phygital'- combination of the physical and digital banks with an AI-powered financial advisor. BranchX is built for Bharath and wanted their services to be accessible to all Indians in a language they understand.
Avail Finance
App Localization
Avail Finance is all set to provide Indians with an instant online app. Built for every Indian to have access to personal loans in 7 regional Indian languages.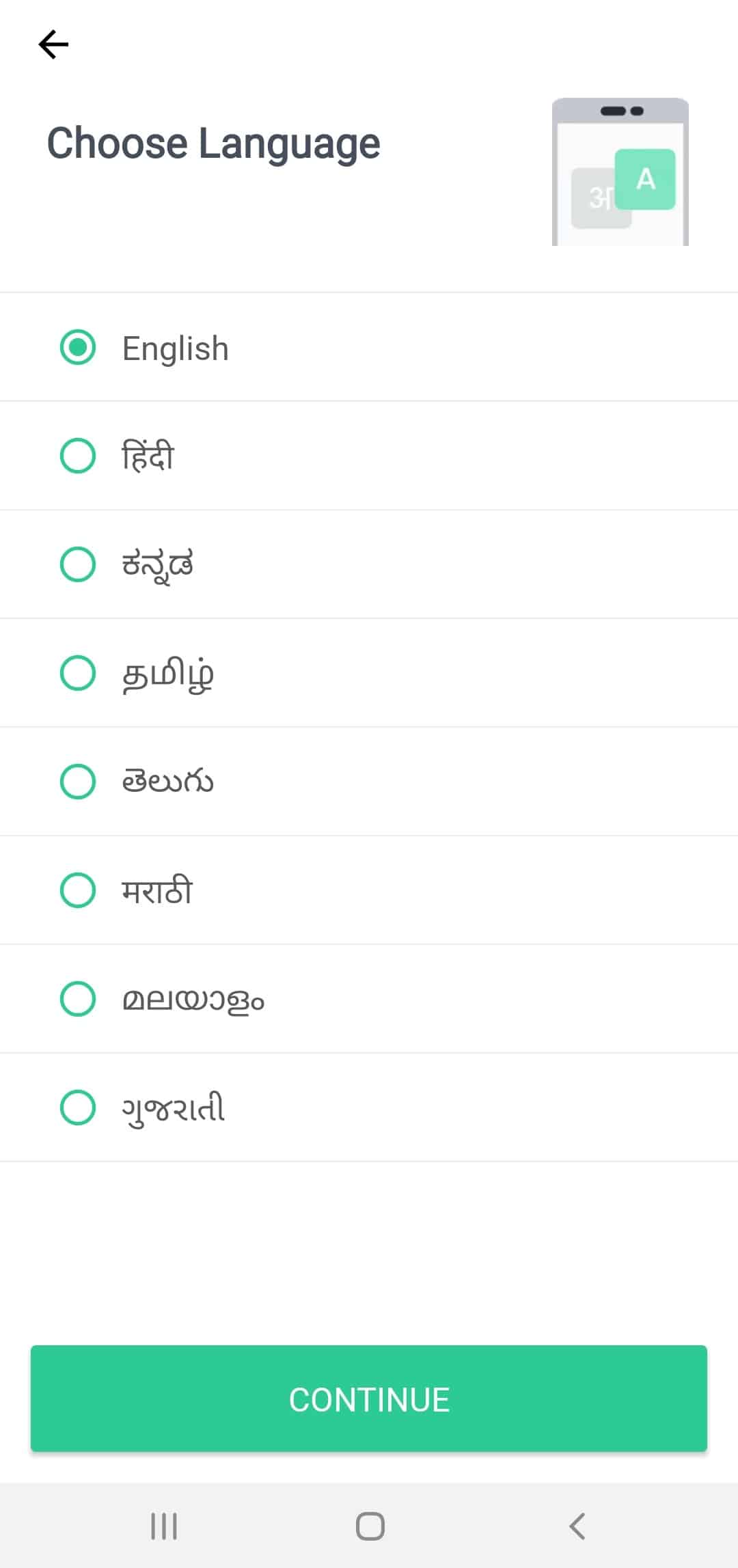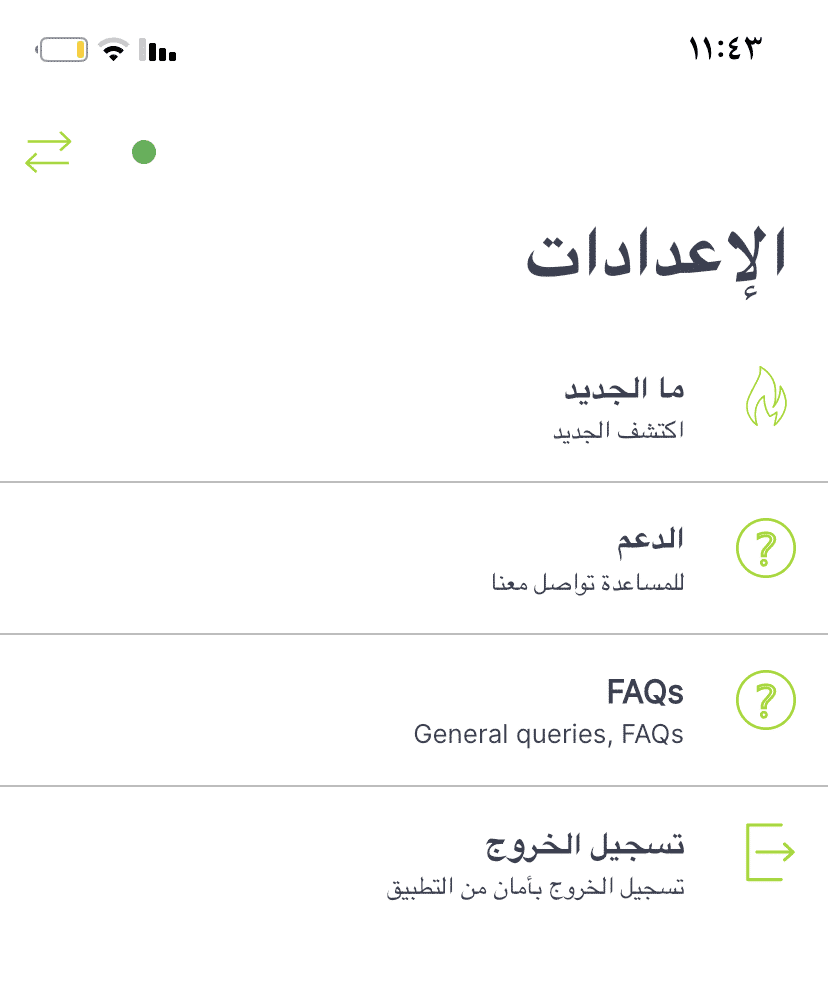 TOYAMA
App Localization & translation
Homeowners in the Middle East can now access Toyama's automation and smart control app in their own language.

Got questions related to our professional translation services?
Get in Touch.
Our team is ready to help you with your translation needs.