Subtitles Translation For
Rosie Gabrielle is a solo female motorcycle adventure traveller, photographer and YouTuber hoping to inspire people and help them explore the world through her perspective.
She documents her adventurous journey and experiences on her YouTube Channel and has over 642K subscribers and millions of views from across the globe.
Chinese Traditional (Taiwan)
Milestone delivered Traditional Chinese subtitles for Rosie Gabrielle
Rosie Gabrielle is a renowned Canadian YouTuber in the Travel and Lifestyle category known for her adventurous spirit, inspiring travel vlogs and captivating storytelling. She initially gained recognition for embarking on her solo motorcycle journey across Pakistan, which she documented on her Youtube channel.
Her passion for adventure and travelling resonate with viewers across the globe. However, Rosie's videos are primarily available in English, and her recent project in collaboration with the Ministry of Tourism in Taiwan required her to translate her videos into Traditional Chinese (Taiwan).
Milestone Localization worked closely with her to translate and create subtitles for her videos. Our team of experts diligently translated the subtitles from English to Traditional Chinese, carefully capturing all the cultural nuances. We delivered the subtitles in SRT format that can easily be uploaded to Youtube.
Through this collaborative effort, Rosie's videos became accessible to Chinese-speaking viewers, allowing her to connect with a larger audience and share her captivating travel experiences.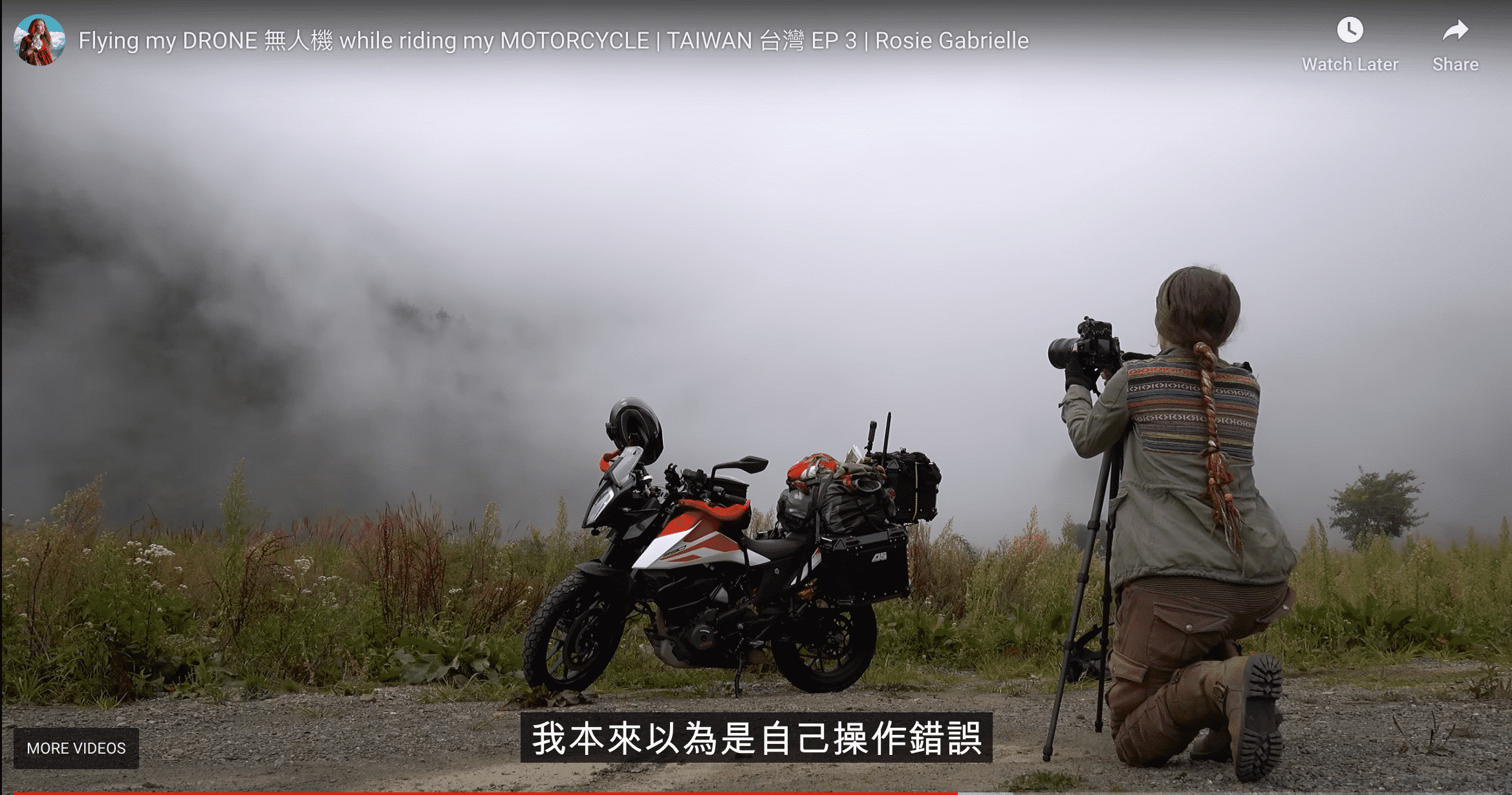 Rosie Gabrielle shares her experience working with Milestone Localization
Global reach with a local touch
Get a free consultation on any questions you have related to translation & localization services.
Fill out the form and our team of experts will get in touch with you soon.