Our

Vision

Partner with businesses so they can succeed in new markets and make an impact across cultures
Localization services to businesses across the globe, creating delighted clients and valuable partnerships
Partnerships with linguists by creating a worldwide community of translators who align with our values of good work
The quality of service, delivery, and experiences of our clients
Organizational culture - to create a space for a motivated team that is passionate and energetic about what they do
Linguists across the globe
We help companies communicate across cultures.
Our community of professional linguists, translators, and interpreters is ready to help you seamlessly traverse every cultural and linguistic challenge faced during business communications.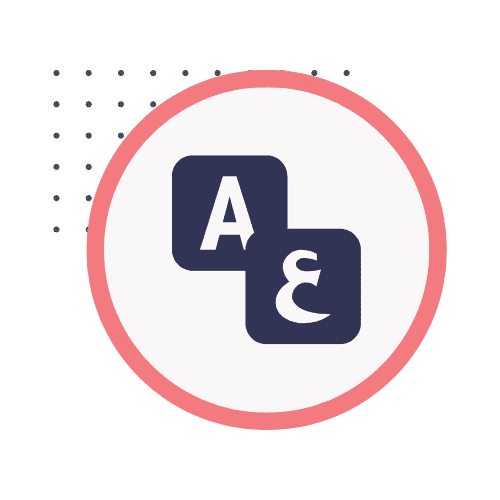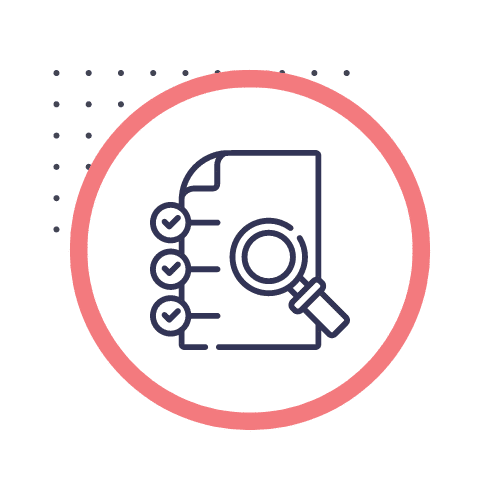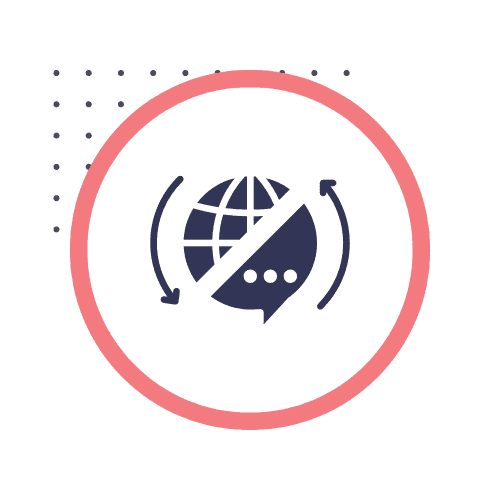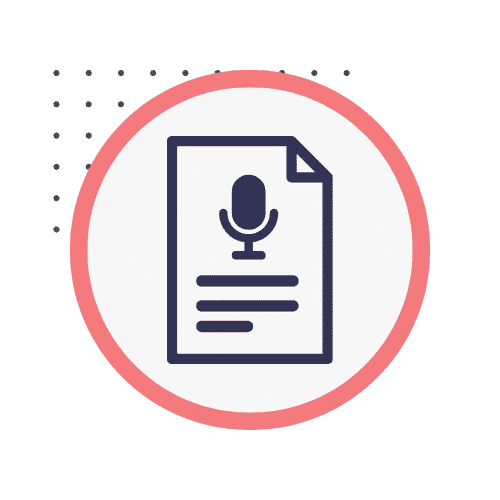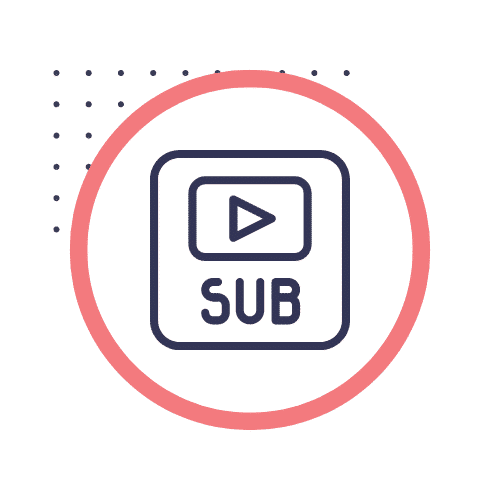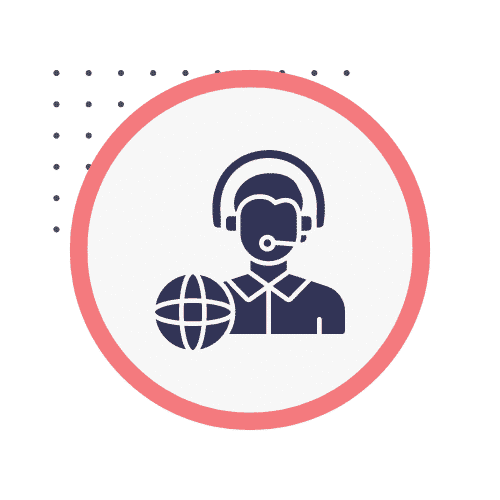 98%
of our clients say they would

recommend

our services to a colleague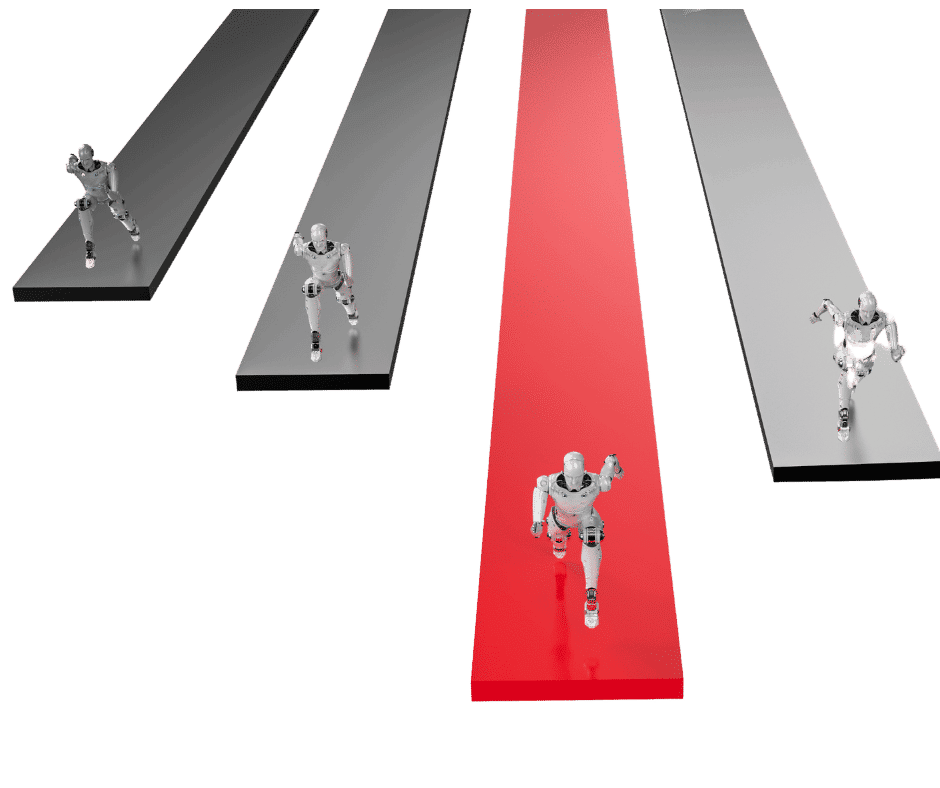 We value quality over everything else
We do our best, no matter how big or small the project
We strive to deliver work we can be proud of
We strive to do what is best for all stakeholders- our clients, our vendors and our team
Are you passionate about language and international business?
At Milestone, we're building a company we love working for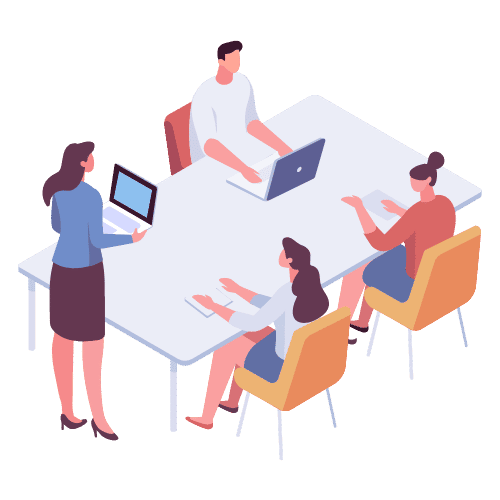 We believe in creating a learning organization so that we can do better every day.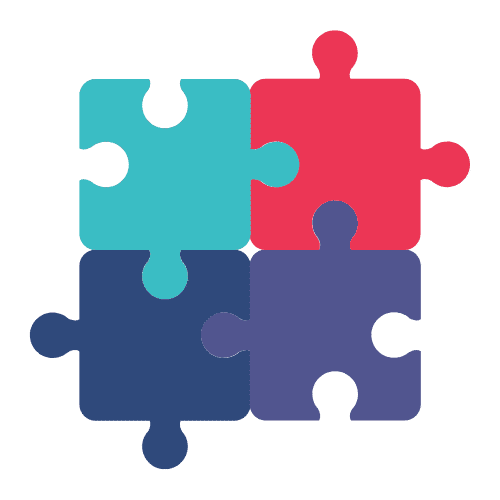 Everything is a group effort – we work together and lift each other up.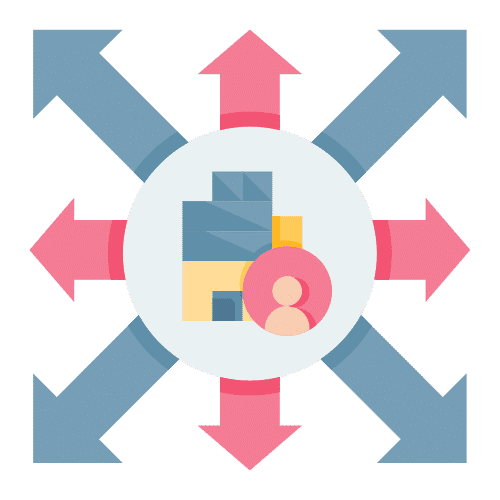 We are flexible, adaptable and seize every opportunity to say 'yes'!
Partner With A Reliable Translation Agency
Our team is here to help.
Partner with us to bridge the gap between communication and culture