About Us: Bridging the gap between culture and communication
About Us: As the world gets smaller and companies expand globally, the need for language services grows. We help companies communicate across cultures.
From legal documents to press releases, instruction manuals to lectures and videos to tweets, our network of highly trained linguists, translators, interpreters and industry experts are ready to work with you.
A new office in Tel Aviv, a joint venture with a Japanese manufacturer or setting up call centre in Mumbai? No matter where you're located and no matter where you're looking to grow, we're ready to work alongside you to make every Milestone successful.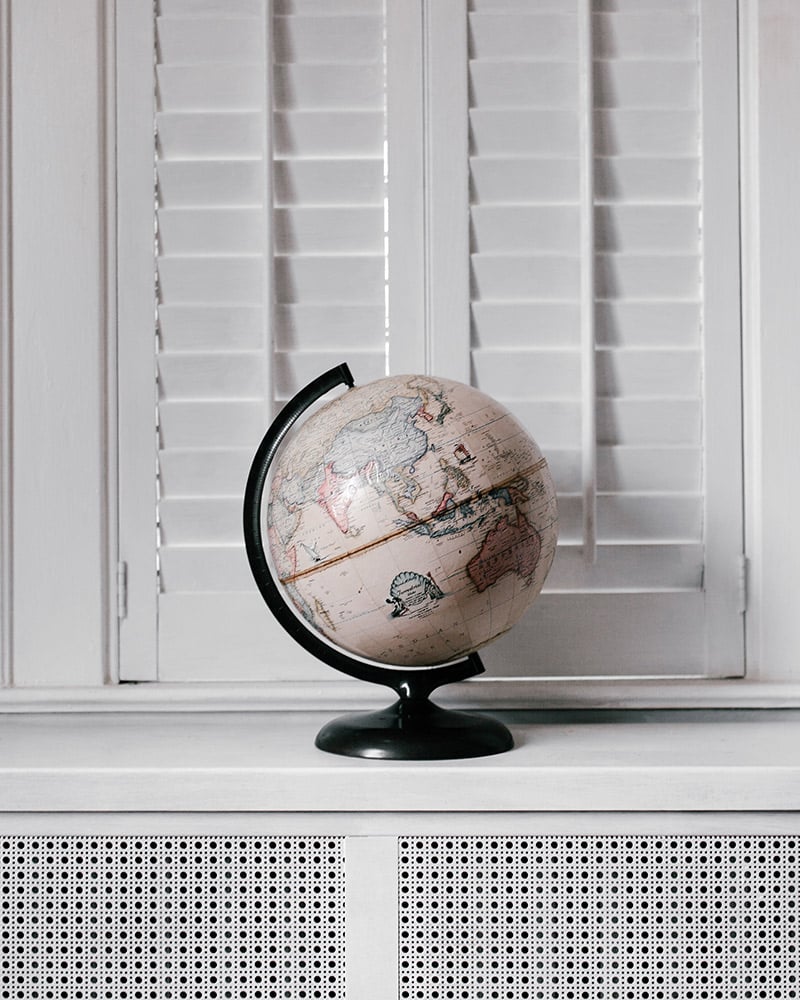 mutual understanding is at the heart of everything we do
About Us: Founded in 1992 to help grow India's exports on a global scale, Milestone Global has grown immensely and is proud to have done business with over 400 companies in 17 countries across 4 continents.
We understand the implications cultural norms and language nuances have on business communications. We're passionate about perfection and work hard to ensure that every text we translate or interpret is not only accurate, but seamless, error-free and easy to understand.
Through Milestone Localization, we want to put everything we've learnt over the years together and help other companies do business globally. 
Enthusiasm and innovation drive every process in our organization. We invite you to learn more about our wide range of services- we can't wait to work with you and exceed your expectations!
Milestone Localization is certified by the International Organization for Standardization (ISO) for having in place strong security of information and quality management systems for "End to end translation and localization services."
We consider the ISO 17100 certification important and demonstrate our commitment to the needs of our customers worldwide. 
United Kingdom
Corner Oak
1 Homer Road
Solihull, Birmingham
B91 3QG, United Kingdom
India
No. 57, 4th Floor
100ft Road, Indiranagar
Bangalore, Karnataka
560 066, India
Businesses
Let us help your company communicate effectively across cultures. Get in touch with our sales team.
Translators
Join our global team of freelance linguists. We're looking for translators, interpreters, and transcriptionists
Jobs
Are you passionate about language and international business? Join our team! We're hiring across positions