Greek
translation services
Certificates, videos, apps or websites. Get any type of content translated to and from Greek by our expert linguists.
Fast and reliable translations for your next project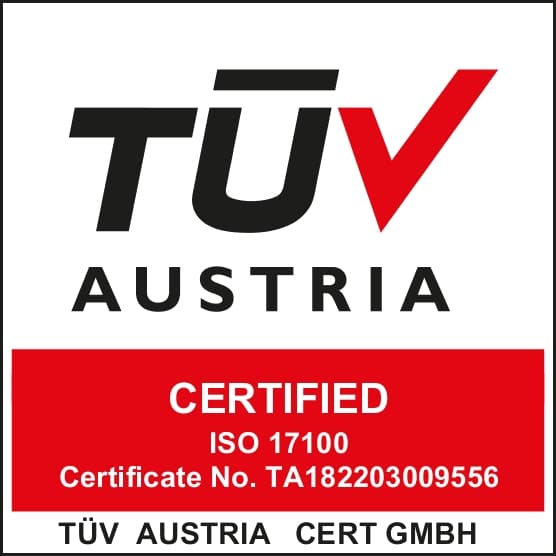 ISO 17100:2015 Certified Agency

Professional Greek Translation & Localization Services
Greek Editing & Proofreading
Greek Subtitles & Voice-Over
SaaS Localization In Greek
Website Localization In Greek
App Localization In Greek
Professional Greek Language Services
Greek Book Translation
Translate your books from English <> Greek to reach millions of new readers.
We translate textbooks, biographies, comics, manuals, and fiction books from and into Greek.
Greek Document Translation
Are you looking for a reliable language service for your personal or corporate document translation needs between English and Greek?
We have expert linguists to translate corporate emails, presentations, reports, RFPs, invoices and other corporate documents.
Greek App Translation
Translate your web or mobile app into Greek with our professional Greek translation services.
Connect with millions of Greek speakers around the world
Greek Legal Translation
We translate certificates, contracts, licenses, permits, patents and trademarks, and more to & from Greek.
Our native Greek linguists with legal experience produce top-quality, error-free translations for your legal documents.
Greek Medical Translation
We translate certificates, reports, licenses, records, patents, device labels and more to & from Greek.
Our professional native Greek linguists with medical experience produce top-quality, error-free translations.
Greek Website Translation
Make your website multilingual. Our linguists translate all your website pages into Greek so you can reach your users in a language they understand
Milestone Localization is certified by the International Organization for Standardization (ISO) for having in place strong security of information and quality management systems for "End to end translation and localization services."
We consider the ISO 17100 certification important and demonstrate our commitment to the needs of our customers worldwide. 
Greek Translations for any industry
98% OF OUR CLIENTS SAY THEY WOULD RECOMMEND OUR SERVICES TO A COLLEAGUE
"When it comes to Translation Services, there are a number of companies that talk a good game, but Vinit and his team from Milestone Localization make it happen! They have facilitated Central Test to advance on projects effortlessly and on time while providing quality services. They take this further by accepting and implementing recommendations whilst upholding a personal connection with us." 

"We have been working with Milestone Localization for over a year now and the experience has been great. The team is prompt in delivering the final content, extremely understanding & supportive in accommodating last-minute changes, and always eager to suggest improvements. It's a pleasure working with them." 

"I would like to take this opportunity for thanking your entire team for a great turnaround without compromising quality on the recent B

ranchx

project. Your team's dedication and hard work on the project despite the multiple iterations requested is commendable without which we would not have completed the project on time. Thank you again for the extraordinary support and looking forward to working with your team in the future."

The service was prompt and with high quality!

Sameer Gupte


Had a really good experience in translation of the documents. Communication from start to end was good.

Sagar Musale


Great work and team is very helpful.
Thank you for the quick turn around time 🙂

Janice Picardo


Our Respected office M/s.Esteem Group got a indeed true and swift help on the translation work sought from Milestone Localization and immensely to interact with Milestone every time and anytime. The feel is truly good to interact and interface.

Sridhara m n


pretty professional team.. very good

Siva Donthamsetty


Thank you for the prompt help. You made our job easy. Appreciate the turnaround time.
Very professional and helpful..!

Ganeshraj Nagarajan


The service and response is very good thank you

Vasanth B.L.


EXCELLENT SERVICE STATISFIED WITH THE WORK HIGHLY RECOMMENDED!!

chayanika chauhan

More on Greek language translation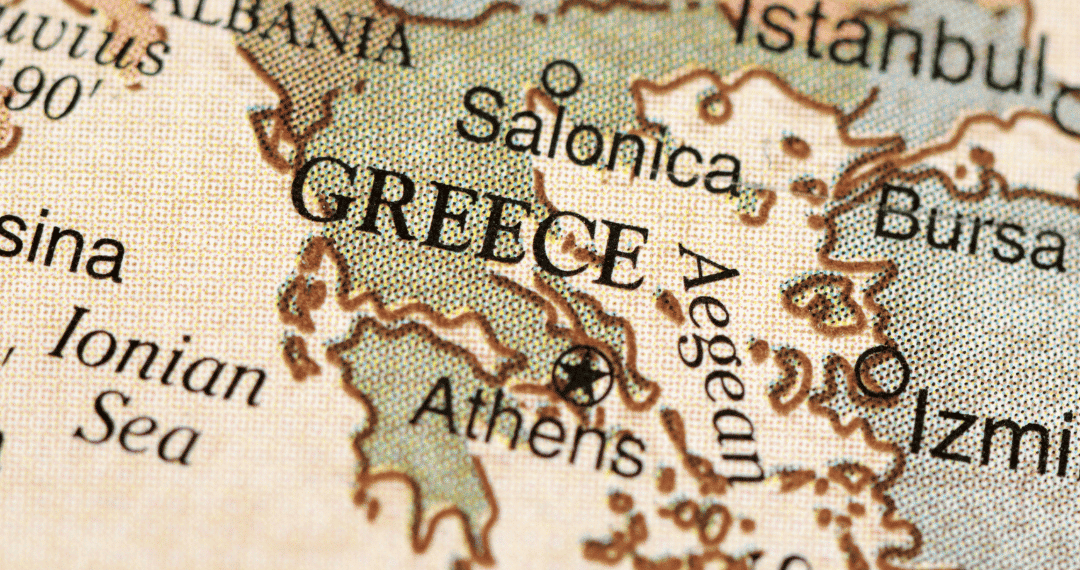 10 Interesting Facts About Greek : Origin & Evolution
Greek is an Indo-European language spoken in Greece and Cyprus. It is one of the official languages of the European Union and has over 13 million native speakers in the world. There are large Greek-speaking populations in Albania, Turkey, Italy, Western Europe, the EU, Canada, Argentina, Brazil, and Australia.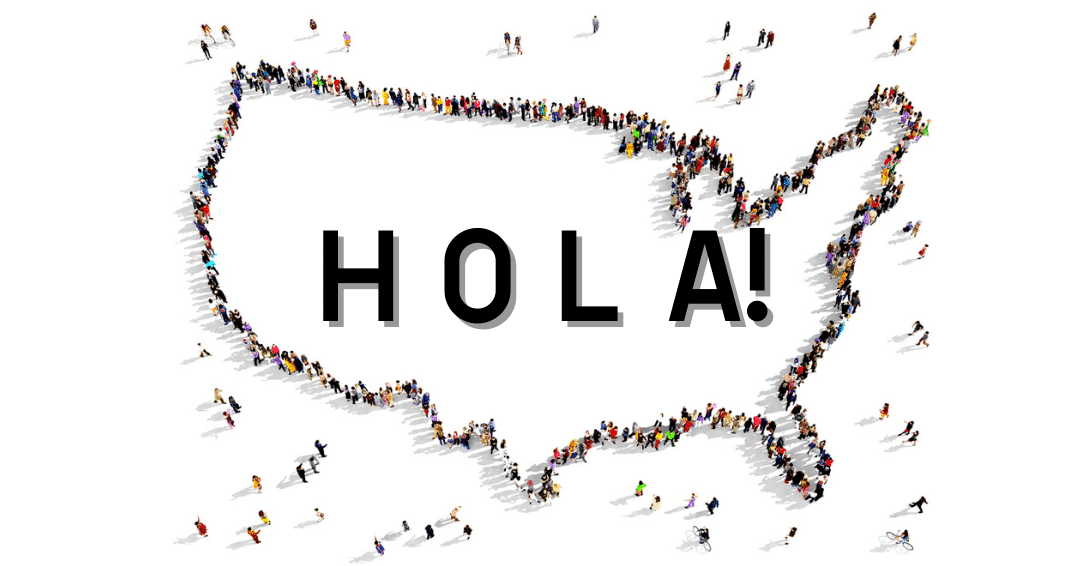 What Are The Languages Spoken In Greece?
What languages are spoken in Greece? Whenever you think of the archaic acropolis in Athens or the glorious tombs and palaces of the Roman Empire, Greece is the first place that strikes your mind. There is little doubt about Greece's incredible contribution to Western civilization and its rich history. 
Should You Localize Into LA or European Spanish?
There are various dialects of Spanish spoken across the globe. If you are struggling to choose between localizing your content in LA or European Spanish, this article will discuss the major differences and how to choose the best option for your business.
Get an Instant Quote
Experience our commitment to deadlines even before we start your project
99.9% Accuracy and Top Quality
We use the best linguists and latest technology to ensure translation quality
On Time Delivery- Every Time
We promise to deliver on time. Get 10% off each day delayed if we can't keep our promise
Order Your Translations Here
Our team is ready to help you with your translation needs.
FAQs about Greek Translations
How much do Greek translations costs?
The cost of Greek translation is not fixed & based on multiple factors like No. of words, domain, type of file, formatting and turnaround time.
Get in touch so we can analyse your file and give you a quote for your next project
How quickly can you deliver translations?
The time frame depends on many things like the length & domain of the project and the file format. 
We can do a quick analysis of your file to give you a timeline. If you're in a hurry, ask about our express services
How do you ensure the quality of the translation?
Our translators are native speakers with subject matter expertise on a range of topics. 
The best linguist is matched to your project and given careful instructions and training so they can do a good job. All projects go through two rounds of review and quality insurance to ensure that you get top-quality translations.
Can you keep the same original format?
Yes, in most cases we can keep the original document's format.
In fact, the translation will usually be sent to you in the same format as the original document.
We'll keep the format the same as the original file and copy the stamps and seals onto the translated file.
Make sure you send us a clear copy of your documents!