over-the-phone interpretation (OPI)
Interpretation Services Provide a very different and proficient set of skills than translation. Interpreters must be able to conduct accurate, proficient translations on-the-fly. At Milestone, our professional language interpreters are available to help you conduct business in over 50 languages.
Our Interpretation services process is as follows:
Our sales team will note your requirements and shortlist interpreters with the right experience and skillset
The interpreter will speak to you to understand the context and goal of your conversation
The interpreter will log in through our software at the designated time and provide consecutive interpretation services
The call will be recorded and saved so that you may refer to it or download it
These services are billed per minute and are cost-effective and efficient
VIDEO REMOTE INTERPRETATION services(VRI)
Did you know that even body language can have different meanings across countries and cultures? If you want to make the best possible impression, video remote interpretation services can be an excellent option.
In situations where visual queues are important, VRI can help prevent misunderstandings. It is very easy to set up- all you need is a computer or a mobile device with a webcam and internet connection.
Video interpretation is a cheaper, faster and more efficient alternative to in-person interpretation. You get access to linguists and native speakers from across the world- this is particularly useful when you need an interpreter for a language like Latvian or Czech.
On-site interpreters services are available at select locations in the UK and India, for meetings, conferences, exhibitions, and lectures.
In-person interpretation services can be simultaneous or consecutive, depending on your preference. We can provide listening equipment for conferences and meetings.
Get in touch with us for information about language pairs, industry experts, and a list of cities we currently serve.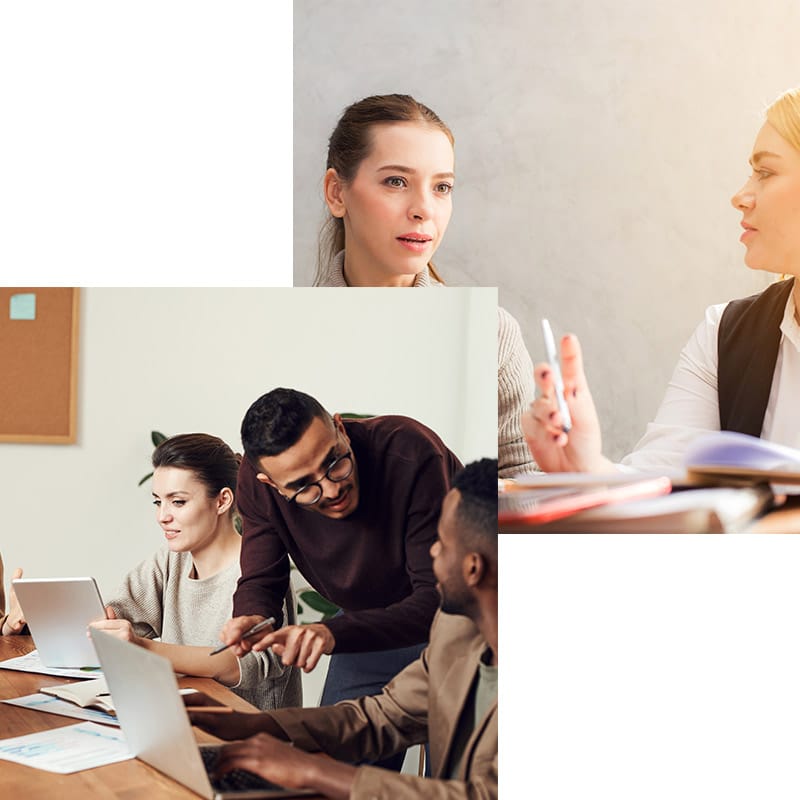 Got questions related to our professional translation services?
Get in Touch.
Our team is ready to help you with your translation needs.
Get an Instant Quote
The easy way to get your DTP ready documents fast.
Submit your document or file, and get a quote in just a few hours!