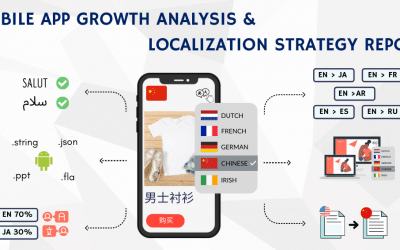 App Localization Strategy Report: Where and How to Expand for Global Success 2020-21 were landmark year for the mobile app market and its time to start building your App Localization Strategy. During the long months of lockdown, screen time increased as people were...
Get an Instant Quote
The easy way to get your documents translated fast.
Submit your document or file, and get a quote in just a few hours!