the growth of

ECOMMERCE IN INDIA
How online businesses can succeed with Language Localization in the most linguistically diverse country in the world.
India's e-commerce industry is growing
exponentially.
It is expected to rise to the US $200 billion by 2026.
This surge is aided by the increasing availability of cheap internet providers like Jio and cost-effective smartphones that increase India's internet population by millions each year.
E-commerce has also received an unprecedented boost by the Covid-19 lockdowns which have prompted many consumers, especially from Tier II and Tier III cities, to shift online. This presents a world of opportunities for online businesses.
But tapping into this market requires knowing your audience. And in India, language plays an important role in identity and defines market choices.
Here is how your online store can succeed and win customers in a country with 22 official languages and over 1000 unofficial languages.
Which sectors and cities are contributing to the eCommerce growth in India.
The biggest and fastest-growing online languages in India.
How businesses translate their content to reach buyers in tier 2 and tier 3 cities.
How translation and language localization can give you a competitive edge.
The languages you should prioritize for translation for your online store.
eCommerce growth in India in 2020
E-commerce in Tier II and Tier III cities
What are the major Indian languages online?
Top 5 languages you should translate your online store in
How translations give you a competitive edge
Linguistic Diversity in India
What types of products do Indians buy online?
Which regions buy the most?
The businesses that will benefit the most from translation
How Milestone Localization can help you build for 'Bharath'
Download our free report now
eCommerce in India: How To Succeed With Local Language Localization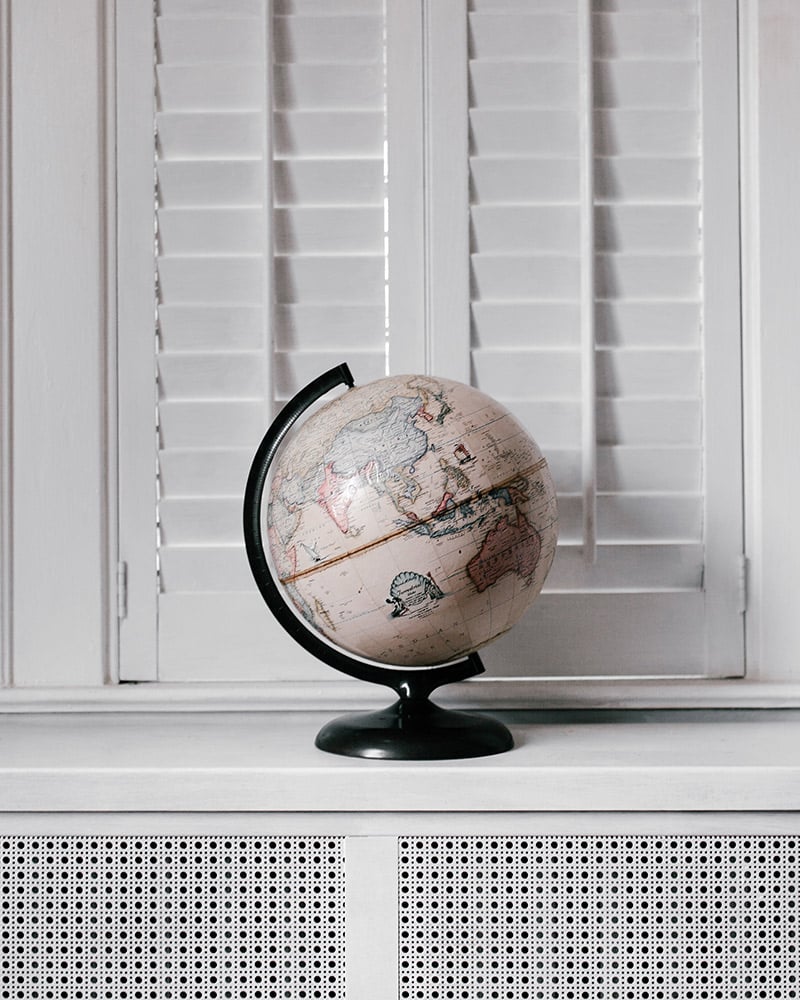 BRIDGING THE GAP BETWEEN CULTURE AND COMMUNICATION
As the world gets smaller and companies expand globally, the need for language services grows. We help companies 
communicate across cultures.
From legal documents to press releases, instruction manuals to lectures and videos to tweets, our network of highly trained linguists, translators, interpreters, and industry experts are ready to work with you.
A new office in Tel Aviv, a joint venture with a Japanese manufacturer or setting up call centre in Mumbai? No matter where you're located and no matter where you're looking to grow, we're ready to work alongside you to make every Milestone successful.
All our India operations are carried out from our head office in Bangalore.
Want to know more? Contact us.
Learn more about our e-commerce and website localization services
Our solutions include human translation, machine translation, sentiment tagging, image and video localization, customer CMS connectors and translation memory. 
We can translate and localize your website and store in 70+ regional and international languages.
download your free eBook now
just enter your email and get a copy in your inbox