Translate Your SaaS

For Global Success
Take your next step towards global growth by localizing your SaaS. Professional SaaS localization services in 70+ languages
Translate Your SaaS

For Global Success
Scale engagement with SaaS Translation
Your new customers are out there, but they don't know you exist. Their language is a barrier that you need to break. No matter how good your product/service is, if you can't communicate your value to the customers in their own language then you won't be able to grow your business. 
SaaS owners around the world can now squash language barriers and offer localized versions of their software. That's where we come in. We are here to help execute this process and deliver quality SaaS translations for your target market.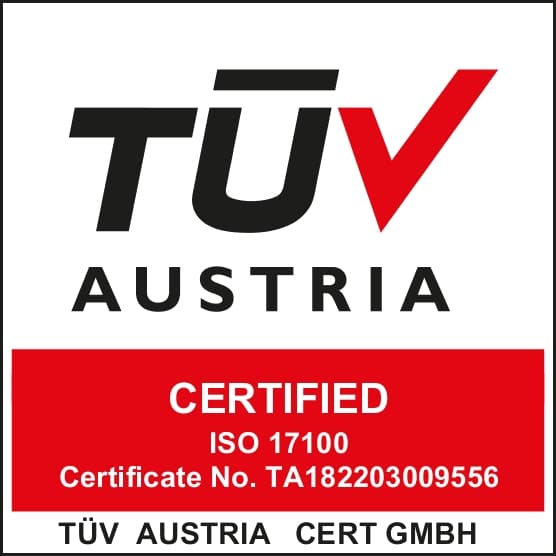 ISO 17100:2015 Certified Agency

Localizing Every Aspect Of Your SaaS
Website & App Translation
Translate your SaaS website & app content for higher conversions & engagement.
SaaS UI Localization
Localize your SaaS user interface multilingual and make it accessible to a global audience.
SaaS Brand Localization
Localization of brand elements and marketing materials to build trust among users.
Multilingual SEO
Make your SaaS visible to customers searching in their native languages.
Legal Documents
Legal & other document translations in 70+ languages.
Support Text Translations
Translate support content and other communication materials. 
SaaS Localization In 70+ Languages 
You get translations from professional native human translators with 5+ years of domain experience. Choose from 70+ languages and be assured of accuracy and quality of translations.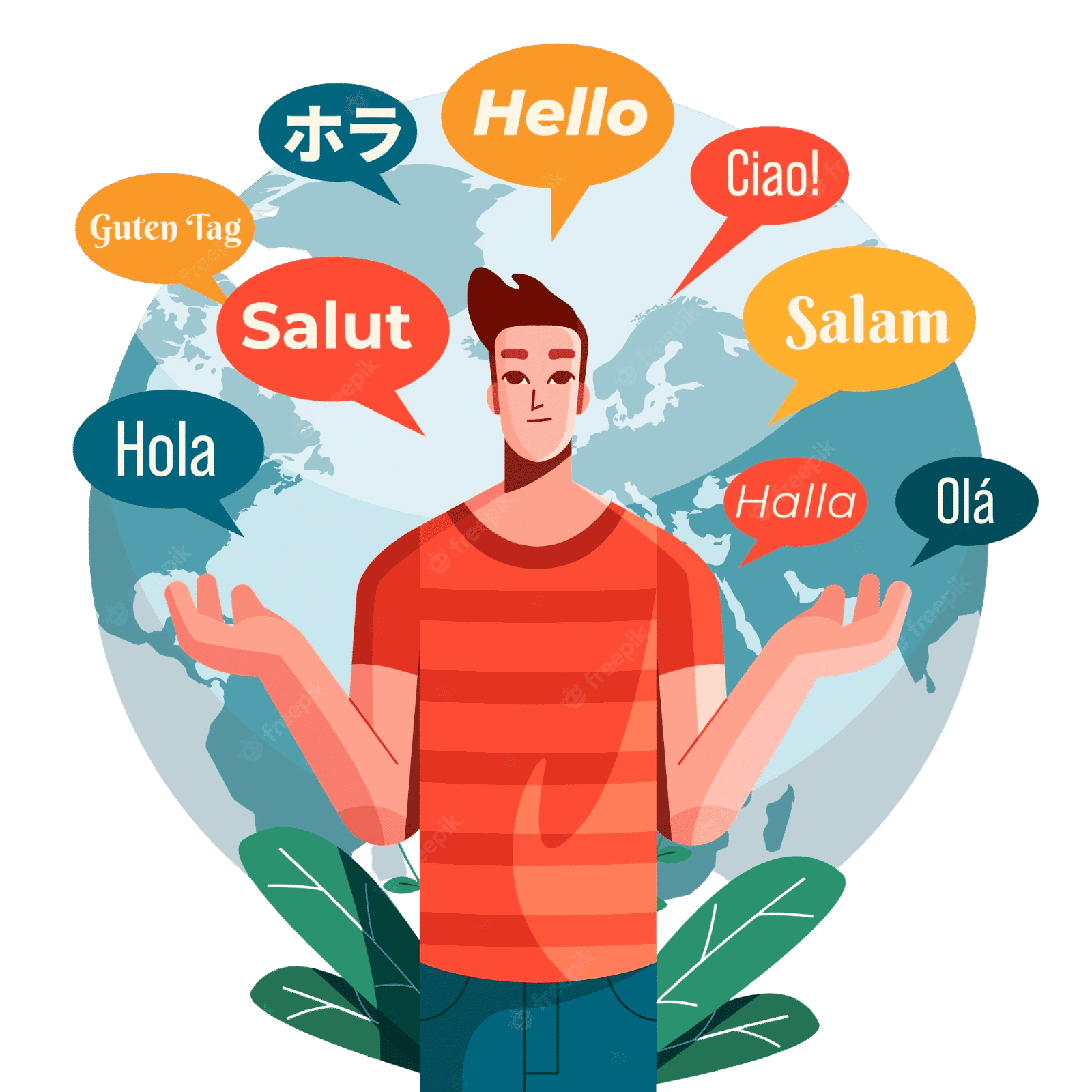 98% OF OUR CLIENTS SAY THEY WOULD RECOMMEND OUR SERVICES TO A COLLEAGUE
"When it comes to Translation Services, there are a number of companies that talk a good game, but Vinit and his team from Milestone Localization make it happen! They have facilitated Central Test to advance on projects effortlessly and on time while providing quality services. They take this further by accepting and implementing recommendations whilst upholding a personal connection with us." 

"We have been working with Milestone Localization for over a year now and the experience has been great. The team is prompt in delivering the final content, extremely understanding & supportive in accommodating last-minute changes, and always eager to suggest improvements. It's a pleasure working with them." 

"I would like to take this opportunity for thanking your entire team for a great turnaround without compromising quality on the recent B

ranchx

project. Your team's dedication and hard work on the project despite the multiple iterations requested is commendable without which we would not have completed the project on time. Thank you again for the extraordinary support and looking forward to working with your team in the future."

SaaS Translation Agency You Can Trust
Translations and Transcreations are the biggest challenges in SaaS localization. Machine translation fails to capture your brand and unique value proposition. Freelance translators aren't consistent and you spend a whole lot of time managing them. Localization Service Providers (LSP) charge you for each and every change.
If you are looking for an affordable, fast and accurate solution with a dedicated account manager and native, domain expert translators, we are here to help.
Get an Instant Quote
Experience our commitment to deadlines even before we start your project
99.9% Accuracy and Top Quality
We use the best linguists and latest technology to ensure translation quality
On Time Delivery- Every Time
We promise to deliver on time. Get 10% off each day delayed if we can't keep our promise
More on SaaS Translation & Localization
SaaS Localization - What, Why & How To Do It?
 English is the most widely used language on the Internet. However, its popularity has been declining steadily since the turn of the century. Today, 55% of all the content on the Internet is in English. Two decades ago, it was over 80%. 75% of the world's population does not speak English. Check out what SaaS localization comprises and how to do it. 
SaaS Localization Best Practices & Checklist
SaaS Localization is the key to going global and reaching a diverse and international audience. This free guide provides the best practices and checklist to help you with your SaaS Localization. Get started on your journey to be among the top SaaS companies in the world! Download the guide today.
Should You Use Translation API's & Connectors?
Translation APIs and connectors are tools that can help you connect all your content platforms to ensure a smooth and more efficient localization workflow. If you have multilingual applications that are constantly updated with new content, you probably have to deal with different platforms. APIs are the perfect solutions for your multilingual projects. 
Go global with SaaS localization
Get a free consultation on any questions you have related to translation & localization services.
Fill out the form and our team of experts will get in touch with you soon.
FAQS ON SAAS TRANSLATION SERVICES
How much does it cost to translate software?
The cost of software localization varies depending on the language pair, domain, format and size of the software. We can provide you with a timeline after we analyse your strings.
How does software localization work?
Localization engineering is done to extracttranslatable text from the strings

The text is translated or transcreated by our native linguists in the target language

Localization of multimedia such as images, videos, colour schemes and infographics is done

Final localised strings are delivered

Linguistic testing is done to verify the linguistic and cultural accuracy and functionality of the software in the target languages.
. Do you provide continuous localization?
Yes. We can integrate with your systems for automated and continuous website localization.
We have ready-to-use connectors with over 20 code repositories and we can develop custom integrations based on your systems.
Do you have software and technical experts on your team?
Yes, we only work with experienced native language translators having software and technical expertise to ensure the quality and accuracy of our translation. We have worked extensively with SaaS, IT and ITES companies around the world.
Do you provide a sample or a test translation?
Yes. We offer free and paid sample translations based on the project's requirements. Get in touch with us to get a sample translation for your project