Trusted by people around the world
We work with individuals, startups, small businesses and multinational corporation to translate and localise their content for international audiences.
Enthusiasm and innovation drive every process at our organisation – we can't wait to work with you and exceed your expectations!
ISO 17100:2015 Certified Agency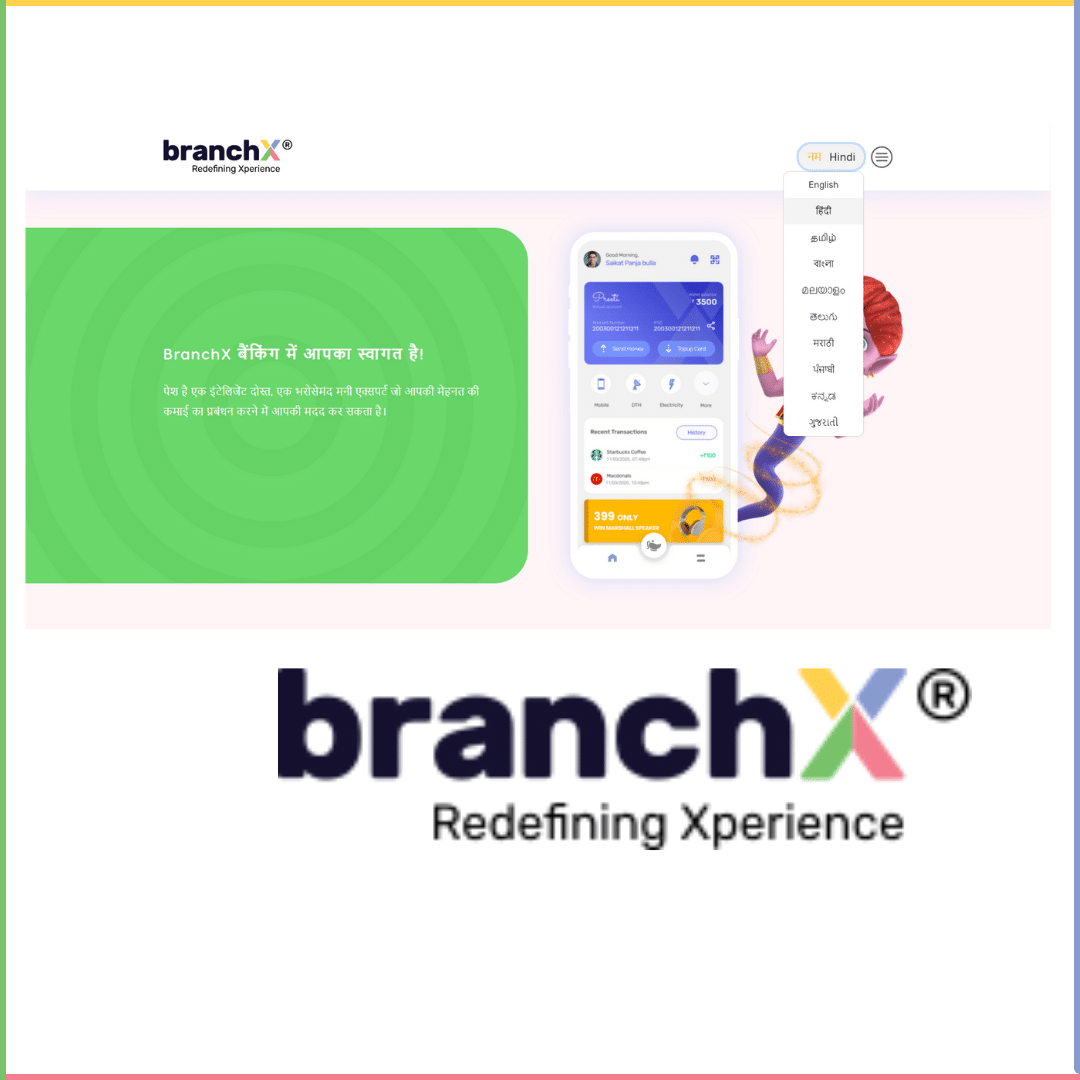 Branchx
Website Localization & Translation
Translating Leeroy's beautiful website and sales presentations so they can sell their next-generation tools to restaurants in Norway
Avail Finance
App Localization
Avail Finance is all set to provide Indians with an instant online app. Built for every Indian to have access to personal loans in 7 regional Indian languages.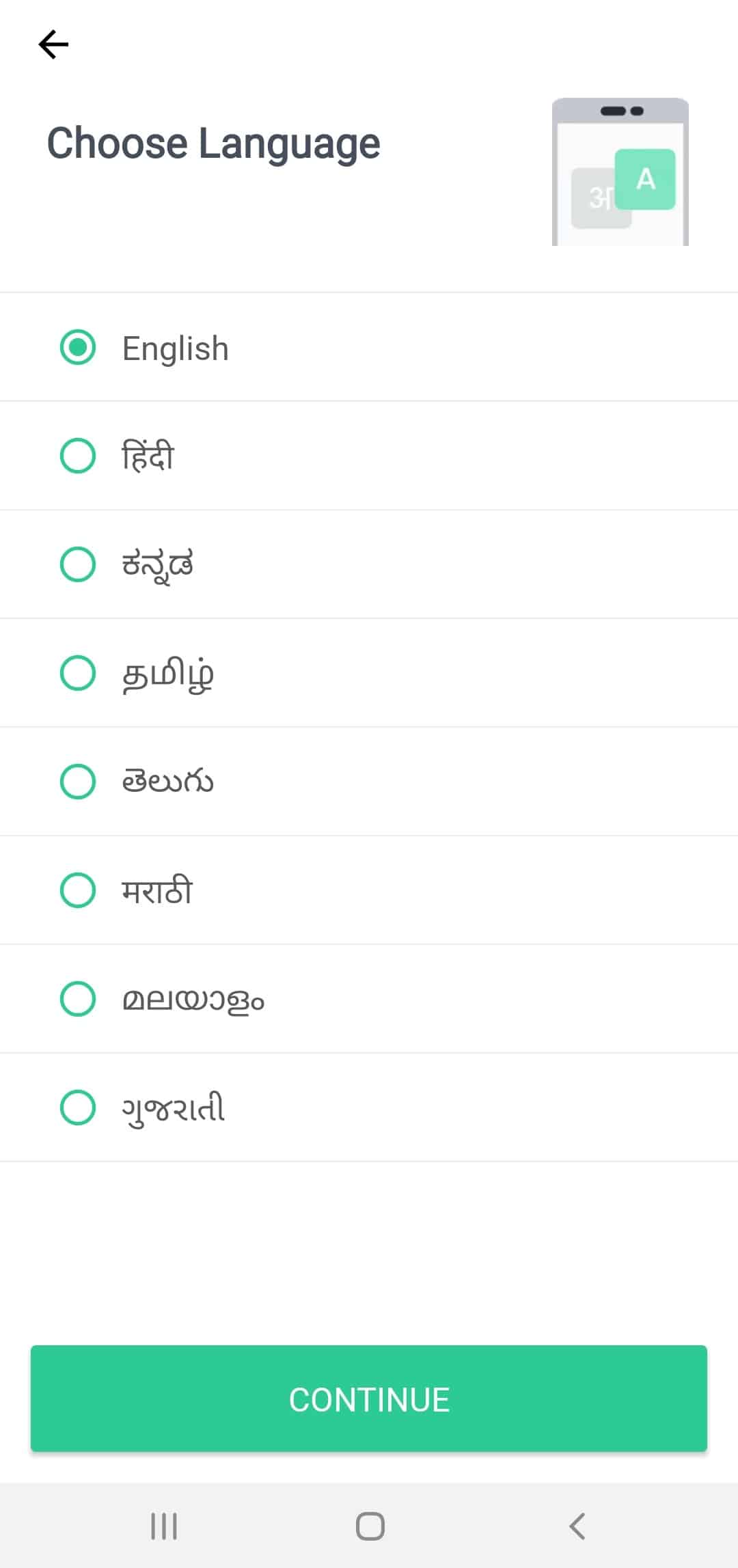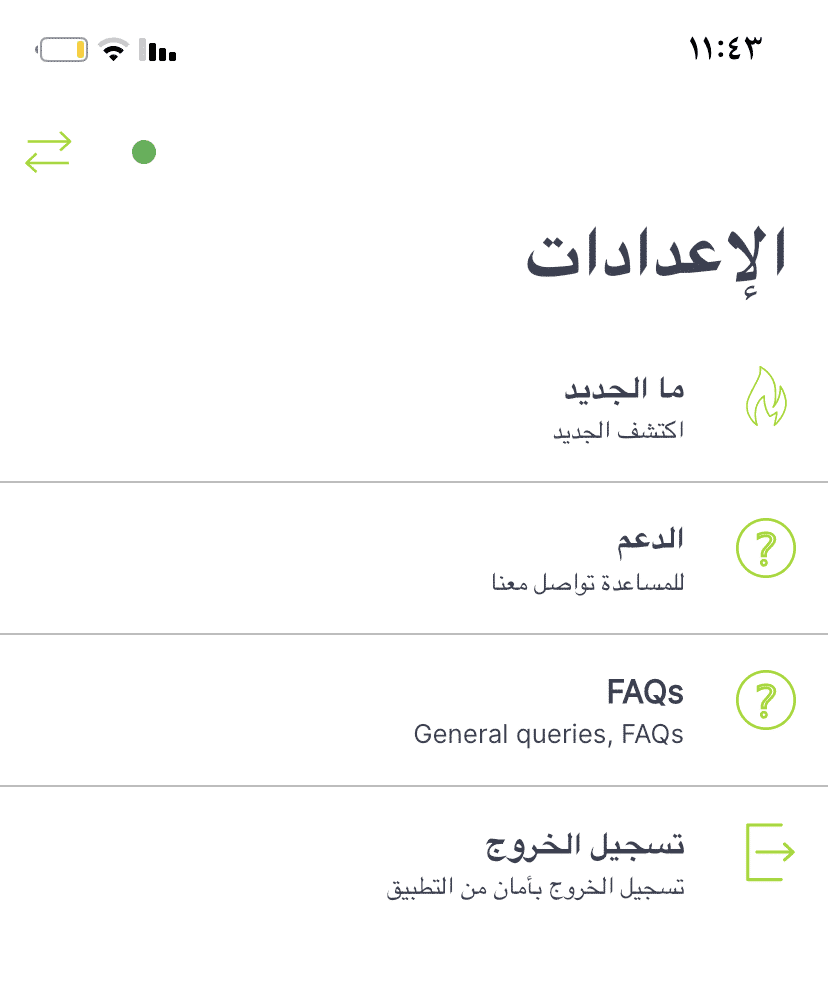 TOYAMA
App Localization & translation
Homeowners in the Middle East can now access Toyama's automation and smart control app in their own language.
Hear from our individual clients

Got questions related to our professional translation services?
Get in Touch.
Our team is ready to help you with your translation needs.