98% of our clients say they would recommend our services to a colleague.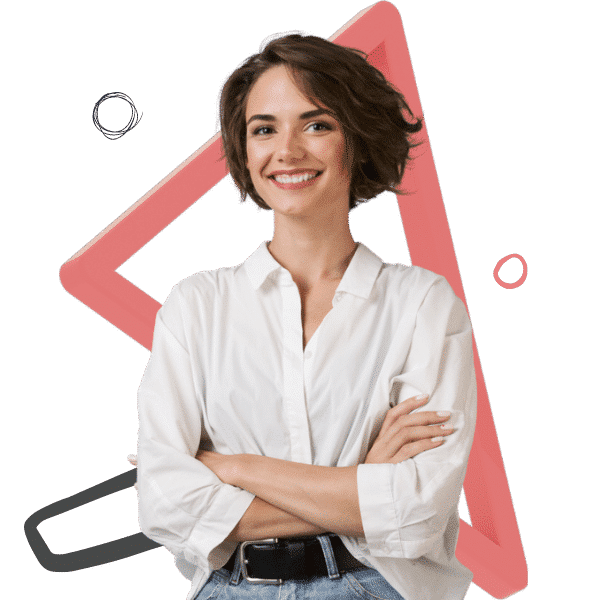 "Our experience with Milestone Localization has been superb. They have been very responsive, diligent in meeting the timelines while maintaining high-quality standards."
 "Our experience with Milestone Localization has been superb. They have been very responsive, diligent in meeting the timelines while maintaining high-quality standards."
"Milestone Localisation was extremely supportive and added to our market entry in key regions. Their service is prompt, professional and it has been an absolute pleasure working with them."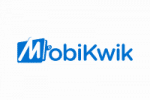 "Really satisfied with the services of Milestone Localization. Within a tight deadline, they managed to translate & deliver a lot of content in 7 different Indian languages with proofreading. 
Delivering quality services within a great turnaround time, what else would you even need!"
"Milestone Localization did an amazing job of translating our App content into Indian languages."

"I would like to take this opportunity for thanking your entire team for a great turnaround without compromising quality on the recent 

branchx

 project. Your team's dedication and hard work on the project despite the multiple iterations requested is commendable without which we would not have completed the project on time.
Thank you again for the extraordinary support and looking forward to working with your team in the future."
"For CropIn's project, Milestone Localization delivered high-quality translations in Vietnamese, Bahasa, and French languages. The team is very professional and did an excellent job translating our content.  We're happy with the service provided by them."
"We wanted to get an accounting document translated into Turkish on urgent basis for a foreign exchange payment.
The quick response and professionalism in the services offered by Milestone Localization helped us complete the formalities well within the deadline date."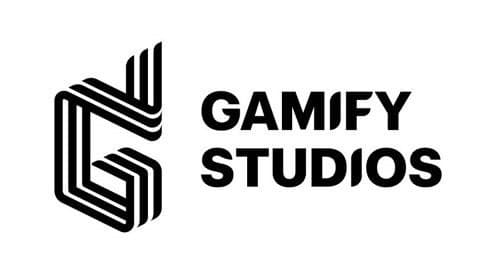 "We've been using Milestone Localization for the past few projects. They are extremely helpful in translating documents for us. They are very professional and consistently deliver the translations on time. They have a great team of highly knowledgeable translators who always do a great job."
"When it comes to Translation Services, there are a number of companies that talk a good game, but Vinit and his team from Milestone Localization make it happen! They have facilitated Central Test to advance on projects effortlessly and on time while providing quality services. They take this further by accepting and implementing recommendations whilst upholding a personal connection with us." 
"Milestone Localisation delivers on time, every time! Fast, efficient and highly professional, Milestone Localization provides quality translation services. We love working with the team and will continue to use Milestone Localization for all translation projects."
"Exceptional service. Quick. Exceeded my goals by a mile. Would definitely choose to work with them again."
"

It has been a pleasure working with the Milestone Localization team over the last year on various translation, typesetting, and voiceover projects. They are most professional, sincere, and committed to the highest standards of quality. We look forward to continuing working with them in the coming years.

"
"Milestone Localization is a holistic solution provider when it comes to translation & localization. Their knowledge, resource, and fast decision-making capabilities are highly admirable and ensure justice to the project at each level. The team is well-coordinated, receptive, and offers quick TAT and that makes them reliable partners and team players."
"We have been working with Milestone Localization for over a year now and the experience has been great. The team is prompt in delivering the final content, extremely understanding & supportive in accommodating last-minute changes, and always eager to suggest improvements. It's a pleasure working with them." 

"Translation of company details is always a difficult task and when it comes to the Indian language, it's more complicated because of the different variations of languages. But Milestone has worked wonderfully in a short time span. They deliver quality services and the team is very cooperative."
"We worked with Milestone Localization to translate content into Hindi, Tamil, and Telugu. They were responsive and professional and delivered high-quality translations within the given deadlines. They did a great job and it was a pleasure working with them."
"Milestone's Contribution was Instrumental in enabling our growth levers by localizing the app in 8+ regional languages. Their timely delivery, experienced translators & utter professionalism worked out better for us."
"Impressed by Milestone Localization & their quick around time. We used their language translation services and can vouch for their quality of work and their diligence in making sure that we handle exceptional cases, brand keywords, etc. Overall happy with them." 

"We have worked with Milestone on multiple translation projects. I initially got Milestone's reference through a random google search and was sceptical if my team should try it considering that we already knew a few other translation firms. However, the experience working with Milestone ensured that neither I nor my team had an iota of doubt about their capabilities. We have worked with different teams within Milestone and each one of them has been equally professional. The best thing about Milestone is its commitment to timelines. They strictly adhere to timelines following an extremely professional approach right throughout the project. Our write-ups were quite technical and required expert translators. Milestone exceeded our expectations, and the translated documents were highly appreciated by native readers.
I highly recommend Milestone for any of your translation needs. Look forward to working with Nikita and her team on a continuous basis."
"Working with Milestone has been a cakewalk. They helped us make our product ready for international markets. They have been swift and diligent with their work and the quality of their output was excellent. We recommend Milestone Localization to anyone looking for translation services."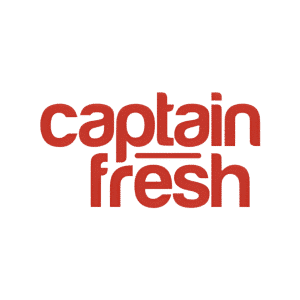 "With brands and businesses that operate across 21 cities in India, our localisation needs are the heart of brand communications at Captain Fresh. The team at Milestone has been a reliable partner with our localisation and translation mandate. They are diligent, work comfortably in challenging timelines and are always open to feedback. We are confident of a long-lasting relationship with Milestone."
Cropin
Marketing Localization, Subtitle Translation and Legal Document Translations in 9 Global Languages
Cropin is a global AgTech company that provides SaaS-based solutions to agribusinesses around the world to help them improve productivity. We translate their sales and marketing content and legal documents so they can work with companies around the world.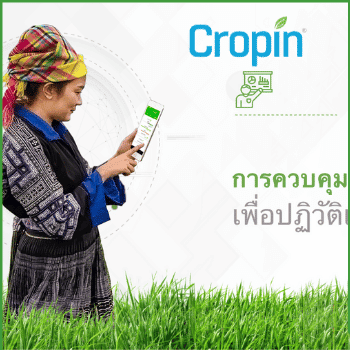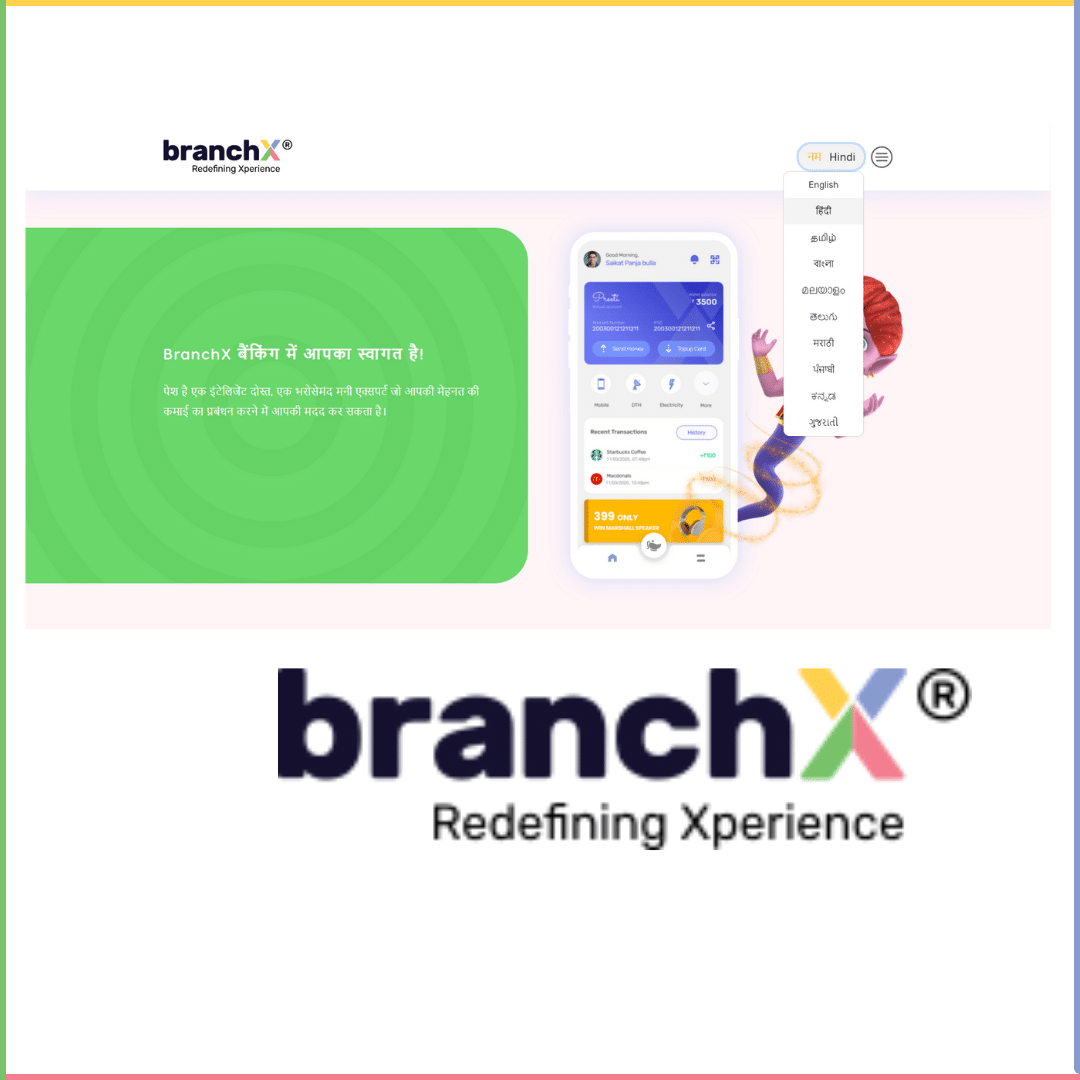 Branchx
Website Localization & Translation
BranchX is a 'phygital'- a combination of the physical and digital banks with an AI-powered financial advisor. BranchX is built for Bharath and wanted their services to be accessible to all Indians in a language they understand.
Avail Finance
App Localization
Avail Finance is all set to provide Indians with an instant online app. Built for every Indian to have access to personal loans in 7 regional Indian languages + Hinglish.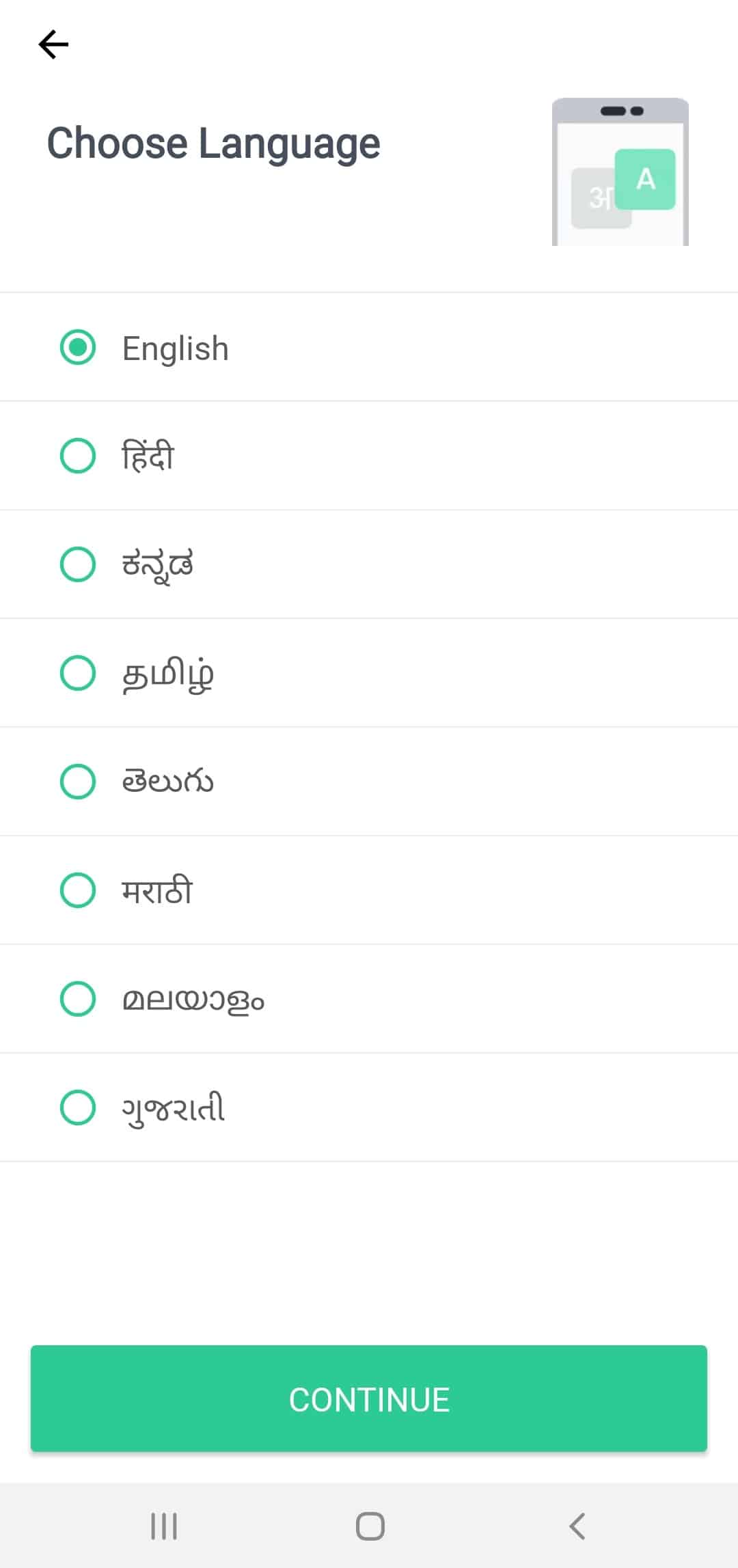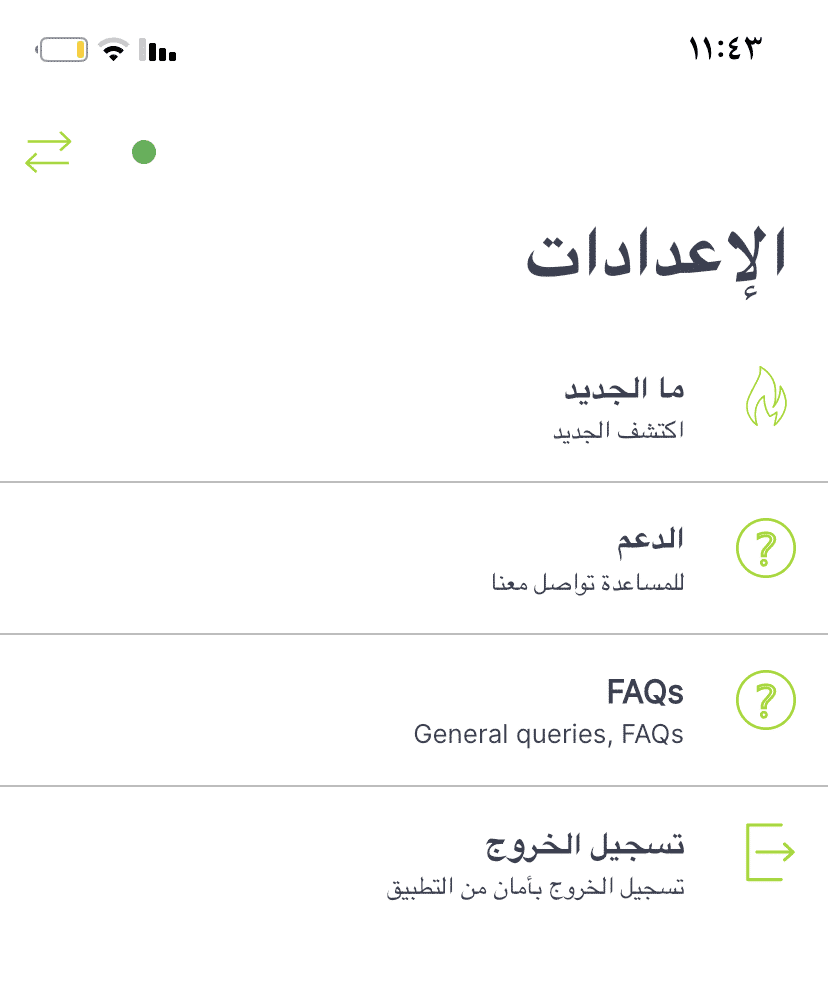 TOYAMA
App Localization & translation
Homeowners in the Middle East can now access Toyama's automation and smart control app in their own language.
Hear from our individual clients
Thank you for the prompt help. You made our job easy. Appreciate the turnaround time.
Very professional and helpful..!

Ganeshraj Nagarajan


The service was prompt and with high quality!

Sameer Gupte


pretty professional team.. very good

Siva Donthamsetty


Great work and team is very helpful.
Thank you for the quick turn around time 🙂

Janice Picardo


EXCELLENT SERVICE STATISFIED WITH THE WORK HIGHLY RECOMMENDED!!

chayanika chauhan


Our Respected office M/s.Esteem Group got a indeed true and swift help on the translation work sought from Milestone Localization and immensely to interact with Milestone every time and anytime. The feel is truly good to interact and interface.

Sridhara m n


Had a really good experience in translation of the documents. Communication from start to end was good.

Sagar Musale


The service and response is very good thank you

Vasanth B.L.

Get started with Milestone Localization
We can't wait to work with you and exceed your expectations.

Dedicated senior project manager

Tested and trained translators