Website Translation Services
Fast. Focused. Local to you target audience.
Professional website translation and localization services in 70+ languages. Grow your business globally- talk to your customers in their language.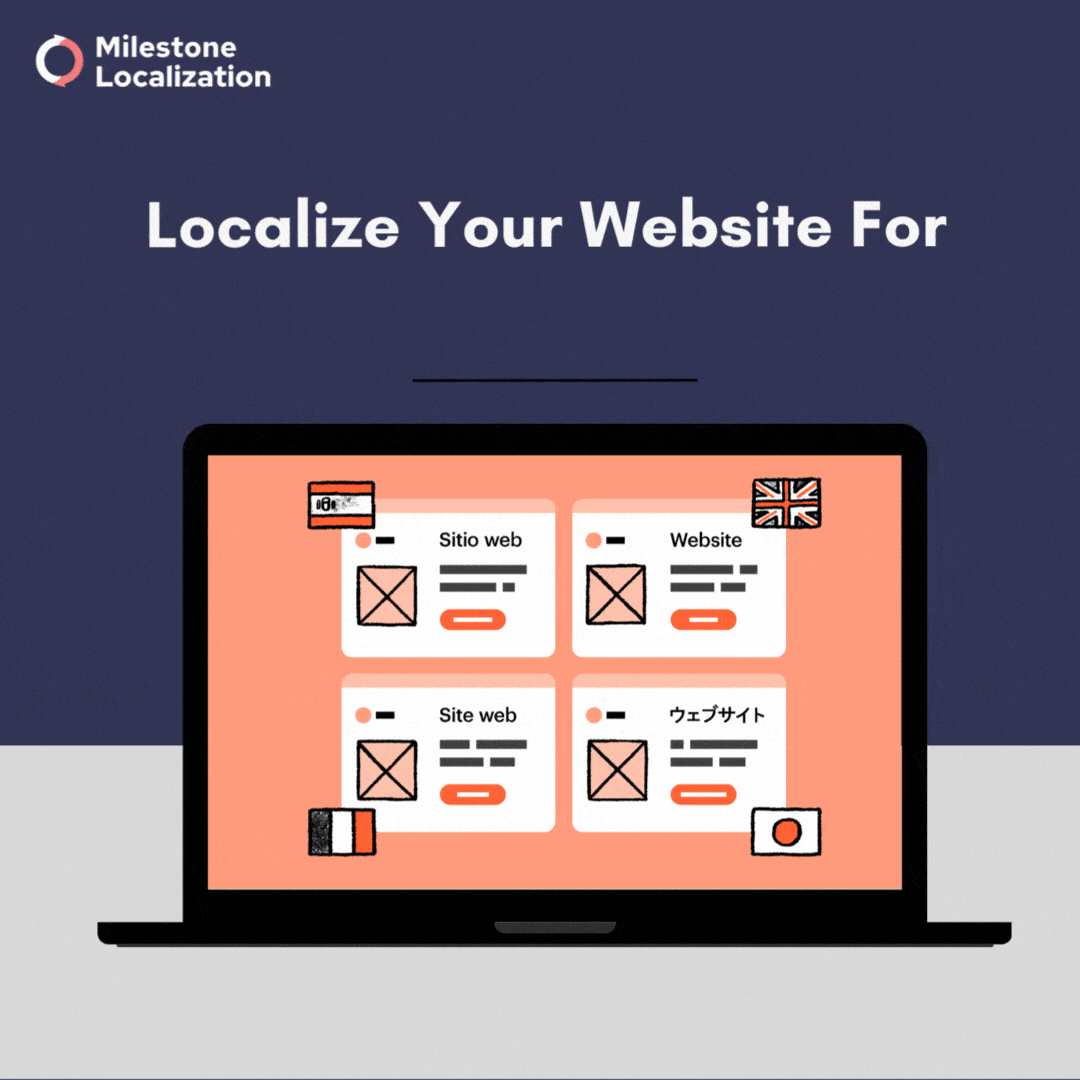 Go Global With Website Translations 
Localise your website so customers in every part of the world can find your business. With our services, the process becomes easy.
We can connect with your CMS and translate new content as it is added. Our expert linguists adapt your pages so that your message resonates with your target audience. Our multilingual SEO services help ensure that your translated website is discovered by global users.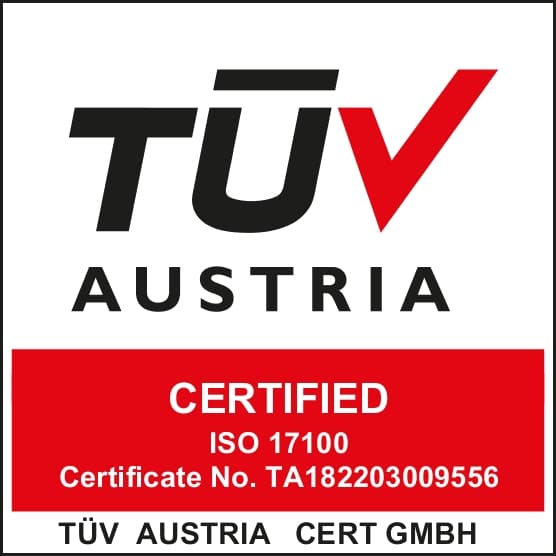 ISO 17100:2015 Certified Agency

Complete Website Translation Services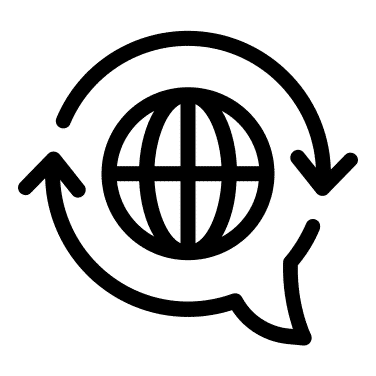 Translation & Transcreation
We adapt your catchphrases, taglines, and slogans to resonate with your target audience. Reach global customers in 70+ langugaes
Localization Testing
Once your content is localised, our expert linguistic testers check it for completeness, language flow and accuracy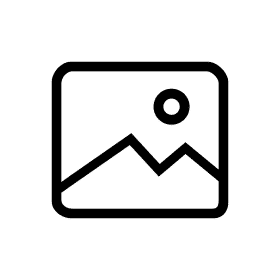 Multimedia Translation
We translate the images, case studies, infographics, and videos on your website so all your users get a personalised experience
Multilingual SEO
What's the point of a website that no one can find? We identify keywords in target languages and optimise your site for search engines
CMS COnnectors and custom API's for continuous localization
We can connect with your CMS with custom connectors for automated and continuous website localization.
If you've built on a custom platform, we can develop custom API's to seamlessly integrate with our translation systems.





Website Localization For Any Type
98% of our clients say they would recommend our services to a colleague
"When it comes to Translation Services, there are a number of companies that talk a good game, but Vinit and his team from Milestone Localization make it happen! They have facilitated Central Test to advance on projects effortlessly and on time while providing quality services. They take this further by accepting and implementing recommendations whilst upholding a personal connection with us." 

"We have been working with Milestone Localization for over a year now and the experience has been great. The team is prompt in delivering the final content, extremely understanding & supportive in accommodating last-minute changes, and always eager to suggest improvements. It's a pleasure working with them." 

"I would like to take this opportunity for thanking your entire team for a great turnaround without compromising quality on the recent B

ranchx

project. Your team's dedication and hard work on the project despite the multiple iterations requested is commendable without which we would not have completed the project on time. Thank you again for the extraordinary support and looking forward to working with your team in the future."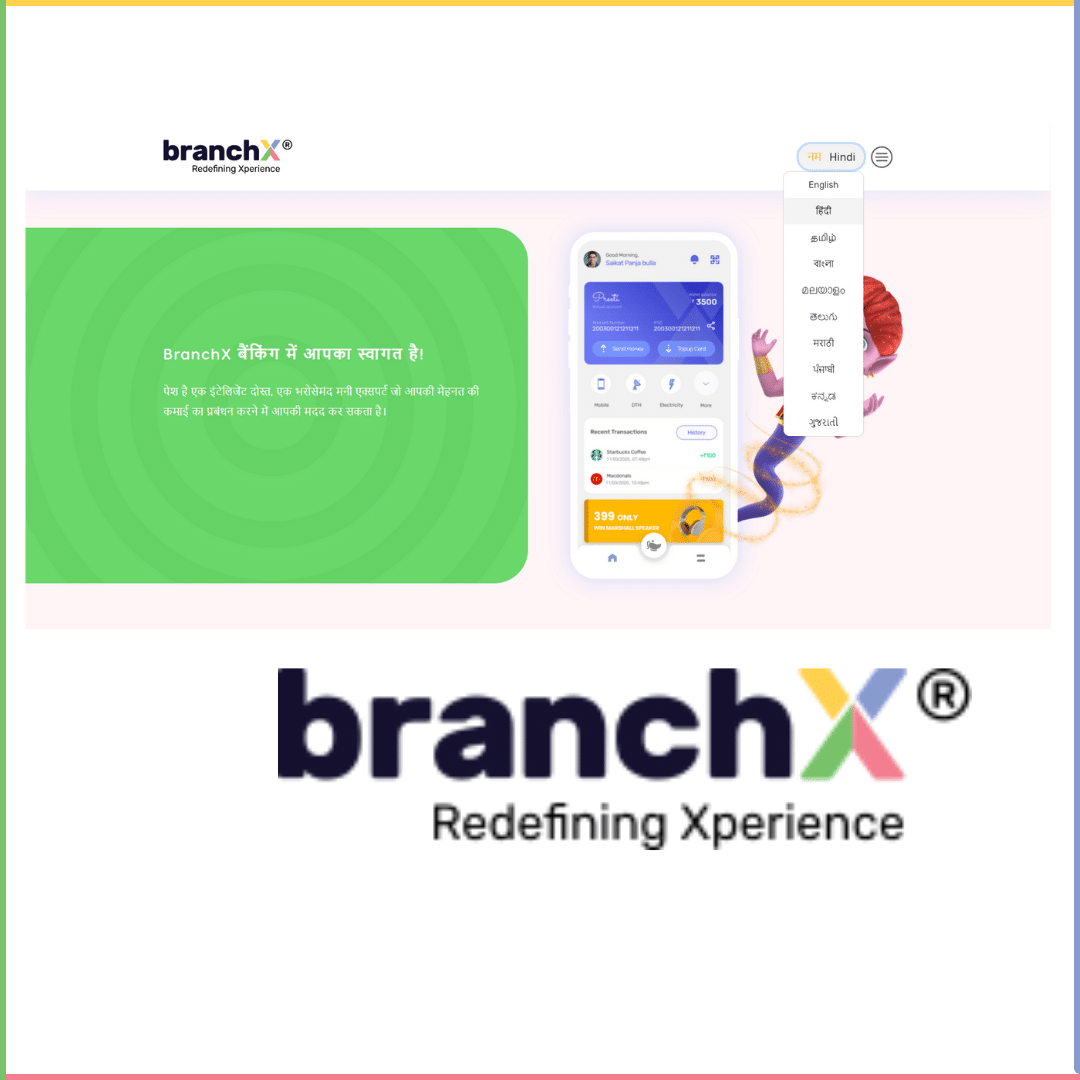 See how we helped
BranchX

connect with Indians in 9 regional languages
We translated and localized the BranchX website and mobile app in Hindi, Marathi, Tamil, Telugu, Malayalam, Kannada, Bengali, Punjabi, and Gujarati. These languages are collectively spoken by more than 90% of India's population.
Our Professional Translation Process
Localization Engineering
to extract text from web code for the translation.
Translation & Transcreation
by native linguists to adapt content for local audiences.
Multimedia Translation
of images, videos, infographics & case studies. 
Multilinguial SEO
to identify relevant keywords in the target language so customers can find you. 
Localization Testing
for UI, functional, cross-browser and linguistic accuracy
Get Your Translated Website Audited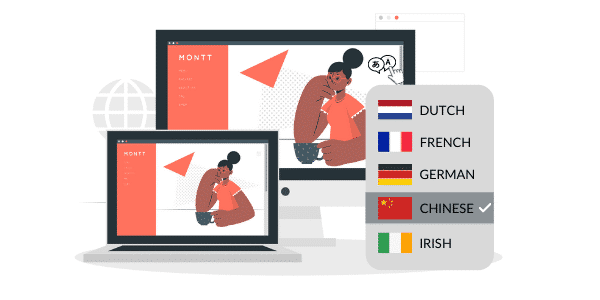 A website's highest priority is to serve its visitors information in a way that they can easily understand.
But what happens if your website visitors find difficulty in reading the site's content due to inaccurate translations? Website owners often ignore translating their website or use machine translation services which usually leave out critical details. 
Our expert human linguists audit your website to see if it can be understood by a local. We use our comprehensive localization checklist to ensure that global users are getting a good experience.
Why Choose Milestone For Website Translations?
Get a Quote Within 4 Hours
Experience our commitment to deadlines even before we start your website localization project
99.9% Accuracy and Top Quality
We use the best linguists and latest technology to ensure website localization quality
On Time Delivery- Every Time
We promise to deliver on time. Get 10% off each day delayed if we can't keep our promise
More On Website Translation & Localization
What's the point of translating your website if potential users in new markets can't find it?  Multilingual SEO can help you get higher rankings in search engines so that new and current customers from all around the world can enjoy your content....
read more
Global reach with a local touch
Get a free consultation on any questions you have related to translation & localization services.
Fill out the form and our team of experts will get in touch with you soon.
FAQS ON SUBTITLING SERVICES
How much does it cost to translate a website?
The cost of translating a website depends on the language pair, website domain and the number of pages. We can provide you with a timeline after we analyse the site and get a word count. Share your URL with us to get an estimate.
Can you do multilingual translation for WordPress websites?
Yes, we provide WordPress website translation services in 70+ languages. We can integrate with your WordPress site and send the translations there directly.
Do you provide continuous localization?
Yes. We can integrate with your systems for automated and continuous website localization. We have connectors for WordPress, Magento, Drupal, Shopify and many other common CMS.
What types of websites can you translate?
We can localize any type of website, including B2B, B2C, eCommerce, e-Learning, blogs, travel, IT and SaaS websites, news and media websites and more.
Do you provide a sample or a test translation?
Yes. We offer free and paid sample translations based on the project's requirements. Get in touch with us to get a sample translation.