Website
Translation services
With our website translation and localization services, you can easily create and launch multilingual websites in 100+ languages.
Why you need website Translation services?
Enhance User Experience
Everyone loves to read in their mother tongue- Translating your website helps to attract and retain new customers.
Establish credibility
Having a fully localized website establishes your brand's credibility in international markets. 
Increase Global Sales
 When customers find information they can understand, they are more likely to buy your product.
What is website Translation ?
Website translation services involve adapting the presentation and functionality of a website for a specific global market.
Our comprehensive website Translation services include:
Translation by a native speaker who is an expert in your subject matter
Transcreation or adaptation of slogans, catchphrases, and tag-lines to resonate with the target audience
Multimedia Translation of images, case studies, infographics and videos
Localization engineering to extract text for the translation process
Localization testing for functional and linguistic accuracy
Multilingual SEO to identify relevant keywords in the target language keywords and allow target customers to find your website
CMS COnnectors and custom API's for
continuous localization
We can connect with your CMS with custom connectors for automated and continuous website localization.
If you've built on a custom platform, we can develop custom API's to seamlessly integrate with our translation systems.





Why choose our website localization services?
Get a Quote Within 4 Hours
Experience our commitment to deadlines even before we start your website localization project
99.9% Accuracy and Top Quality
We use the best linguists and latest technology to ensure website localization quality
On Time Delivery- Every Time
We promise to deliver on time. Get 10% off each day delayed if we can't keep our promise
Up to 10% Changes Are Free
Changed your mind? Up to 10% changes in source content are free of cost
Milestone Localization is certified by the International Organization for Standardization (ISO) for having in place strong security of information and quality management systems for "End to end translation and localization services."
We consider the ISO 17100 certification important and demonstrate our commitment to the needs of our customers worldwide. 
complete website translation and localization services
Personal Websites Translation
Directory Websites Translation
Photo Sharing Websites Translation
E-commerce Websites Translation
Writers / Authors Websites Translation
Community Building Websites Translation
Informational Websites Translation
Single Page Websites Translation
Retail Website Localization
Static Websites Localization
Website Content Locatization
Website Localization vs Website Translation
Despite the terms being used interchangeably, there is a clear difference between website translation and website localization.
Website translation entails transforming website content into a different language.
Website localization is a much more holistic procedure. The content is transformed and adapted so that local audiences feel like it was made just for them.
Besides just translation, it can include:
Converting to local currencies and measurements (for example, in Europe you will use EUR and km)
Using local number systems and date formats
Changing colours and symbols for different cultures
Using the right naming conventions
Changing the names of characters and using locally relevant examples
Cultural factors that transcend words are taken into consideration so that your product resonates with local audiences everywhere.
Need to translate your website?
Time spent on websites in their very own language

72.1%

72.1%

Item bought with the information in their own language

72.4%

72.4%

Capacity to obtain details in own language

56.2%

56.2%
Less than 30% of online users understand English. It is estimated that over 25% of consumers within the EU currently purchase products online from an international country. These figures show real capacity which hinges on the digital globe.
As a matter of fact, a recent Eurobarometer report shows that over 90% of web users in the European Union see web sites in their own language when provided a selection of languages! In our globalizing world, it is absolutely important to take good treatment of prospective clients by offering them a precisely equated site.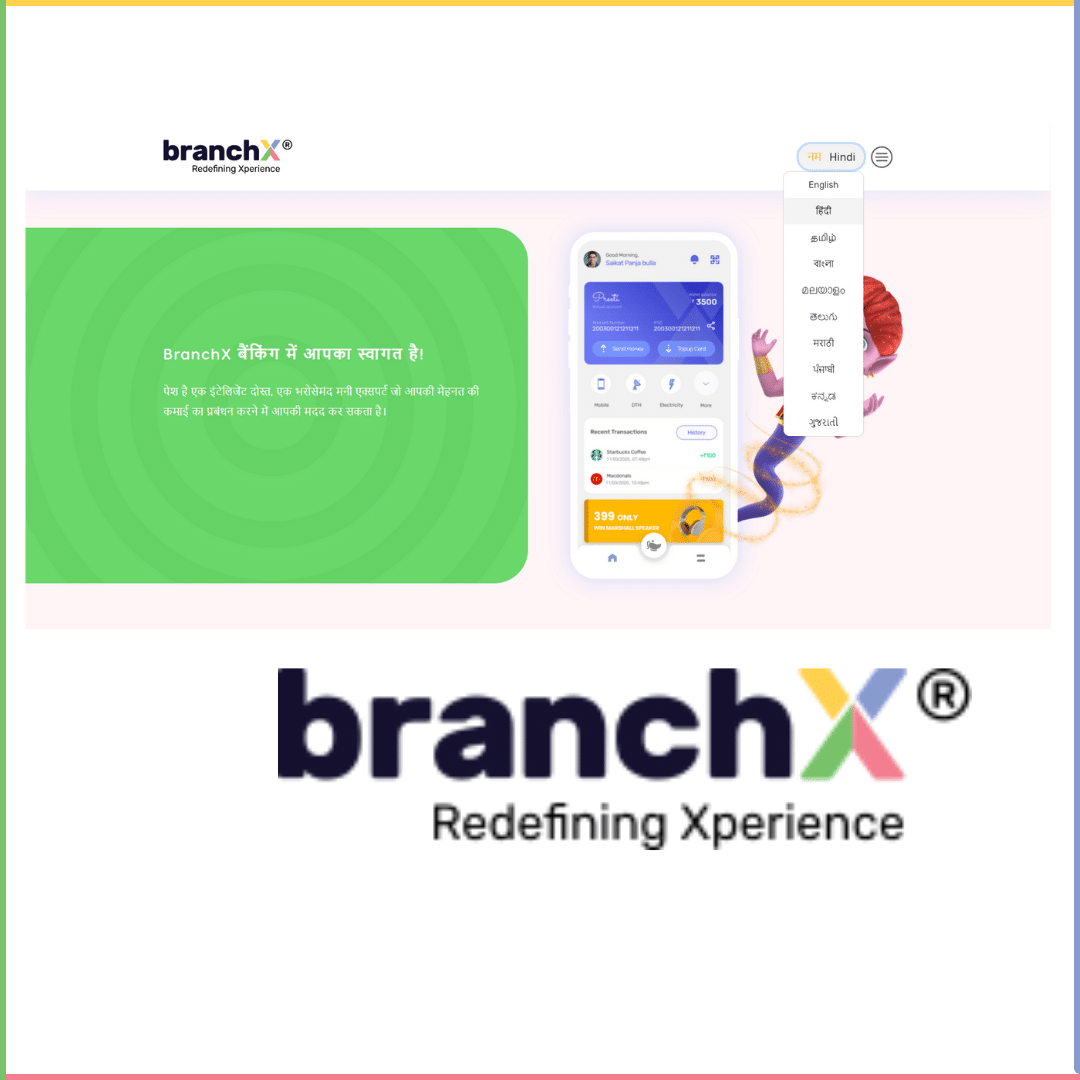 BranchX
Website Localization & translation
Restaurant owners across Norway can now access Leeroy's next-generation tools they need to be successful in their own langauge.
website translation services your industry
eCommerce
Translation of product descriptions, reviews, keywords, branding & support.
News & Media
live translation of breaking headlines, blogs, opinion pieces and news stories.
eLearning
Subtitling, voiceovers, dubbing and transcription of training videos.
Cryptocurrency
translation of whitepapers, financial reports and blockchain-related news
Travel
translation of destination descriptions, reviews and client communications.
Technology
translation of website material, news articles, case studies and legal documents.
how does website localization work?
Localization Engineering
to extract text from web code for the translation.
Translation & Transcreation
by native linguists to adapt content for local audiences.
Multimedia Translation
of images, videos, infographics & case studies. 
Multilinguial SEO
to identify relevant keywords in the target language so customers can find you. 
Localization Testing
for UI, functional, cross-browser and linguistic accuracy
Our expert website translators
Native Bi-Lingual Speakers
Subject Matter Experts in 30+ Fields
9 Years Average Experience
2,200,000 Words Translated on Average
Handpicked professionals with Eye for Detail
Got questions related to our professional translation services?
Get in Touch.
Our team is ready to help you with your translation needs.
Get an Instant Quote
The easy way to get your documents translated fast.
Submit your document or file, and get a quote in just a few hours!