Professional

Market Research Translation 
Elevate your market research and unlock global insights with market research translation services.
Translations with the highest standard of accuracy delivered by expert linguists in 70+ languages.
Need for expert market research translations
Market research is an invaluable tool for businesses seeking to enter or expand into new markets, as it allows them to gain a deeper understanding of those markets. To maximise the impact of your research, utilising translation services can be highly beneficial.
By translating your market research materials, such as questionnaires and feedback forms, you can effectively reach a broader audience and gather high-quality responses. It not only increases your participant pool but also ensures that the insights you receive are more accurate and reflective of the diverse perspectives within the market.
Localized surveys have the power to enhance the overall experience for respondents. When individuals can participate in research in their native language, it fosters a greater sense of engagement and comfort, leading to more candid and insightful responses.
This, in turn, helps you make more informed decisions and ensures the success of your business ventures in new and diverse markets.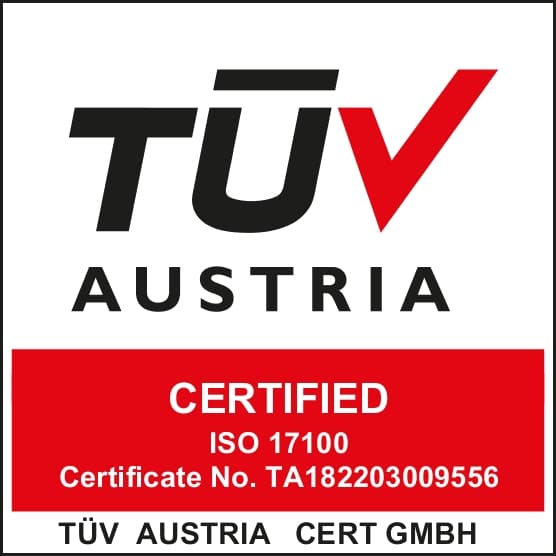 ISO 17100:2015 Certified Agency

Accurate
Translation for any market research document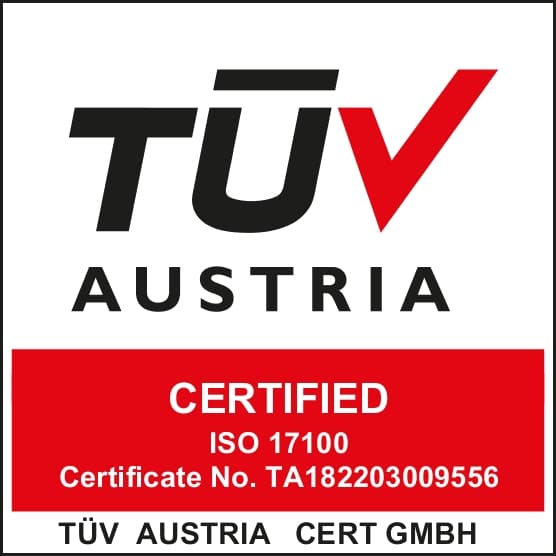 Milestone Localization is certified by the International Organization for Standardization (ISO) for having in place strong security of information and quality management systems for "End to end translation and localization services."
We consider the ISO 17100 certification important and demonstrate our commitment to the needs of our customers worldwide.
MOST POPULAR
MARKET RESEARCH TRANSLATION SERVICES
Translation
of survey questionnaires
Our survey questionnaire translation services are carefully designed to maintain the meaning, context, and cultural nuances of your questions. 
It's important to accurately translate your questions to ensure that respondents from different languages understand them correctly, resulting in dependable data that's crucial for making informed decisions. 
Our thorough process will help you overcome language barriers in your research, giving you a better understanding of diverse markets and audience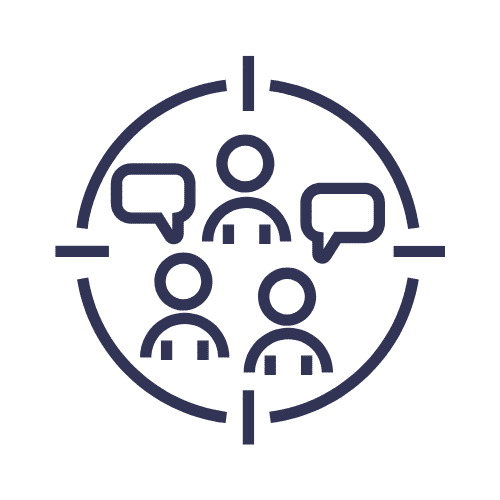 Simultaneous interpretation
for focus group discussion
Unlock the power of cross-cultural insights with our professional simultaneous interpretation services for focus group discussions.
Our skilled interpreters provide real-time, simultaneous interpretation services for focus group discussions, ensuring that participants can engage seamlessly in their preferred language.
We understand the importance of capturing the nuances of group dynamics and feedback while maintaining the flow of conversation. These requirements make our services invaluable for market research professionals seeking accurate and comprehensive data from diverse language-speaking groups.
Translation
of market research reports
Transform your data into actionable insights with our expert market research language services. When it comes to translating market research reports, language plays a significant role.
The translated content must capture the cultural nuances and maintain accuracy to effectively convey the research findings and recommendations to a global audience.
Our dedicated team of expert translators ensures that your reports are accurately and culturally adapted while maintaining the essence and clarity of your original report.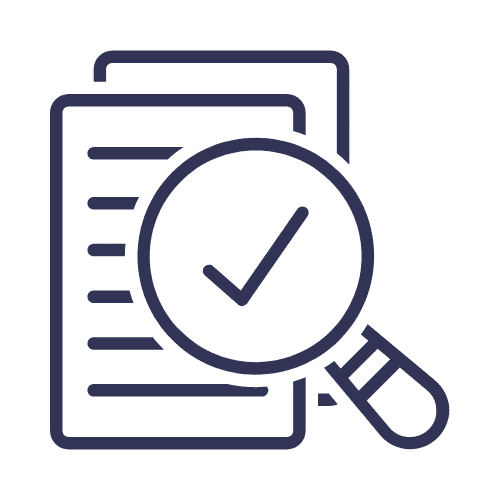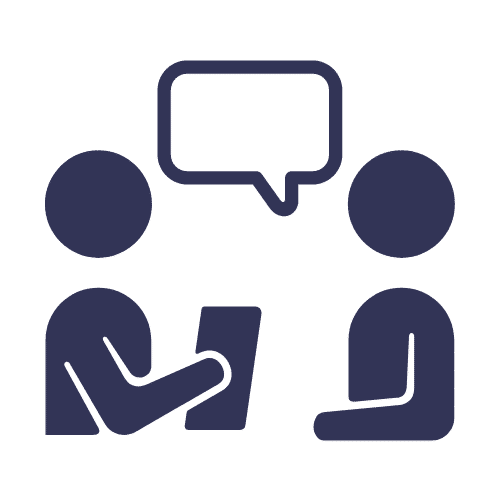 Translation and transcription
of interviews
​​Elevate your market research with our market research transcription and translation services for interviews.
We transform spoken words into accurate written records and seamlessly translate them to bridge language barriers.
Our team of skilled linguists and transcriptionists ensure that your valuable interview data is accessible in multiple languages while preserving the essence and meaning of each interview.
We provide

market research translation

for any industry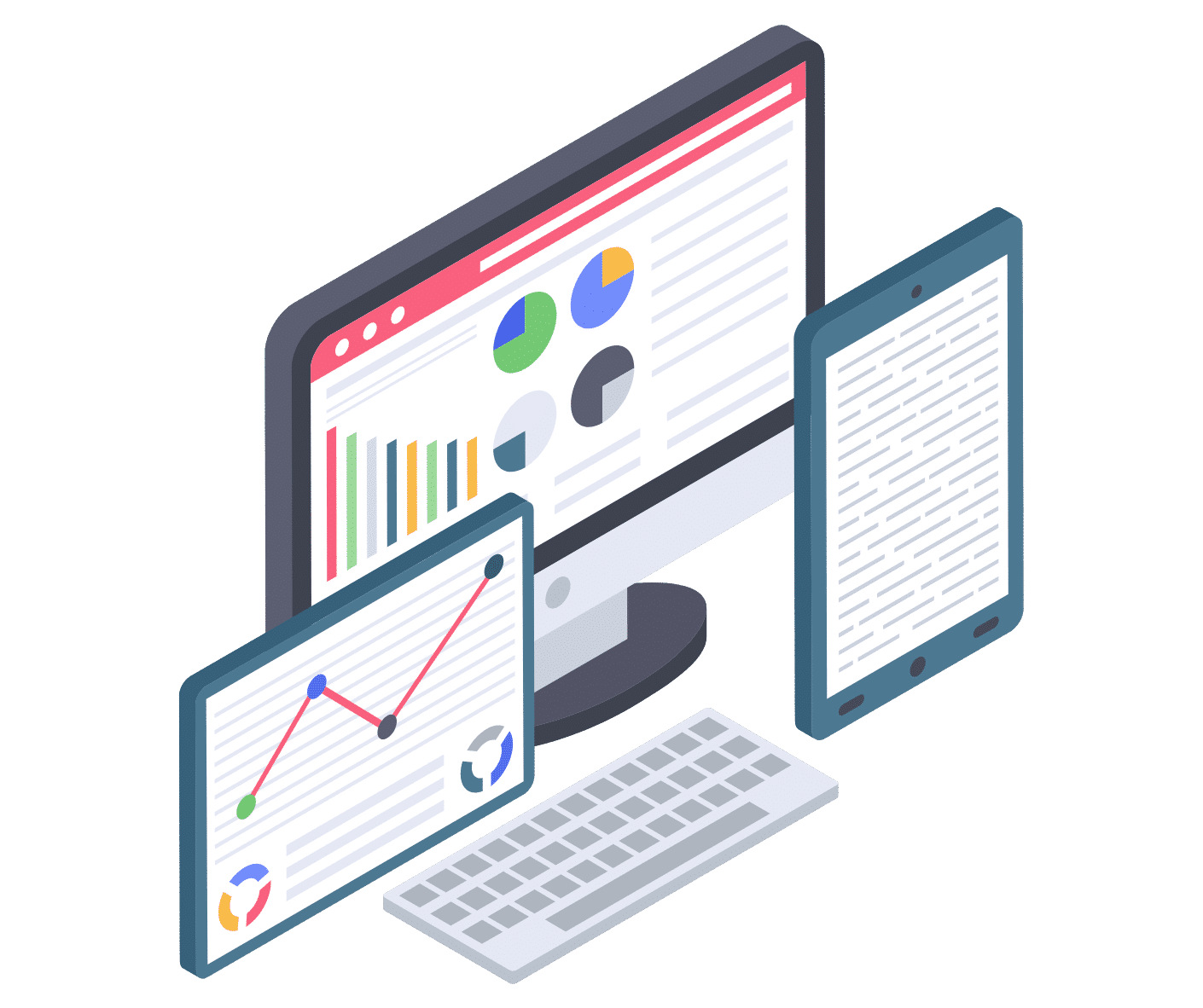 Choose from 70+ languages
Chinese Translation Services
98% OF OUR CLIENTS SAY THEY WOULD RECOMMEND OUR SERVICES TO A COLLEAGUE
"When it comes to Translation Services, there are a number of companies that talk a good game, but Vinit and his team from Milestone Localization make it happen! They have facilitated Central Test to advance on projects effortlessly and on time while providing quality services. They take this further by accepting and implementing recommendations whilst upholding a personal connection with us." 

"We have been working with Milestone Localization for over a year now and the experience has been great. The team is prompt in delivering the final content, extremely understanding & supportive in accommodating last-minute changes, and always eager to suggest improvements. It's a pleasure working with them." 

"I would like to take this opportunity for thanking your entire team for a great turnaround without compromising quality on the recent B

ranchx

project. Your team's dedication and hard work on the project despite the multiple iterations requested is commendable without which we would not have completed the project on time. Thank you again for the extraordinary support and looking forward to working with your team in the future."

Powered By Technology Translated By Humans
Machine Translation
We use NMT and MT to translate large volumes of data. Translations are post edited and throughly checked for quality by linguists
Language Intelligence
Previously translated segments are automatically matched, helping to save time and money and boost efficiency and productivity.
Terminology Management
Key terms and phrases are identified and saved for each, helping maintain quality and consistency across documents and files
Automated Tracking
Upload documents, get quotes, track progress, download translations and view invoices from your secure customer portal
A

RELIABLE

PARTNER FOR ALL YOUR LANGUAGE TRANSLATION NEEDS 
We understand market research translation requires a high level of precision and expertise, which is why we select expert linguists best suited for each of your projects after careful consideration.
We have a robust process in place, including proofreading, editing, quality assessment, and typesetting to ensure our translations are of the highest quality.
If you are looking for a dependable translation partner for your manufacturing translation, we are here to help.
By partnering with us, you get –
A dedicated project manager for each project
Native translator with domain expertise
Quality assessed accurate translations delivered on time
Unlimited revisions to translated content based on your feedback
Translation certificate accepted by all regulatory authorities
More on language translation
Localization and translation are processes consisting of several steps operated by various experts. In addition, decisions are often taken by the stakeholders and this can lead to misunderstanding, confusion, errors and delays. Thus, any tool that could improve the workflow is well-appreciated. In this regard, translation and localization checklists are a must!
Every language is different and has its own complexities. The type of text and its subject – translators usually have expertise in a particular subject(s) to provide a quality end product. Additionally the length and complexity of the project, types of materials that need to be translated, the accuracy and changes also determine the cost of translation.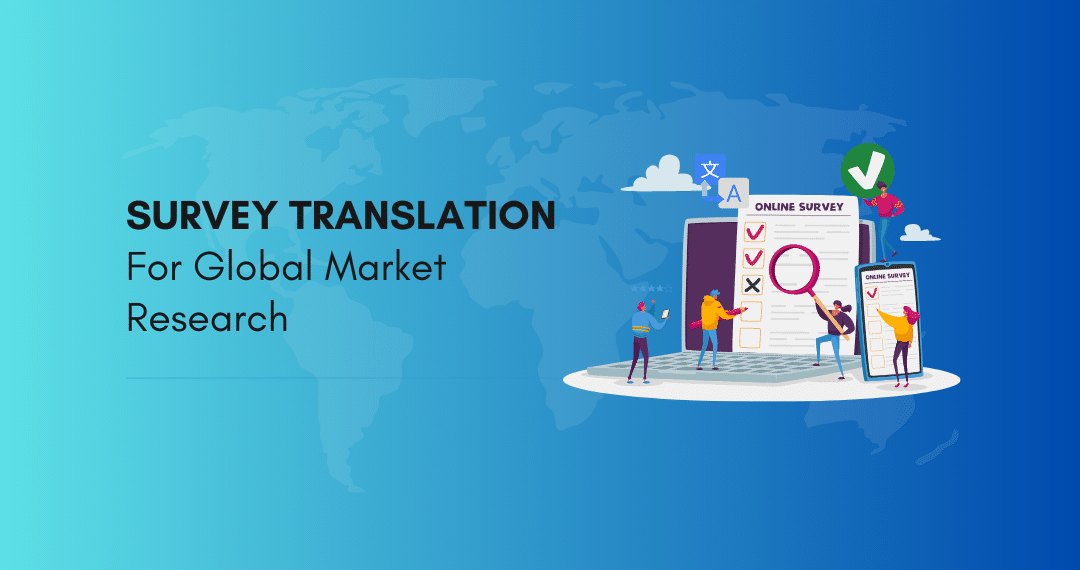 Survey Translation For Global Market Research
Surveys have become an established method for gaining insight into global audiences.If your customers come from all over the world, then providing survey materials in only one language might not be enough. So, you should consider survey translation services. This allows respondents to choose the language they feel most comfortable answering in.
Order your Market Research Translations here
Get a free consultation on any questions you have related to translation & localization services.
Fill out the form and our team of experts will get in touch with you soon.
FAQS ON MARKET RESEARCH TRANSLATION
How much do market research translation services cost?
The market research translation cost varies according to the word count, type of content, language pair, and turnaround time. Get in touch to get a free quotation.
How long does market research translation take?
The time taken to translate a document related to market research depends on the complexity, length, language pair and overall nature of the document. We can provide you with a timeline after an analysis of your project. 
How do you ensure the quality of the translations?
We have a comprehensive translation process, including proofreading, editing and quality assessment. Our highly qualified subject matter experts meticulously work on each step of the process to ensure that our translations are of the highest quality.
How much do interpretations cost?
Interpretation services can be charged hourly, daily or monthly based on your requirements. In situations where the interpretation session extends for 15 minutes or more than the agreed time, additional charges apply.
The cost also depends on the language pair, event and location.
To get a price for your project, email our sales team the details for a quote.
Can I speak to the interpreter before date?
Yes. After we shortlist the interpreters based on their skills and experience, you can have a short interview to check if they are the right fit for your project. Once you confirm the interpreter, you can also set up a paid dry session or rehearsal for 30 minutes before the date of the actual interpretation if required.
How do you maintain the confidentiality of the data?
Maintaining confidentiality of the data is of utmost priority to us. We use the latest technology, strict non-disclosure agreements and conduct regular audits to ensure confidentiality and data security.