Are you a translator, editor, voice artist, transcriptionist or copywriter?
Work on interesting projects for clients around the world
Pick your own rates and work flexibly from anywhere
Linguists and Content Creators
We're looking for talented
TRANSLATORS VOICE-OVER ARTISTS TRANSCRIPTIONISTS INTERPRETERS PROOFREADERS SUBTITLERS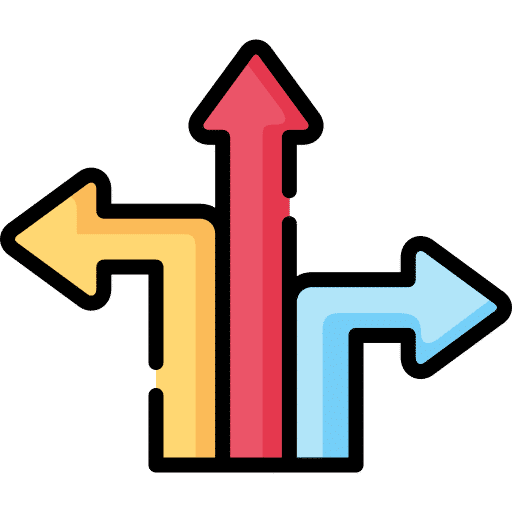 Flexibility
work from anywhere on your own schedule
Grow & Learn
training for new tasks and constructive feedback on your work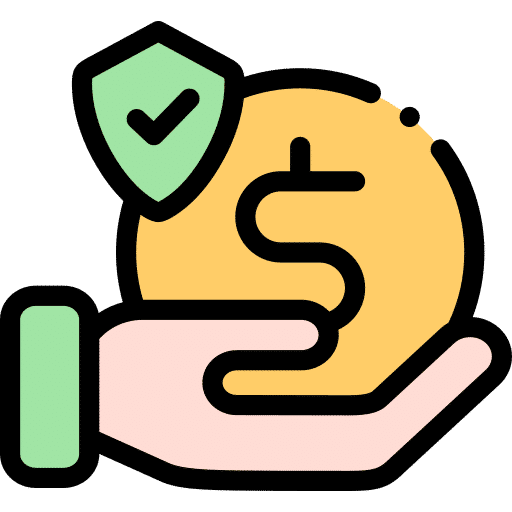 On-Time Payment
we guarantee on-time payments for all completed projects

Latest Technology
tools and training to improve your productivity
Interesting Work
work on projects in different domains from global clients 
Keep Learning and Growing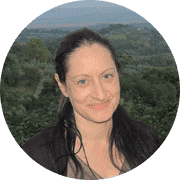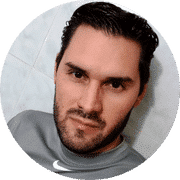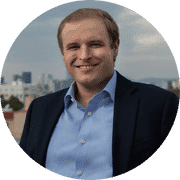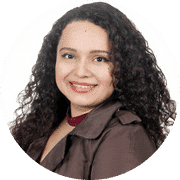 "I really love working with this agency for various reasons. First of all communication with project managers is great, secondly, they always propose interesting projects and last, but not least, their payments are always punctual."
"This is a great company where I can work with different translation and editing projects regarding several topics. I love to work with the services they provide to the clients. The communication with the people in charge of the company is excellent, I highly recommend it."
"Working with Milestone has been a true pleasure. The flexibility of the remote-work environment in conjunction with clearly defined objectives and expectations has made working with them a great experience. The team is also highly responsive to doubts and concerns and timely with their communications, which makes working across time zones a breeze. I very much look forward to future projects with Milestone!"
A year ago, they contacted me to work on a big project about one of my favorite topics, so I've been enjoying a lot this year of collaboration, besides, the Project Managers I've worked with are so great; they are not only professional but also kind, respectful and culturally sensitive. I fully recommend Milestone Loc! 🙂
A completely professional company in all aspects. They were not only easy to work with but were very understanding of my requirements as a translator and of course, all my payments were perfectly processed on time.
I have been working with Milestone Localization for more than a year, and it has been a great experience. The projects team is professional and understanding. There have been no payment delays ever. And the variety of projects keeps the work interesting. Hope to work on more amazing projects with them!
I've been working with Milestone Localization for more than 2 years now. I appreciate the ease of communication with the project managers. They explain all the translation tasks from clients as clearly as possible and are always there to help.
"Good team with the proper communication channels. They are always ready to guide you through every process very particular and punctual for invoices payment. Glad to work for them."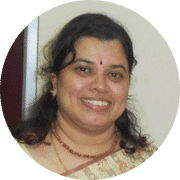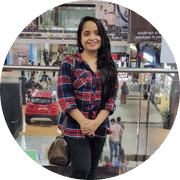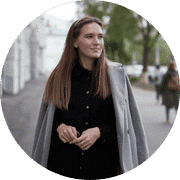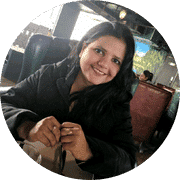 The State Of

Freelancing

In The Language Industry

Are freelancers in the language industry satisfied with their income? Is AI a threat to their jobs?

We surveyed 877 freelancers in the language industry and discovered some fascinating insights!

Read our report to discover interesting data derived from the survey, tips from industry experts and professional linguists, and much more.
Frequently asked questions
How long do you take to process an application?
We aim to review and update the status of all new applications within 30 working days
I'm a student, can I apply as a translator?
Yes, you can. We sometimes have projects for students and we will process your applications.
Once you graduate and have more experience, make sure to update your profile so we can give you more advanced work
Can I apply for multiple language pairs?
Yes! Make sure you have the credentials and experience for each language pair. You can add language pairs to your account. Each language pair is reviewed separately by our team
What type of projects will I get?
The type of projects you will get depend on:
1. Your area of study and expertise
2. Your experience
3. The projects we are getting from our clients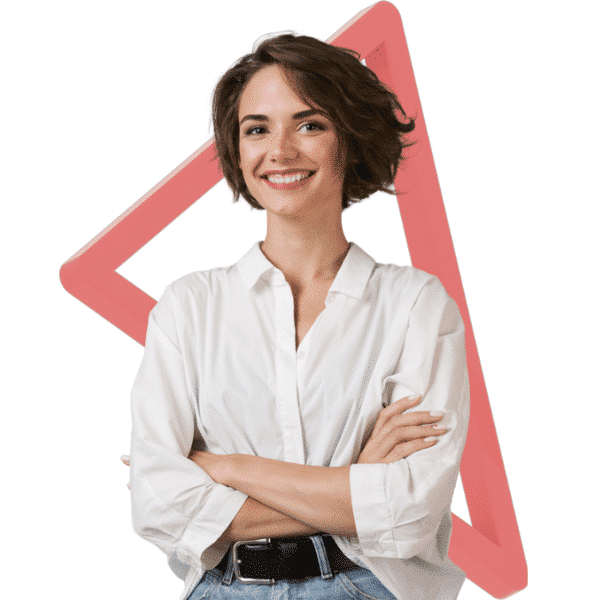 We're building a global community of talented linguists.
Do what you love on your own time from anywhere.