Accurate financial translation services
Translate your annual reports, bank statements, whitepapers, and financial contracts in 70+ languages. 
Submit your inquiry and get a quote in 2 hours. 
Accurate financial translation services
Translate your annual reports, bank statements, whitepapers, and financial contracts in 70+ languages.  Submit your inquiry and get a quote in 2 hours. 
Corporate Financial Translations
Make your reports available to shareholders, employees, and other stakeholders worldwide. We can translate your financial statements, annual reports, presentations, microsites, and videos. We provided end-to-end translation services and send you top-quality publishing-ready content.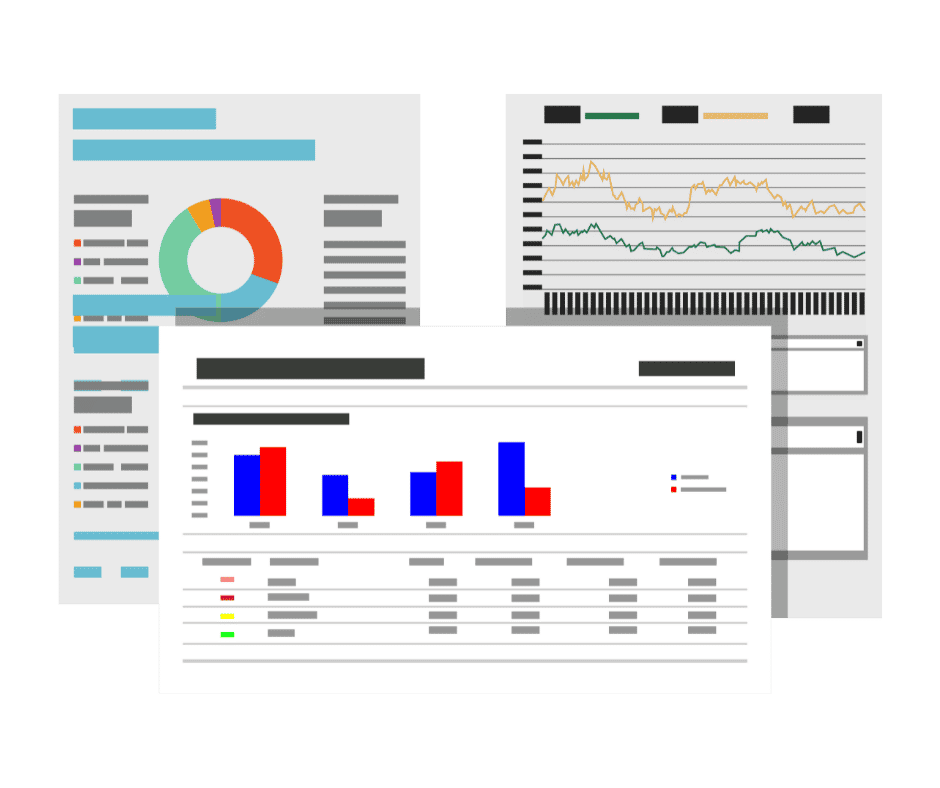 Fintech Translation Services 
Translate your Fintech app, website, software, or newsletter in 70+ languages. Our domain expert translators can translate your fintech content, marketing, communication, legal & compliance documents, etc so that they can be easily understood by a global audience.
Cryptocurrency Translation Services 
Cryptocurrencies are global by nature. There is no real barrier to buying cryptocurrency, this means that there are miners, investors, and traders in every country of the world. Reach global investors and traders with cryptocurrency translations.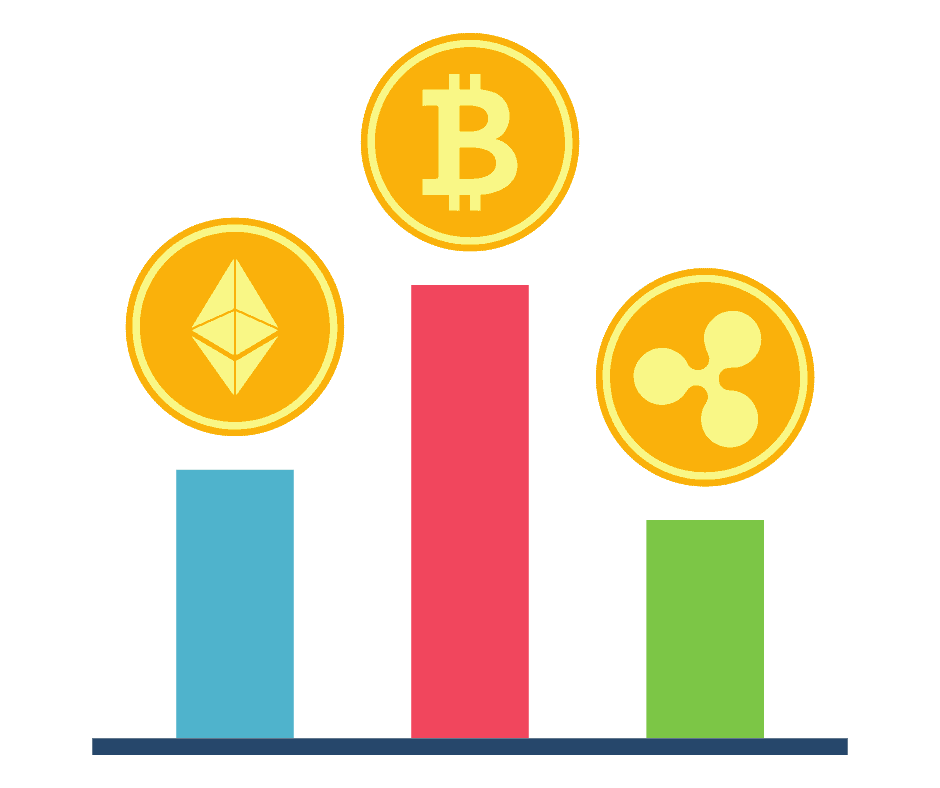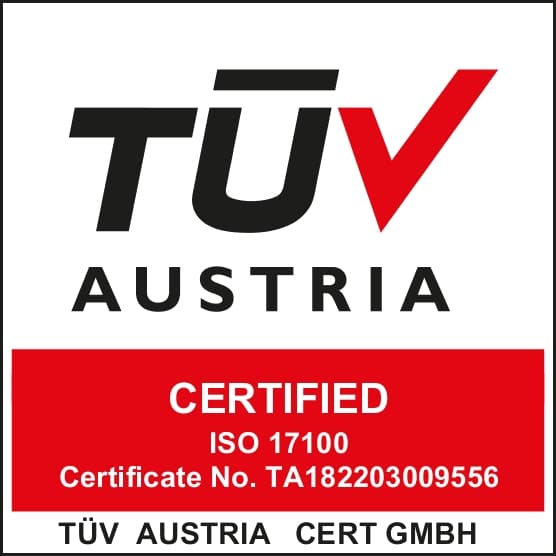 ISO 17100:2015 Certified Agency

Choose From 70+ Languages
You get translations from professional native human translators with 5+ years of domain experience. Choose from 70+ languages and be assured of accuracy and quality of translations.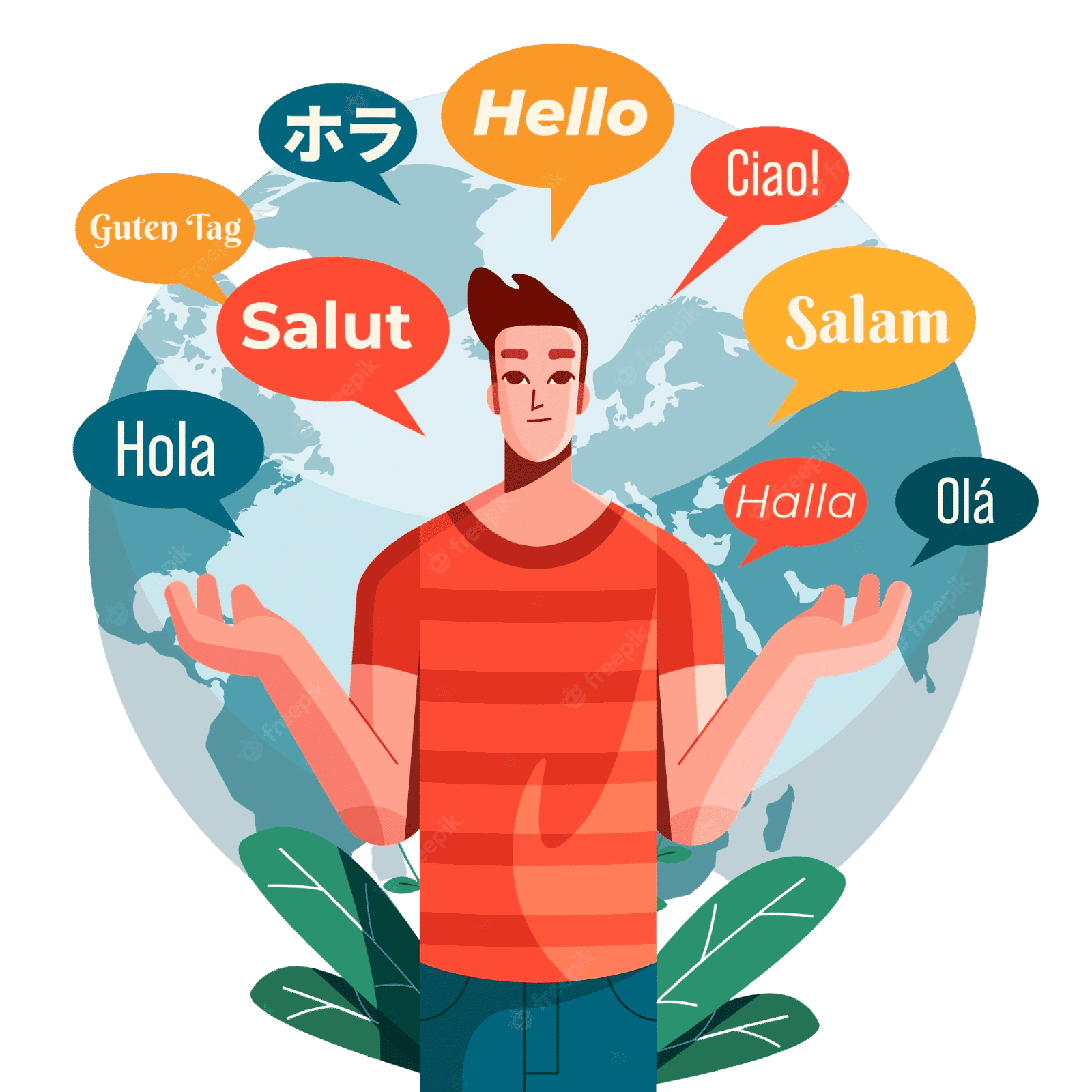 98% of our clients say they would recommend our services to a colleague
"When it comes to Translation Services, there are a number of companies that talk a good game, but Vinit and his team from Milestone Localization make it happen! They have facilitated Central Test to advance on projects effortlessly and on time while providing quality services. They take this further by accepting and implementing recommendations whilst upholding a personal connection with us." 

"We have been working with Milestone Localization for over a year now and the experience has been great. The team is prompt in delivering the final content, extremely understanding & supportive in accommodating last-minute changes, and always eager to suggest improvements. It's a pleasure working with them." 

"I would like to take this opportunity for thanking your entire team for a great turnaround without compromising quality on the recent B

ranchx

project. Your team's dedication and hard work on the project despite the multiple iterations requested is commendable without which we would not have completed the project on time. Thank you again for the extraordinary support and looking forward to working with your team in the future."

certified Financial Translation Agency
Financial translations are complex in nature and are not easy Machine translation fails to capture your context correctly. Freelance translators aren't consistent and you spend a whole lot of time managing them. Localization Service Providers (LSP) charge you for each and every change.
If you are looking for an affordable, fast and accurate solution with a dedicated account manager and native, domain expert translators, we are here to help.
Get an Instant Quote
Experience our commitment to deadlines even before we start your project
99.9% Accuracy and Top Quality
We use the best linguists and latest technology to ensure translation quality
On Time Delivery- Every Time
We promise to deliver on time. Get 10% off each day delayed if we can't keep our promise
More on Financial Translations
Importance & Best Practices Of Financial Translations
English has indeed established itself as the language of the business sphere. Still, many international companies with headquarters in different parts of the world where various languages are spoken cannot rely on English as a means of communication. Financial translations are a complex task that requires language proficiency, financial expertise, and years of professional experience.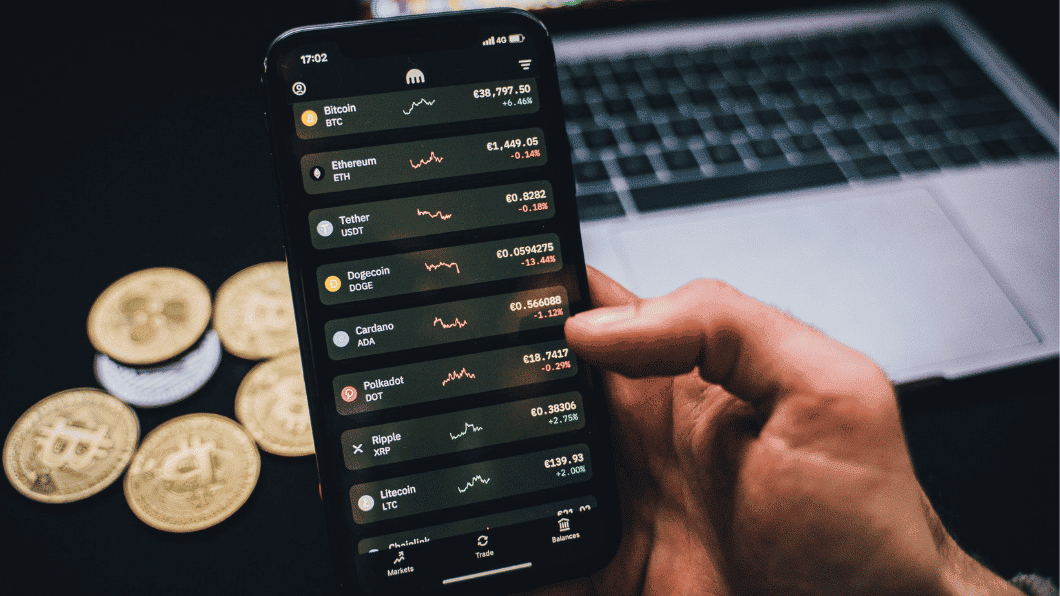 Translation for Cryptocurrency Websites & Whitepapers
The official Bitcoin website is available in 28 languages. The Ethereum website presents information in 27 languages. Litecoin is translated into 23 languages. An English only approach means that you are only reaching 20% of crypto investors. This is less than a quarter of investors. Non-English speaking crypto users are too big an opportunity to miss out on.
Order Your Financial Translations Here
Get a free consultation on any questions you have related to translation & localization services.
Fill out the form and our team of experts will get in touch with you soon.
FAQS ON FINANCIAL TRANSLATION SERVICES
How much do financial translation services cost?
The cost of financial translation varies according to the word count, type of document, language pair, and turnaround time. Get in touch to get a free quotation for your project.
How do you guarantee the quality of financial translations?
We only work with native linguists having financial expertise and leverage the latest technology to deliver accurate translations.

All our translations go through a quality assessment to ensure accuracy
What do your financial translation services include?
We translate all types of financial documents and reports, legal and compliance documents, and marketing materials. We also provide cryptocurrency translations and localize apps and websites for fintech companies.
How do you maintain the confidentiality of our financial data?
Maintaining confidentiality of the data is of utmost priority to us. We use the latest technology, have strict non-disclosure agreements and conduct regular audits to ensure confidentiality and data security.
Do you provide certificates for financial translations?
Yes, we can provide a translation certificate upon your request. These certificates can be used for all official purposes and will have our company logo, seal and signature.