Reliable and Accurate Medical Translations in 70+ Languages
Translations for patient reports, clinical trials, labels and IFUs, research papers, physician manuals and medical software.
ISO 17100 certified translations from experienced medical translators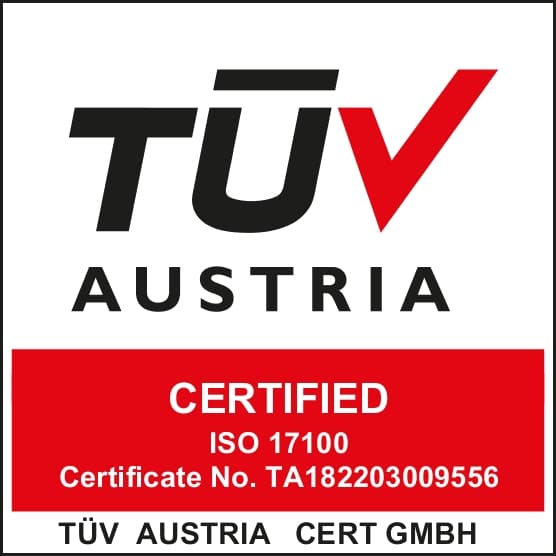 ISO 17100:2015 Certified Agency

Our Medical Translation Services 
Powered by technology. Translated by humans.
At Milestone, we leverage the latest technology and work with the finest translators with domain expertise to deliver reliable and accurate translations, on time.
Medical & Healthcare Translations
Translation of medical reports, procedures, drug data, training materials and more
Patent Translations
Patent translations for medical products, technologies and procedures
Questionnaire Translations
Translation of health history and research questionnaires, survey documents and more
Website/App - Translations & Localization
Translation of Medical and healthcare websites and apps and medical software
Clinical Trail & Records Translations
Translation of clinical trial documents, research papers, records and more
Marketing Translations
Translation of healthcare ads, flyers, brochures and other marketing materials
IFU Leaflets Translations
Translation of IFUs for products, medical devices, pharmaceuticals and more
Medical Regulations Translations
Translation of Compliance documents, CMC documentation, and more
Quality Assurance
Our QA process ensures that the file is run through 35+ quality check parameters that are based on specific project requirements.
Proofreading
Proofreading by a second linguist to check language, grammar, meaning, and consistency.
Back Translation
The document is translated back into the source language to check for discrepancies. 
Check By An SME
A subject matter expert does the final checks on the document and makes sure all the technical information is translated correctly.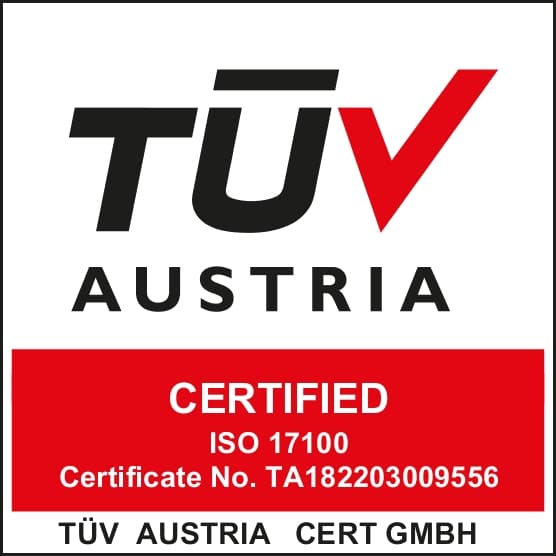 Milestone Localization is certified by the International Organization for Standardization (ISO) for having in place strong security of information and quality management systems for "End to end translation and localization services."
We consider the ISO 17100 certification important and demonstrate our commitment to the needs of our customers worldwide.
98% OF OUR CLIENTS SAY THEY WOULD RECOMMEND OUR SERVICES TO A COLLEAGUE
"When it comes to Translation Services, there are a number of companies that talk a good game, but Vinit and his team from Milestone Localization make it happen! They have facilitated Central Test to advance on projects effortlessly and on time while providing quality services. They take this further by accepting and implementing recommendations whilst upholding a personal connection with us." 

"We have been working with Milestone Localization for over a year now and the experience has been great. The team is prompt in delivering the final content, extremely understanding & supportive in accommodating last-minute changes, and always eager to suggest improvements. It's a pleasure working with them." 

"I would like to take this opportunity for thanking your entire team for a great turnaround without compromising quality on the recent B

ranchx

project. Your team's dedication and hard work on the project despite the multiple iterations requested is commendable without which we would not have completed the project on time. Thank you again for the extraordinary support and looking forward to working with your team in the future."

We are ISO 17100:2015 certified to provide end-to-end translation and localization services.
Dedicated project manager for each project
Accurate and on-time translations – every time
Fair and transparent pricing
How much do translation services cost?
The cost of translation differs according to the word count, type of document, domain, language pair, and turnaround. Get in touch to get a free quotation for your project.
How do you guarantee the quality of translations?
We only work with the best linguists having subject matter expertise and using the latest technology.
All our translations go through a quality assessment to ensure their accuracy.
What is the turnaround time for the delivery of translations?
Turnaround time varies depending on the file format, length, and domain. If you need your translations delivered urgently, communicate the same with our team.
Do you provide translation APIs and Continuous localization services?
Yes, we can set up API connectors for you with over 100 platforms for continuous translation and localization.
More on Medical Translations
The Right Way To Do Medical Translation
Medical translation projects have unique requirements. The translation must be high quality, meet regulatory standards and have fast turnaround times. The life-or-death nature of medical translations makes it important to design the medical process in the right way. The only way to balance these goals is meticulous planning, careful resource allocation and efficient execution.
5 Simple Ways For Quality Assurance For Medical Translations
Medical document translation is one of the oldest and most universal forms of scientific translation. After all, human anatomy and physiology are pretty much the same in every part of the world. Although translation might not occupy a central position in medicine, it definitely plays a crucial role in a wide array of knowledge mediation areas.
Order Your Translations Here
Our team is ready to help you with your translation needs.