Reach Learners Around The World With
Elearning Translations
 Translate your courses, videos, tests and lessons into 70+ languages.
End-to-end localization solutions for EdTech companies.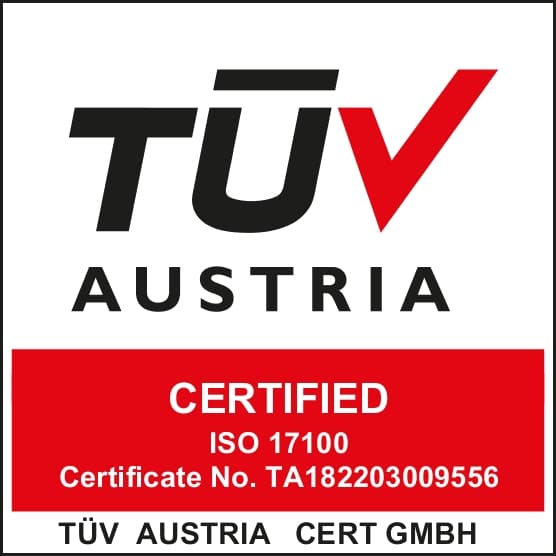 ISO 17100:2015 Certified Agency

MULTILINGUAL E-LEARNING translation FOR
Training Modules & Websites
Certification & Assessment Tests
All Types Instructional Materials
Audio Lessons & Voice-overs
Training & Certification Programs
why you need e-Learning Localization ?
Are you a course author?
Translate your e-learning content into multiple languages and get global!
Non-English speaking countries have the highest growth in online learners
Make your information accessible to students everywhere
Create a global footprint and make a difference in international education
Are you an e-learning platform?
Provide course localization as an additional service to your writers!
Get into the global development of the e-learning industry.
Get an additional source of value-added income without creating new content
Get the edge over monolingual competitors by reaching new markets
Our e-learning localization services
Transcription
Flawless transcribed audio recordings by transcription specialists.
Subtitling
professional video subtitles and captions in all major languages.
Voice-overs
Voiceover by expert recording artists in your preferred language and style.
Test Translation
Q&A translation of all major languages ​​and dialects by native translators.
Learning Material Translation
Localize text, images, tables, currency and numbers for international learners
Website Localization
Help international learners find and understand your offerings
flawless e-Learning localization process
Preprocessing
Content is extracted from the source files and converted to a translation-ready format. A custom work flow is designed for the project and a checklist, style guide and term list is made.
Translation
Our expert linguists perform text translation of all training materials including localized curriculum guidelines. Our 3-tier translation process ensures accuracy and consistency across all project components.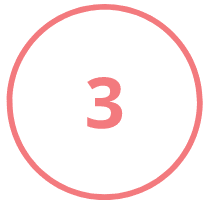 Localization
Our localization experts review translated content, making sure that materials are culturally appropriate for the target audience. We adapt currencies, measurements, images and colours in this stage.
Integration
After localization, we integrate and test all components including audio, video, and animation to provide end-users with the same experience as the original source content.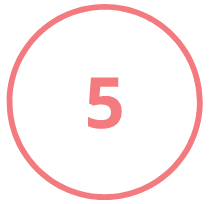 Validation
After integration. we validate the localized course, including knowledge checks, assessments, and quizzes. Our testers make sure there are no broken elements and the localised course is true to thee source.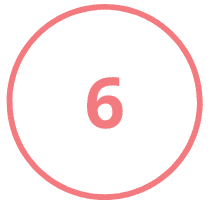 Final Delivery
The final course is published in the final format along with the localized instructional materials & delivered to the client
98% OF OUR CLIENTS SAY THEY WOULD RECOMMEND OUR SERVICES TO A COLLEAGUE
"When it comes to Translation Services, there are a number of companies that talk a good game, but Vinit and his team from Milestone Localization make it happen! They have facilitated Central Test to advance on projects effortlessly and on time while providing quality services. They take this further by accepting and implementing recommendations whilst upholding a personal connection with us." 

"We have been working with Milestone Localization for over a year now and the experience has been great. The team is prompt in delivering the final content, extremely understanding & supportive in accommodating last-minute changes, and always eager to suggest improvements. It's a pleasure working with them." 

"I would like to take this opportunity for thanking your entire team for a great turnaround without compromising quality on the recent B

ranchx

project. Your team's dedication and hard work on the project despite the multiple iterations requested is commendable without which we would not have completed the project on time. Thank you again for the extraordinary support and looking forward to working with your team in the future."

eLearning Translation in 70+ Languages
We have professional native translators, voiceover talents, and subject matter experts in over 70+ languages. We can localize your eLearning materials with quality and speed in all the major languages.
Get an Instant Quote
Experience our commitment to deadlines even before we start your project
99.9% Accuracy and Top Quality
We use the best linguists and latest technology to ensure translation quality
On Time Delivery- Every Time
We promise to deliver on time. Get 10% off each day delayed if we can't keep our promise
More on eLearning translation
eLearning Translation services: How to make learning international?
E-learning platforms are information systems that provide paid or free online courses. This industry experienced massive growth in 2020 during the COVID-19 pandemic, estimated at over $250 billion. By 2026 the industry is expected to almost double its size and reach $457.8 billion. The following blog will give you a detailed overview of the process of e-learning localization so that you can make an informed decision!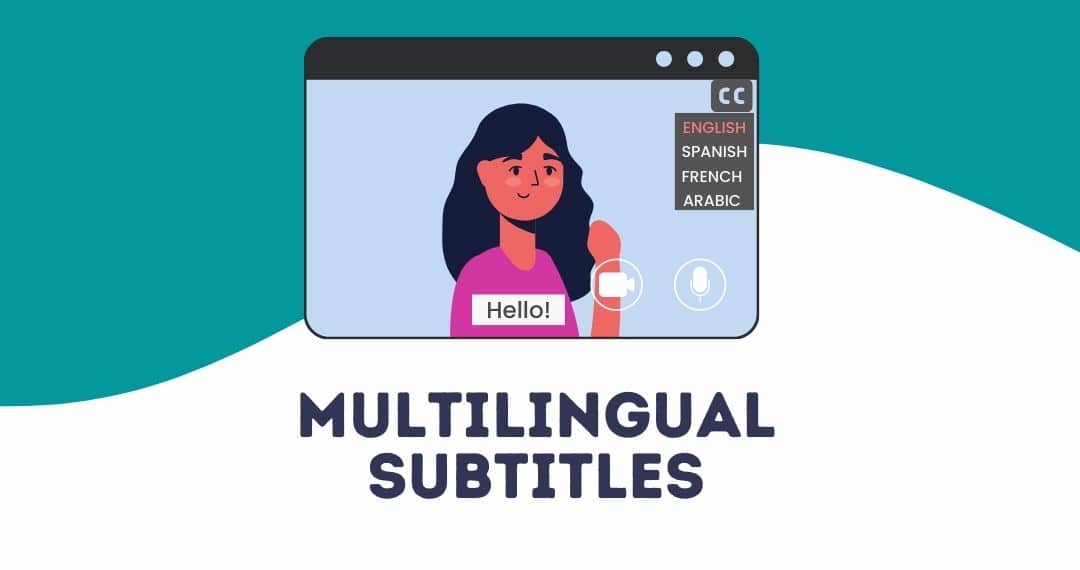 Everything About Multilingual Subtitles for eLearning Videos
By 2025, the global e-learning market will be worth as much as $325 billion. This sector has gained momentum during the pandemic, and now, most government and private organizations rely heavily on e-learning platforms to provide access to educational courses for their employees. However, due to the many players in the market, e-learning video producers might find it hard to get ahead of the competition.
Globalize your eLearning content with translation & localization
Our team is ready to help you with your translation needs.
FAQS ON E-LEARNING TRANSLATION SERVICES
How much does eLearning Translation Cost?
The cost of eLearning localization differs for each project, depending on the language pair, domain, format and project specifications. We can provide you with a timeline after we understand your project.
What is eLearning localization?
eLearning localization is translating your e-learning or training content into the language of your target market in a way that suits their language and cultural requirements. It is adapting your courses for global learners in a way that they feel that was created just for them.
What does your e-Learning localization include?
Our eLearning localization services include subtitling, transcription and voiceovers for videos. We also translate tests, learning materials, certifications, multimedia presentations and websites.
Do you provide subtitles for e-learning videos?
Yes, we provide professional subtitling and video captioning services in 70+ languages.
Why choose Milestone for eLearning localization?
We are ISO 17100:2015 certified to provide end-to-end translation and localization services.

A dedicated project manager for each project

Accurate and on-time translations – every time 

Extensive experience and expertise in eLearning localization

Strict non-disclosure agreements and policies to ensure confidentiality