LANGUAGE TRANSLATION REQUIREMENTS OF

MEDICAL DEVICE REGULATION
A free and comprehensive guide to help you seamlessly navigate the new language requirements as per the European Medical Device Regulation.
EU MDR language requirements
With an intention to ensure high safety and quality standards of medical devices manufactured or supplied in the EU member states, European Medical Device Regulation (EU MDR) was brought into effect. 
To comply with the new EU MDR, medical device manufacturers are now required to meet stricter rules and regulations. Among the many requirements set by the EU MDR, language requirements are given particular attention.
Manufacturers need to ensure that the necessary documents related to medical devices are accurately translated into the official languages of the EU member states. However, meeting these language requirements can be challenging.
To assist manufacturers in navigating these requirements, we have compiled a comprehensive guide that covers all aspects of the translation process. This guide outlines the specific requirements that must be met, the challenges that manufacturers may encounter when translating documents, and the solutions provided by language service providers.
By following the guidelines laid out in this guide, medical device manufacturers can ensure that their products are fully compliant with the EU MDR's language regulations.
However, it is important to note that EU MDR is a complex and continuously evolving regulation, and it's essential to refer to the official European Union websites or consult legal experts for the most up-to-date and comprehensive information on the regulation.
What's inside our guide on EU MDR language requirements?
This guide has been carefully collated emphasizing the essential factors and the language requirements according to the EU MDR.  Here's an overview of what you can find in the guide:
1. About Medical Device Regulation and what constitutes a medical device under EU MDR
2. Updated timelines of the EU MDR
3. Key changes in the European Medical Device Regulation
4. Responsibilities of the manufacturers of medical devices according to the MDR
5. Language requirements outlined in the European Medical Device Regulation
6. Languages accepted in the EU member states
7. Role of a Language Service Provider in Medical Device Translation
The need for language services grows as the world gets smaller and companies expand globally. We are an ISO 17100: 2015 certified language service provider helping companies communicate across cultures.
From legal documents to press releases, instruction manuals to lectures and videos to tweets, our network of highly trained linguists, translators, interpreters, and industry experts is ready to work with you.
We understand the implications cultural norms and language nuances have on business communications. We're passionate about perfection and work hard to ensure that every text we translate or interpret is not only accurate but seamless, error-free, and easy to understand.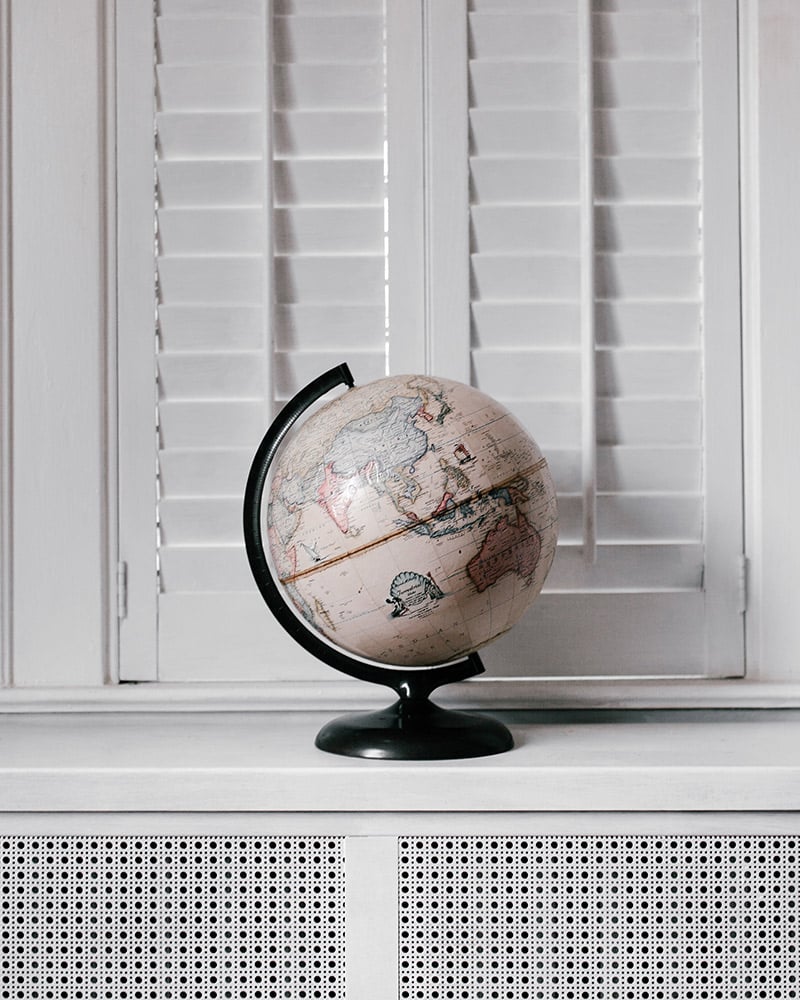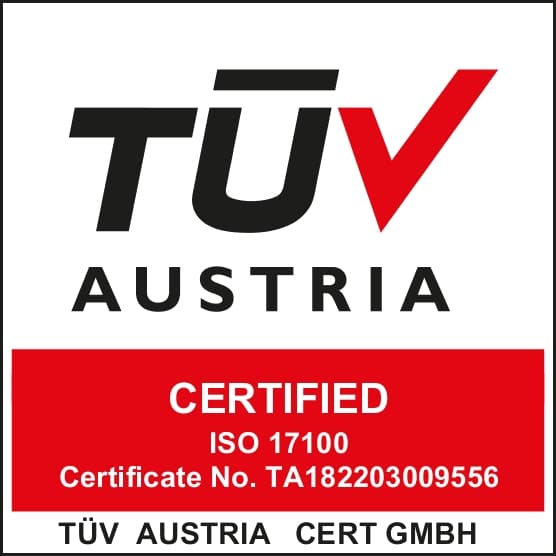 Milestone Localization is certified by the International Organization for Standardization (ISO) for having in place strong security of information and quality management systems for "End to end translation and localization services."
We consider the ISO 17100 certification important and demonstrate our commitment to the needs of our customers worldwide.
EU MDR compliant translations by Milestone Localization
If you are looking for a reliable translation partner who can provide EU MDR-compliant medical device translations, look no further!
Our translation services are available in over 70+ languages, done by experienced native translators with domain expertise.
We provide high-quality translations for all types of documents related to medical devices, along with translation certificates accepted by regulatory authorities across the globe.
Instructions for Use (IFUs)
Medical device labels and packaging
Medical device operation manuals
Clinical Evaluation Reports
Summary of Safety and Clinical Evaluation Reports
Standard Operating Procedures and quality manuals
Clinical trial documentation and more
Download your free copy of the EU MDR language translation guide