Localization Guide For Global eCommerce
eCommerce localization is clearly crucial when it comes to succeeding in foreign markets. This guide is designed to help you transform your online store for cross-border eCommerce.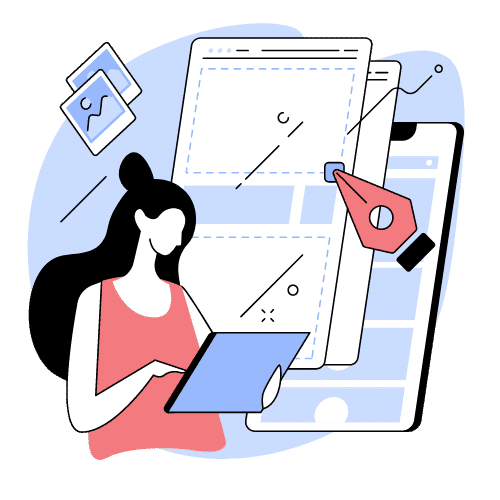 Why Localize Your Online Store?
Did you know – 65% Of non-native English speakers claim that they prefer content in their native language.
Localization helps in personalize the customer experience, increase brand value, rank higher with local SEO, stay ahead of competition and more.
This comprehensive guide is prepared in keeping in mind the end-to-end localization needs of an eCommerce store.
What Aspects To Localize for your store
The process of localization
Localization Challenges & Solutions
Costs involved in Localization
How to choose the right partner
As the world gets smaller and companies expand globally, the need for language services grows. We help companies communicate across cultures.
From legal documents to press releases, instruction manuals to lectures and videos to tweets, our network of highly trained linguists, translators, interpreters, and industry experts are ready to work with you.
We understand the implications cultural norms and language nuances have on business communications. We're passionate about perfection and work hard to ensure that every text we translate or interpret is not only accurate but seamless, error-free, and easy to understand.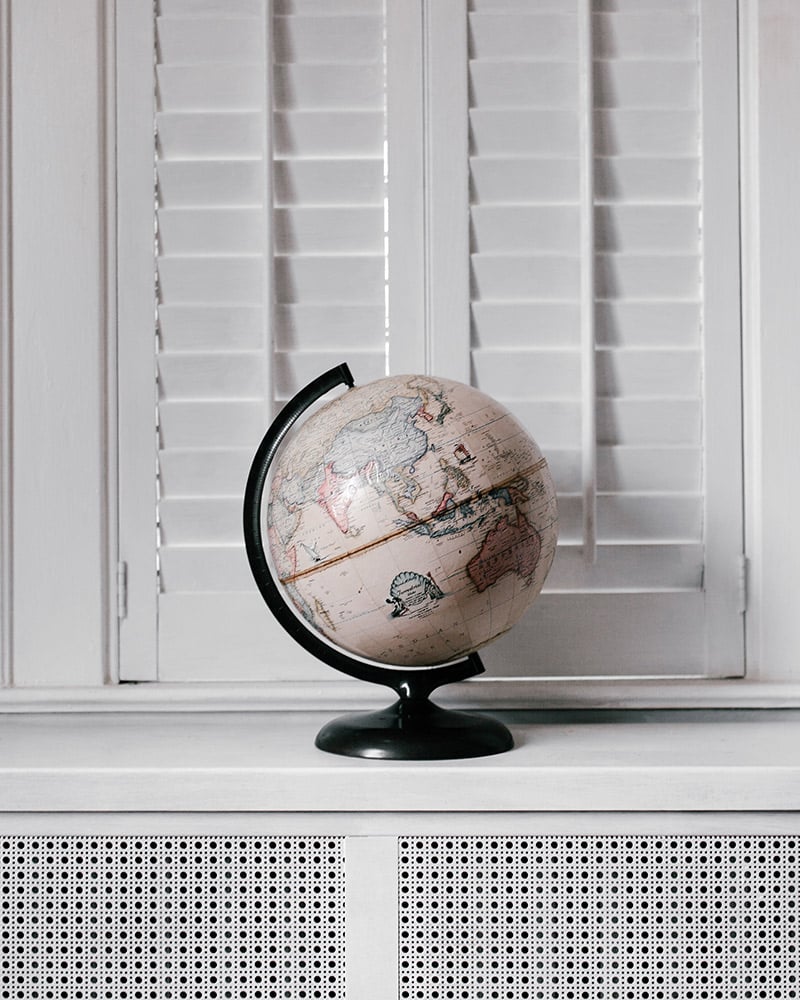 download your free guide here