6 ridiculously simple tried and tested ways to
Reduce Localization Costs
on your next Localization Project
Save time and money and improve translation quality for your next international project.
6 dead simple but effective strategies you can implement RIGHT NOW to save up to 30% in translation and localization costs over the next 6 months
Discover how to reduce project delays and meet your deadlines without fail
Simple hacks to improve translation quality without driving up costs
Implement these strategies in your organization with no new investment in technology or people
Why Work to Reduce Localization Costs?
Localization is a long and expensive process- it takes months of planning, strategizing, budgeting and review. It is also incredibly rewarding.
An investment in localization gives an average return of 5$ per dollar spent. Translation and localization is also essential for global success of a company.
Here we present to you 6 simple tried and tested ways to reduce translation and localization costs by up to 30%.
These methods don't require any expensive investment in technology or people.
We hope you find these tips useful and can implement them in your translation process to reduce costs. If you have any questions, feel free to reach out to us. We'll be happy to help!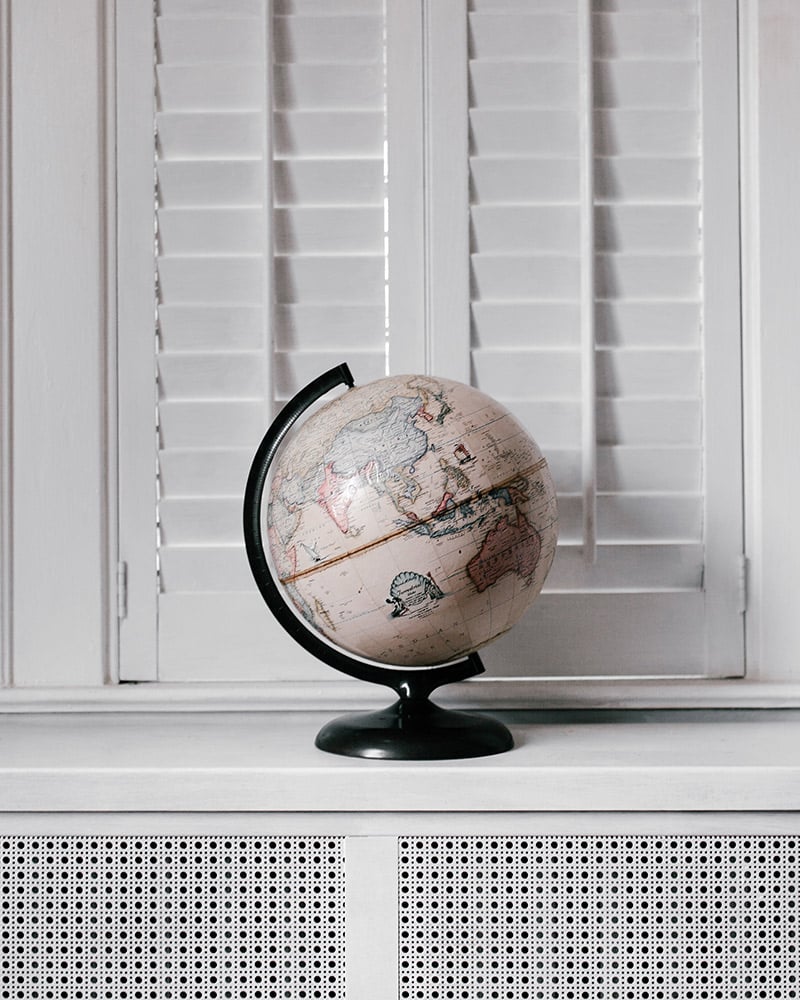 BRIDGING THE GAP BETWEEN CULTURE AND COMMUNICATION
As the world gets smaller and companies expand globally, the need for language services grows. We help companies communicate across cultures.
From legal documents to press releases, instruction manuals to lectures and videos to tweets, our network of highly trained linguists, translators, interpreters, and industry experts are ready to work with you.
A new office in Tel Aviv, a joint venture with a Japanese manufacturer or setting up call centre in Mumbai? No matter where you're located and no matter where you're looking to grow, we're ready to work alongside you to make every Milestone successful.
Want to know more? Contact us.
Professional Translation services you can trust
Get a Quote Within 4 Hours
Experience our commitment to deadlines even before we start your project
100% Accuracy & Top Quality
We understand that medical translations need to becompletely error free
On Time Delivery- Every Time
We promise to deliver on time. Get 10% off each day delayed if we can't keep our promise
Up to 10% Changes Are Free
Changed your mind? Up to 10% changes in source content are free of cost
download your free guide now.
Our FREE report containts six simple yet powerful strategies to lower costs, increase quality and save time on your next localization project.
Download now and reduce translation costs on all your international projects!