You saw an interesting app on the App Store, however, the content of the mobile app is only available in German. If you a non-German speaker, would you download it? Probably not. This is why Mobile App Localization matters.
Today, nearly half of the world population or 3.5 billion people own a smartphone. It is expected that by 2021 this number will increase to 3.8 billion. What's more, nearly 1.3 billion people own a tablet.
All these statistics, as boring as they might seem, showcase the great potential of the mobile app business.
However, reaching billions of potential customers is not an easy job and the only way it can happen is by app localization.
This is a costly and complex process that can eventually pay huge dividends as was the case with the Pokémon Go app in 2016.
When Pokémon Go was launched in July 2016, it was available on both the Google Play and Apple Store.
In its very first week, the app was downloaded over 7 million times. Besides the solid fanbase, which was undoubtedly a huge advantage, the game developers Niantic had come up with a great localization strategy.
Initially, the game was launched only in the US, New Zealand, and Australia, which in turn helped build up anticipation in other countries that expected to get access later on.
Moreover, the game developers had devised a solid localization strategy that ensured all texts, icons, numbers, and images were localized specifically for each target global audience, creating an unforgettable user experience.
Clearly, you should think through your mobile app localization strategy before investing to reap the following benefits:
1. More downloads and increased revenue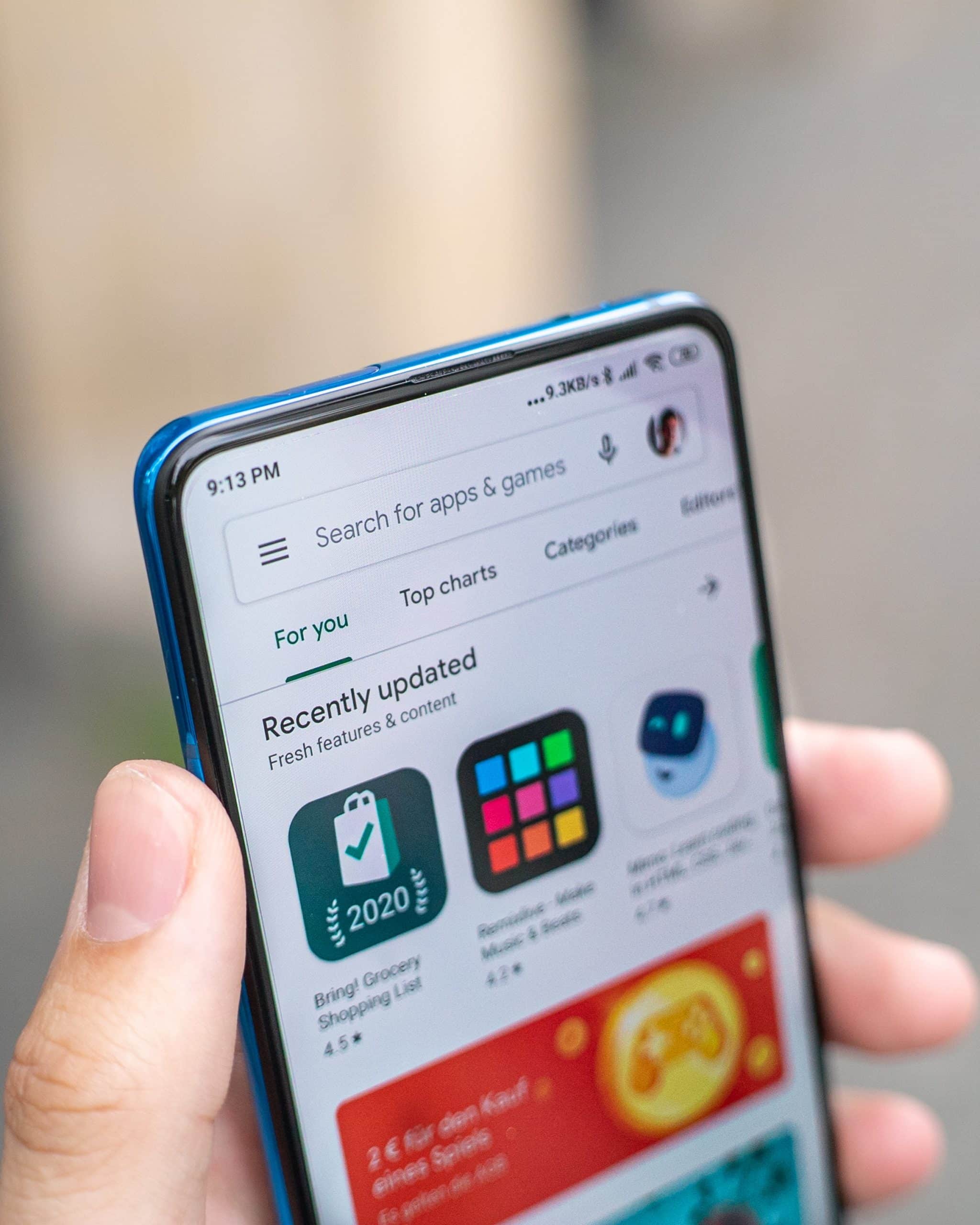 Studies have shown that offering your app in the users' native languages would significantly increase your downloads which in turn will boost your revenue as well.
Localized apps increase their downloads by 128% while their profit rises up to nearly 30% in just a week for each language added!
Tip: To increase your downloads even more make sure to devise a structured ASO (App store optimisation) strategy. This will undoubtedly result in more downloads.
2. Increased engagement and user retention
Statistics show that people prefer apps in a language they understand and oftentimes users would delete an app if it's not available in their native language.
What's more, as you might already know, there is fierce competition on the app market, which means you should strive for flawless localization.
It is crucial to make sure your product would live up to the customers' expectations.
If it doesn't, Studies says in 90% of the cases it gets deleted and there is only a faint possibility that any user would give you a second chance so don't risk it!
Tip: Don't expect to run a full international localization project for your mobile app at once.
Although localization gives you the unique opportunity to access nearly an infinite number of international markets, that doesn't mean you should localize your smartphone app for the entire global market.
It is best to do extensive research and select the territories which show the highest demand for your service or product.
Also Read: How to Localize Your App and Reach New Users
3. Enhanced visibility and discoverability 
Localizing not only images and text but also keywords and metadata would allow your smartphone app to enhance its visibility and discoverability in the app stores.
Tip: Make sure to have a solid ASO strategy from the very beginning of the localization process. Don't go overboard with the number of keywords – choose the most useful and relevant ones. This will lead to increased in-app purchases and confidence
4. Increased in-app purchases
Localizing your mobile app will boost your in-app purchases and here are some statistics to convince you:
90% of online shoppers opt for their native language when it is available
75% of online shoppers prefer to read information about a product or service in their native language
78% of online shoppers are more willing to shop from online stores which are localized
Tip: When localizing your app, consider all the details such as systems of measurement, currencies, payment methods, and even local colloquialisms for optimum user experience. This will inevitably boost your in-app purchases.
Also Read: Top 5 Languages to Localize Your App In
5. Guaranteed ROI
Although the localization process is costly, it guarantees you a positive ROI. It is hard to precisely estimate the possible ROI since this is not an exact science where the same numbers apply to each and every instance.
However, by localizing your app, it will be accessible in new regions and you will undoubtedly gain more user base which in turn will increase your overall profit as well as your ROI.
Tip: If you do your job well the first time you localize your app, it will get much easier with each time you expand to a new country.
It is true that the process of localization is specific to each country. Nevertheless, you will gain a better understanding of the localization process and its particularities.
6. Better brand resonance
Mobile app localization is a necessary step to expanding your brand globally. Providing your services and products in different languages usually flatters the customers, leaving them with the impression that you respect the local community and their culture.
Furthermore, localization allows you to bring your interaction with the target market to the next level by providing app-exclusive offers and vouchers relevant to your users' needs.
Tip: Yet again research is key to providing the best offers. Make sure that the content of your offers does not put the cultural integrity of your users at stake. For instance, take into account the ethnicity understandings of the different nations and adapt word usage and graphics accordingly.
Localization is not an easy job. However, if you want to grow your app business globally, it is an essential step for success.
What's more, there are plenty of benefits to mobile app localization, so if you haven't already started, it's time to roll up your sleeves and get down to work!
We can help you- just get in touch.