Subtitling
Translation Services
Professional subtitle translation services to help international audiences understand your audiovisual content in 70+ languages.
We caption eLearning videos, TV shows, explainer videos, and documentaries.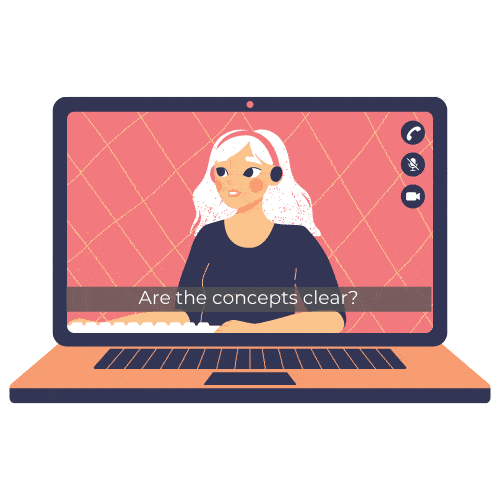 subtitles to reach an international audience
We can adapt your video content so that it resonates with audiences around the world
Corporate Training Videos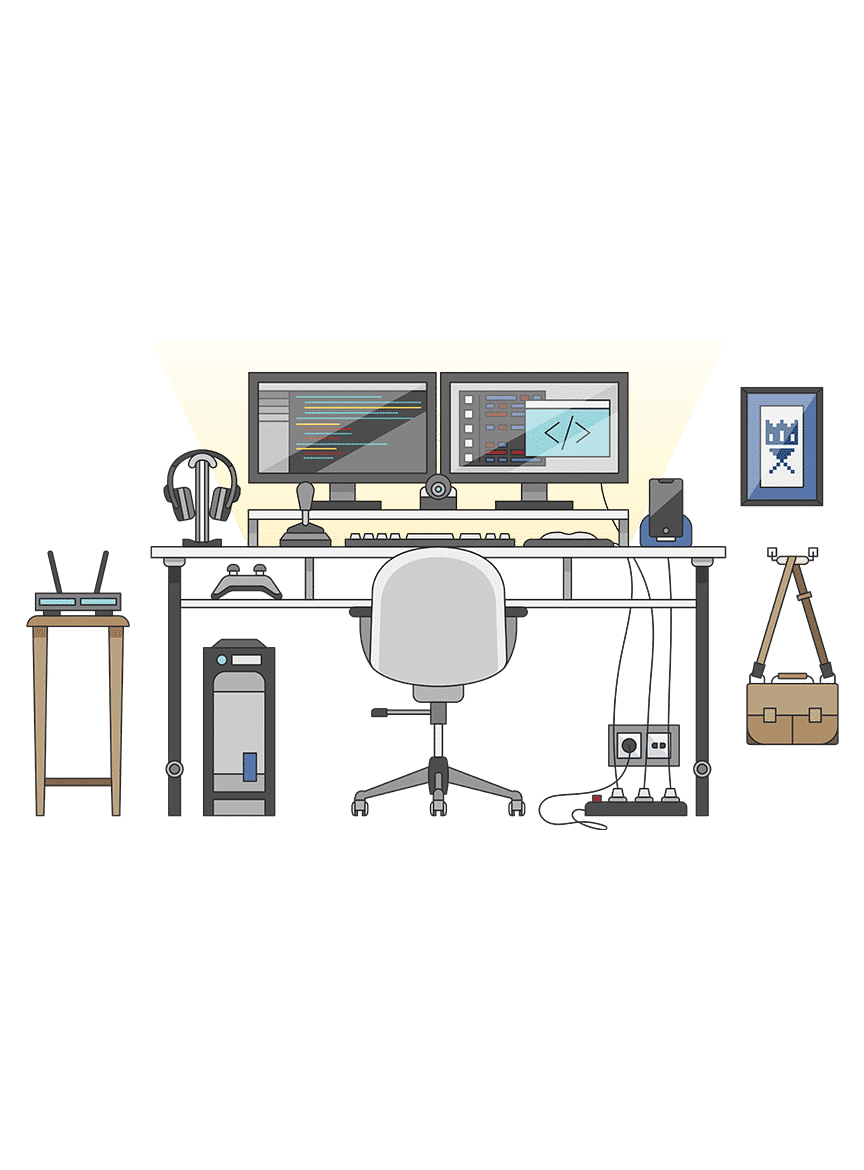 captioning and Subtitles translation Services
Subtitling Services
Our linguists work diligently to adapt your script into the target language to maintain tone, style and consistency.  We select experienced transcriptionists who are native speakers and specialise in ensuring that the script accurately transcribed. We provide subtitles in 70+ languages.
Closed Captioning
Our closed captioning services make your content accessible to the deaf and hard of hearing. Our transcriptionists carefully note each audio tone, word and sound to accurately convey the scene so that every audio element is understood.
Video Transcription, Translation, and Subtitling Services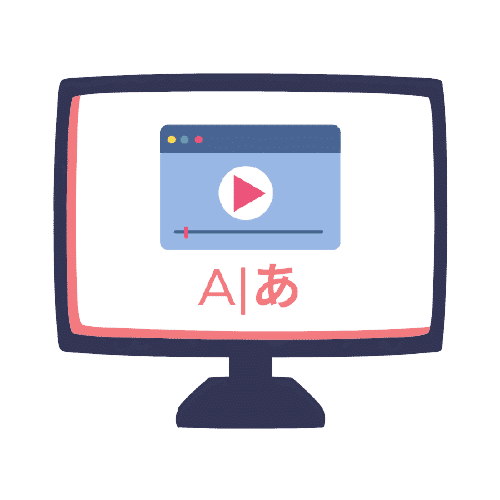 Video content is king! From short ads and infomercials to documentaries and eLearning courses, video is the most effective way to reach and connect with people.  
We help you translate your videos so audiences around the world can understand your message. Our services include transcription, subtitling, closed captioning, and translation.
Our cutting-edge video translation solution makes your video subtitling easy and reliable. We offer a combination of human services and machine intelligence for better quality and faster turnaround times.
With our video translation and subtitling solutions, you can engage worldwide audiences with confidence. 
We Support All Video Formats



AND subtitling for all video programming formats
Quicktime Timed Text (.qt.txt)
Spruce Subtitle File (.stl)
Avid DS Subtitle File (.txt)
Why Subtitle Translation services?
Increase Sales
You can easily districbute your content internationally if you have multilingual subtitles
Global Footprint
Having fully localized subtitles establishes your brand's credibility in international markets.
Increase Global Viewers
 International viewers will watch a video only if it is available in a language they understant
Why use a Subtitle Translation Agency?
Using subtitles on your videos, movies, and advertisements is the simplest (and most cost effective) way to reach out to international audiences. The more languages you translate your subtitles into, the wider the reach you get for your content.
Subtitles are used for a wide variety of media, from individual youtube videos to marketing campaigns to long feature movies. They are also invaluable in video games and other applications.
Our trained translators ensure that the subtitles are translated using non-literary phrasing that is contextually relevant so that the translation appears naturally in the target language.
Our extensive network of professional native translators and technical staff can provide responsive service to individual customers and business clients of all sizes. If you want to know more about our competitive subtitle translation rates, click below to get a quote. 
Get video captioning, transcription, and voiceover in 70+ Languages
We have professional native translators, transcriptionists, voiceover talent, and subject matter experts in over 70+ languages. We can localize your audio and video materials with quality and speed in all major languages.
Chinese (ZS)                    Hindi (HI)
Spanish (ES)                    Japanese (JA)
English (EN)                    Portuguese (PT)
Arabic (AR)                      Russian (RU)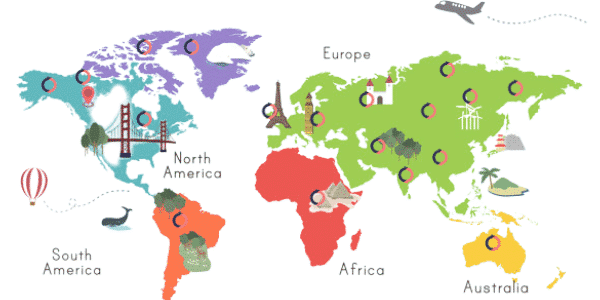 Why choose our subtitle translation services?
Get instant Quote
Experience our commitment to deadlines even before we start your project
99.9% Accuracy and Top Quality
We use the best linguists and latest technology to ensure translation quality
On Time Delivery- Every Time
We promise to deliver on time. Get 10% off each day delayed if we can't keep our promise
Up to 10% Changes Are Free
Changed your mind? Up to 10% changes in source content are free of cost
SRT subtitle translations
A popular way of translating subtitles is to generate .SRT files. This layout is supported by most software programs and is easy to integrate with different video formats.
SRT files are text files with time codes for different captions. When we translate SRTs, the time codes are maintained and text is edited. Based on the video format, care is taken to maintain character length so the sentences fit well on screen.
In SRT subtitle translation, our audiovisual translator would create converted the captions in the target language directly from the resource video clip or from the script supplied.
Native Bi-Lingual Speakers
Subject Matter Experts in 30+ Fields
9 Years Average Experience
2,200,000 Words Translated on Average
Handpicked professionals with Eye for Detail
Got questions related to our professional translation services?
Get in Touch.
Our team is ready to help you with your translation needs.
Get an Instant Quote
The easy way to get your documents translated fast.
Submit your document or file, and get a quote in just a few hours!