Professional Book Translation Services in

70+ Languages
Reach readers across the globe with accurate book translations.
Professional Book Translation Services in

70+ Languages
Reach readers across the globe with accurate book translations.
Submit your inquiry and get a free quote
make your books accessible to readers globally.
Your new readers are out there, but they don't know you exist. Their language is a barrier that you need to break. No matter how good your book is, if you can't communicate your value to the readers in their own language then you won't be able to reach global readers. 
Authors around the world can now squash language barriers and offer translated versions of their books. That's where we come in. We are here to help execute this process and deliver quality book translations for your readers across the globe.
why you need Book translation Services?
Are you an author?
Translate your book into multiple languages and get global!
Reach millions of readers in markets like India, Singapore, Brazil, Spain and Japan
Less competition for popular niches in different languages.
Increases your reputation overseas making you famous worldwide.
Are you a publisher?
Provide book translation as an additional service to your writers!
Through translated e-books, you can reach global readers faster than ever before.
Get an additional source of value-added income without creating new content
Get the edge over monolingual competitors by reaching new markets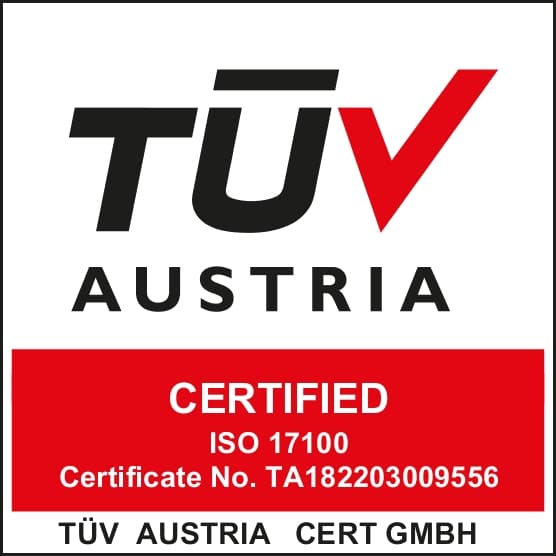 ISO 17100:2015 Certified Agency

Accurate Book Translation Service 
Story Book Translations
Make your story books accessible to your readers in their native language.
Journals Translations
Translate your magazine or journals in 70+ languages. 
Non-fiction Translations
Translate your self-help books, biographies, travelogues, humour,etc
Memoirs Translations
Translation of personal, professional, spiritual, and other memoirs.
Technical Translations
Get your technical books translated in 70+ languages
book translation In 70+ Languages
You get translations from professional native human translators with 5+ years of domain experience. Choose from 70+ languages and be assured of accuracy and quality of translations.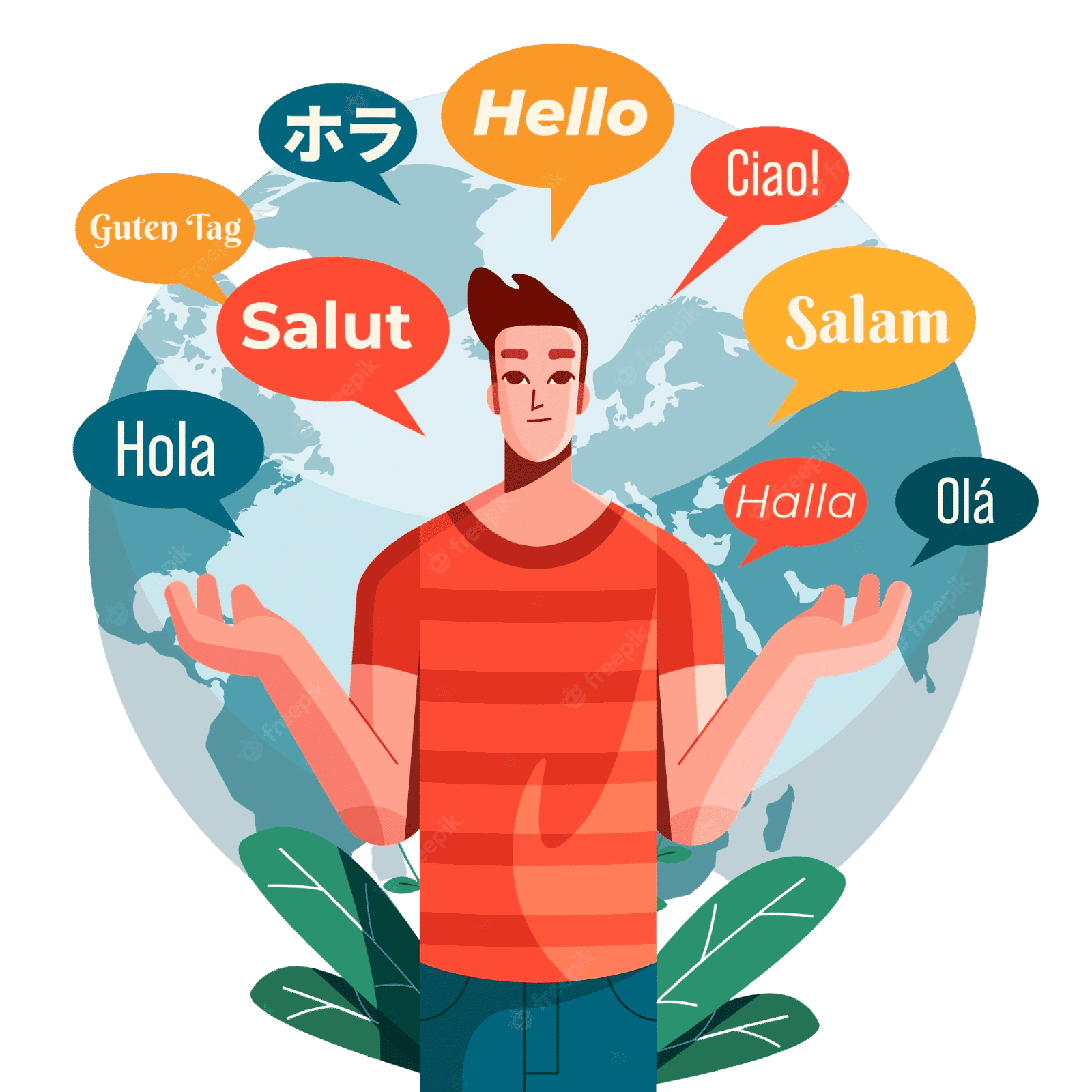 98% OF OUR CLIENTS SAY THEY WOULD RECOMMEND OUR SERVICES TO A COLLEAGUE
"When it comes to Translation Services, there are a number of companies that talk a good game, but Vinit and his team from Milestone Localization make it happen! They have facilitated Central Test to advance on projects effortlessly and on time while providing quality services. They take this further by accepting and implementing recommendations whilst upholding a personal connection with us." 

"We have been working with Milestone Localization for over a year now and the experience has been great. The team is prompt in delivering the final content, extremely understanding & supportive in accommodating last-minute changes, and always eager to suggest improvements. It's a pleasure working with them." 

"I would like to take this opportunity for thanking your entire team for a great turnaround without compromising quality on the recent B

ranchx

project. Your team's dedication and hard work on the project despite the multiple iterations requested is commendable without which we would not have completed the project on time. Thank you again for the extraordinary support and looking forward to working with your team in the future."

book Translation Agency You Can rely on
Translating a book without losing the original essence is the biggest challenge of book translation. Machine translation fails to capture the book's context and meaning. Freelance translators aren't consistent and you spend a whole lot of time managing them. Localization Service Providers (LSP) charge you for each and every change.
If you are looking for a fast and accurate solution with a dedicated account manager and native, domain expert translators, we are here to help.
Get an Instant Quote
Experience our commitment to deadlines even before we start your project
99.9% Accuracy and Top Quality
We use the best linguists and latest technology to ensure translation quality
On Time Delivery- Every Time
We promise to deliver on time. Get 10% off each day delayed if we can't keep our promise
Order your book translations here
Get a free consultation on any questions you have related to translation & localization services.
Fill out the form and our team of experts will get in touch with you soon.
FAQS ON BOOK TRANSLATION SERVICES
How much do book translation services cost?
The book translation cost varies according to the word count, type of book, domain, language pair, and turnaround time. Get in touch to get a free quotation for your book.
What types of books can you translate?
We can translate all genres of books and e-books including fiction, non-fiction, textbooks, memoirs, biographies, and journals.
How long does translating a book take?
Time taken to translate a book depends on the genre, length, and language. We can provide you with a timeline after an analysis of your project. 
How do I get a book translated?
Determine the target language in which you want to translate the book.

Submit an enquiry with the target languages and your final manuscript

Once you communicate the project specifications, we will send you a proposal

Once you approve, an experienced, native linguist with work with you to create a style guide, audience guide and glossary 

The book will then be translated, edited and proofread before delivery
How do you guarantee the quality of your book translation?
We only work with native language translators who understand the essence and context of the original text to deliver high-quality and accurate book translations.

An additional round of proofreading and editing ensures an error-free translation

All our translations go through a quality assessment to ensure accuracy