A Free Comprehensive & Easy to Edit
Translation Style guide Template
A translation style guide simplifies the localization process by aligning the expectations of all parties, maintaining consistency and quality across the translated content.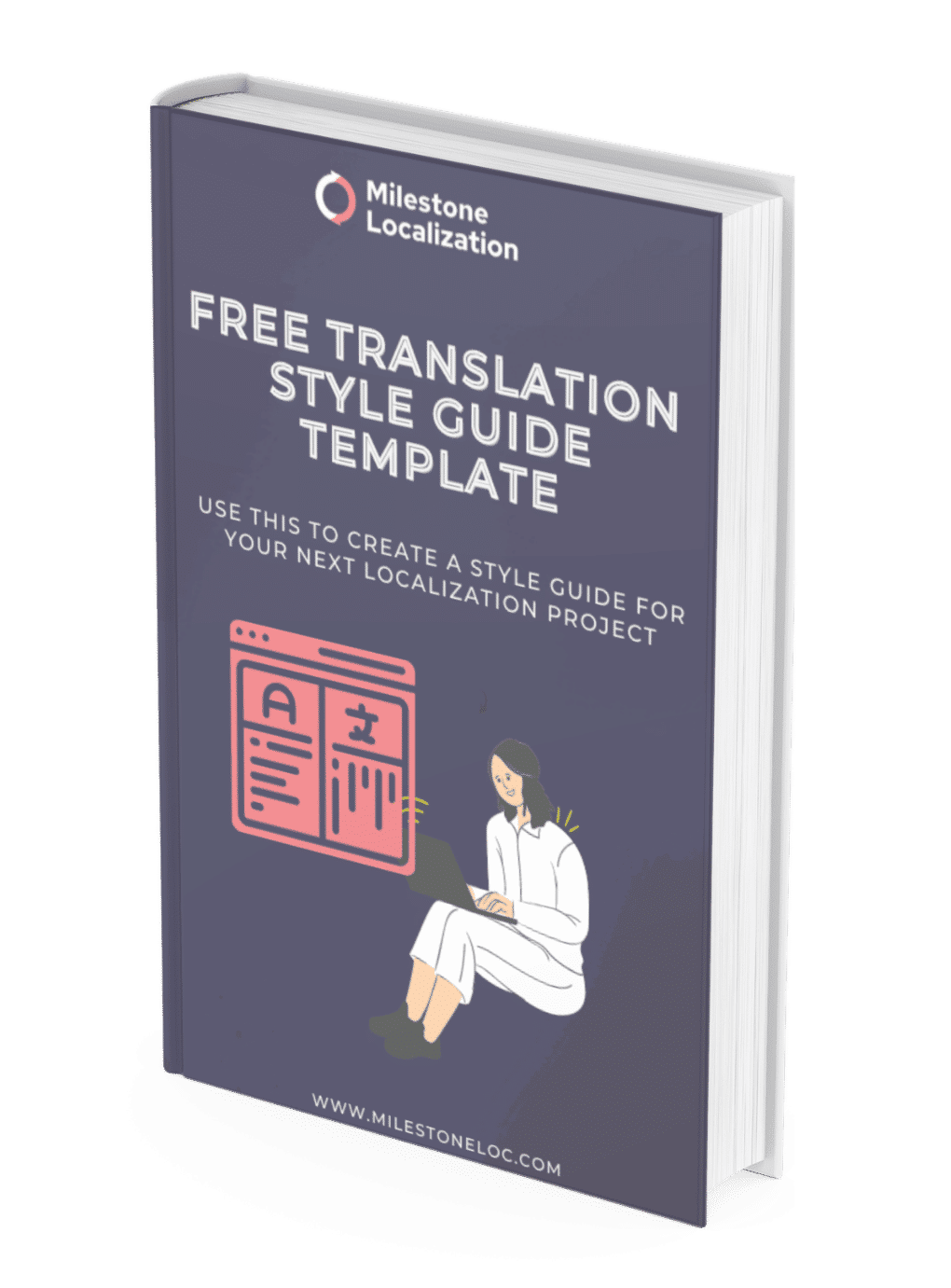 Translation is a complex process. Many people are working together simultaneously and in different time zones.
Translation companies use different software, tools, and processes to overcome these challenges and make the workflow efficient.
A translation style guide is one of the most useful and important tools in the localization process.
Creating a translation style guide can be challenging at first, but it is a very useful way of setting expectations among the client, LSP, and their linguists.
This helps to achieve consistency and quality across the content as well as create alignment.
This ultimately leads to higher customer engagement for your brand, reduced costs, and more effective localization processes.
A Comprehensive & easy editable template for a smooth & streamlined translation & localization project.
Additional tips & best practices for preparing a style guide. 
Details & examples of what your translation style guide must-have. 
Use this template to create a style guide for an effective localization process.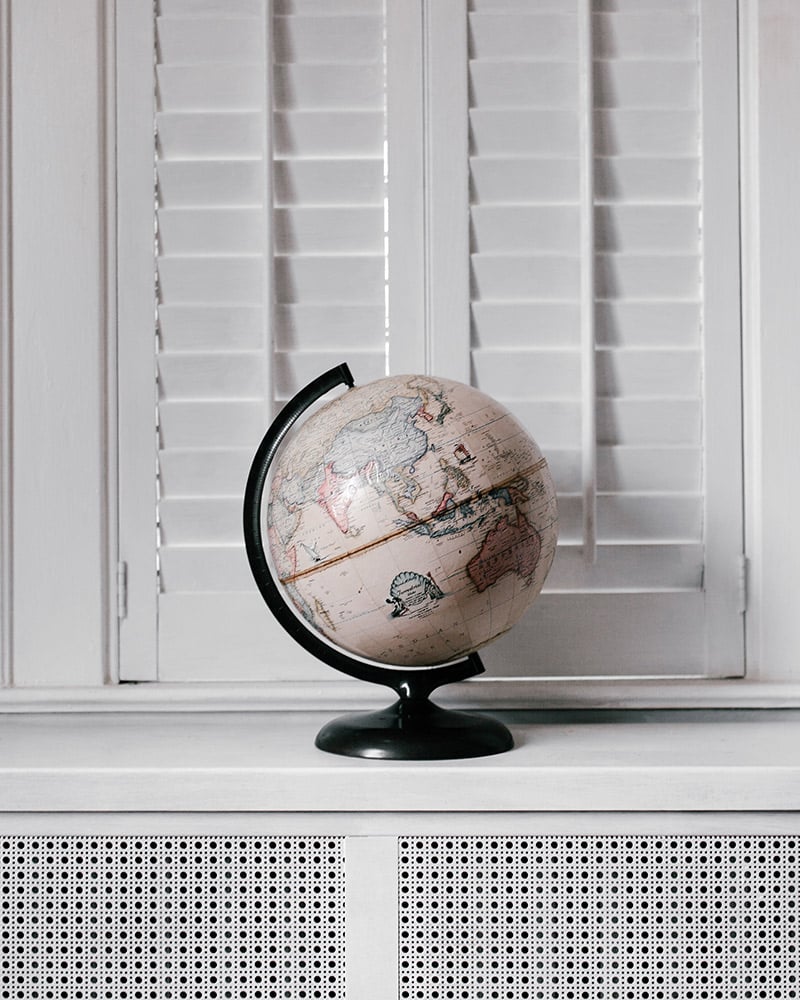 Bridging the gap between culture & communication!
As the world gets smaller and companies expand globally, the need for language services grows. We help companies communicate across cultures.
From legal documents to press releases, instruction manuals to lectures and videos to tweets, our network of highly trained linguists, translators, interpreters, and industry experts are ready to work with you.
We are an ISO 17100 Certified Language Company.
download the free translation style guide template now.
Our FREE template contains the structure of a comprehensive style guide and powerful examples which will help you draft your own style guide for an effective localization process.