Easily create and launch multilingual websites in 100+ languages with our professional localization services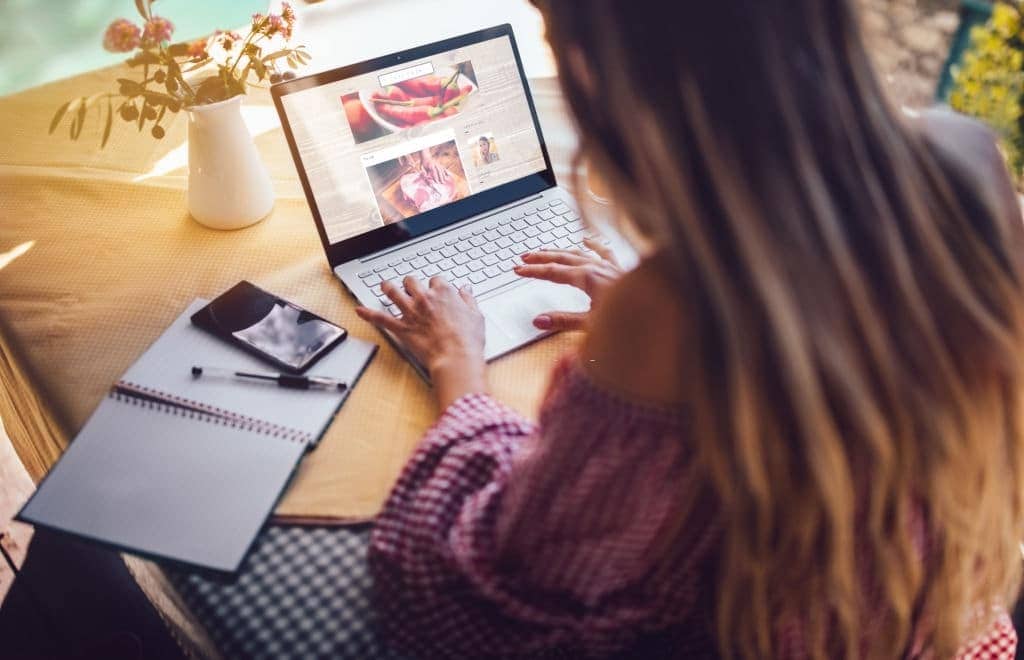 Why website Localization?
Enhance User Experience
Everyone loves to read in their mother tongue- localization helps to attract and retain new customers.
Establish credibility
Having a fully localized website establishes your brand's credibility in international markets. 
Increase Global Sales
 When customers find information they can understand, they are more likely to buy your product.
What is website localization?
Website translation and localization services involve adapting the presentation and functionality of a website for a specific global market.
Our comprehensive website localization services include:
Translation by a native speaker who is an expert in your subject matter
Transcreation or adaptation of slogans, catchphrases, and tag-lines to resonate with the target audience
Multimedia localization of images, case studies, infographics and videos
Localization engineering to extract text for the translation process
Localization testing for functional and linguistic accuracy
Multilingual SEO to identify relevant keywords in the target language keywords and allow target customers to find your website
Get a Quote Within 4 Hours
Experience our commitment to deadlines even before we start your project
99.9% Accuracy and Top Quality
We use the best linguists and latest technology to ensure translation quality
On Time Delivery- Every Time
We promise to deliver on time. Get 10% off each day delayed if we can't keep our promise
Up to 10% Changes Are Free
Changed your mind? Up to 10% changes in source content are free of cost
eCommerce
Translation of product descriptions, reviews, keywords, branding and customer support.
News & Media
live translation of breaking headlines, blogs, opinion pieces and news stories.
eLearning
Subtitling, voiceovers, dubbing and transcription of training videos.
Cryptocurrency
translation of whitepapers, financial reports and blockchain-related news
Travel
translation of destination descriptions, reviews and client communications.
Technology
translation of website material, news articles, case studies and legal documents.
Localization Engineering
to extract text from web code for the translation.
Translation & Transcreation
by native linguists to adapt content for local audiences.
Multimedia Localization
of images, videos, infographics & case studies. 
Multilinguial SEO
to identify relevant keywords in the target language so customers can find you. 
Localization Testing
for UI, functional, cross-browser and linguistic accuracy
Native Bi-Lingual Speakers
Subject Matter Experts in 30+ Fields
9 Years Average Experience
2,200,000 Words Translated on Average
Handpicked professionals with Eye for Detail