Did you know that Hindi taglines help brands create a huge buzz in the Indian market?
A great brand tagline or a slogan captures its persona and distinguishes it from competitors
It helps consumer answer the question–
"Why should I choose your company?"
If done right, a catchy tagline addresses the following important factors –
Increases brand awareness
Improves subconscious brand recall by consumer
Becomes an integral part of the brand or a category of a brand
Resonate with local audiences, thereby giving the company an edge compared to global brands.
In the past few decades, we have noticed that domestic and international brands have deliberately practiced the use of Indianised taglines. They use the major local language spoken in the country of its target audience.
Also Read: Do These 10 English Words Have a Hindi Translation?
Here is a list of 10 big brands with Hindi taglines-
Hero MotoCorp
An Indian motorbike and scooter company, Hero MotoCorp is the largest two-wheeler manufacturer in the world. This 36-year-old company has an annual turnover of 4.9 billion USD ( source ) as in 2019.
Hero MotoCorp has been successful in localizing the brand image to a significant level given its Indian target audience.
Some of its Hindi tag-lines:

"Hum Main Hai Hero"
"Desh Ki Dhadkan"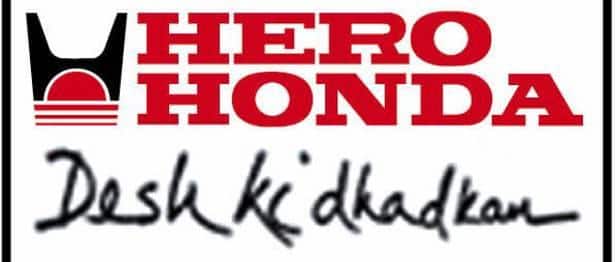 Pepsi
PepsiCo is a USA based 127-year-old company.
It made its entry in India in the year 1988 and began wide-scale production in the year 1990.
One of their famous localized brand taglines – "Youngistan ka Wow" targets the youth culture of India.
Other Hindi-English taglines include: 
"Har Ghoont Mein Swag"
"Jaisa Mood Waisi Pepsi"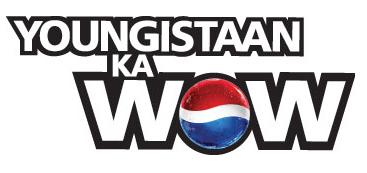 (Source)
Mountain Dew
Another product manufactured by Pepsico with their Hindi tagline "Dar ke aage Jeet hai" has been very successful for targeting the local audience who loves adventure and thrill, hikers, and sports lovers.
(Source)
Fevicol
A product of Pidilite Industries limited, Fevicol is a brand of adhesives known it's creative advertising. One of their famous localized taglines – "Wahi mazboot jod, paani mein bhi".
Another famous one is "Jode rakhe, hamesha"

(Source)
Also Read: Language of North East India
Limca
Primarily manufactured in India and parts of US, a carbonated drink from The Coca – Cola Company, Limca generates most of its revenue from India.
Over the years, they have used many Hindi taglines like – "Fresh Ho Jao", " Doobo Taazgi Mein" and " Chadha le taazgi".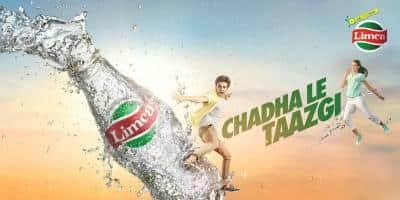 (Source)
Check Out: GLOBAL LANGUAGE FACTS
Xiaomi
This Chinese company entered the Indian market with its smartphones in 2015 with an e-commerce approach.
Since then Xiaomi has grabbed a major market share in India and grabbed the title of highest selling smartphone company in the world.
Apart from highly localized marketing campaigns, they have also used Hindi taglines like – "Smart Desh ka Smartphone" which successfully grabbed the imagination of Indian consumers.
(Source)
Cadbury Dairy Milk
A brand from the chocolate manufacturer Cadbury is extremely popular not only amongst all age groups in India but also in other countries.
They too have not lagged when it comes to using localized Hindi Taglines in India like – "Swad Zindagi ka" and the most famous one "kuch meetha ho jaye"
(Source)
Lifebuoy
" Lifebuoy hai Jahan, Tandurusti hai waha", a Hindi tagline from Lifebuoy, a brand by Unilever has made its way to every Indian household.
A few of their other taglines include – "Kitanu Se Asardar Suraksha", "Lifebuoy Karo Na " and "Aaj Lifebuoy se nahaya kya".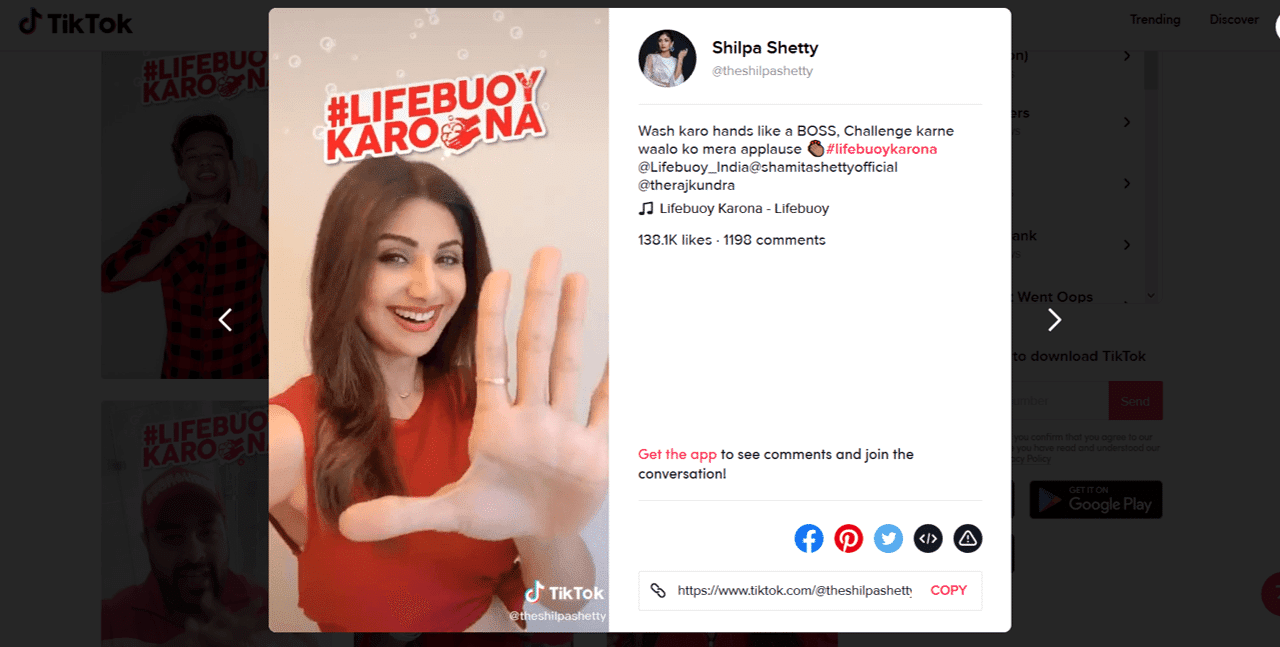 (Source)
Asian Paints
A hugely successful Indian multinational paint company, Hindi tagline "Har Ghar kuchh kehta hai" got huge recognition and made Asian paint famous.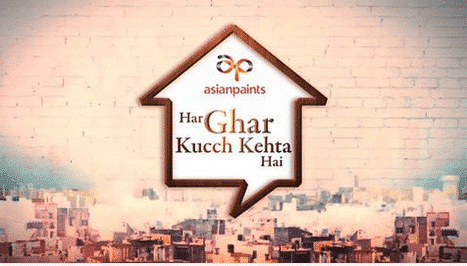 ( Source )
LIC
All the people amidst different household incomes recognize Life Insurance Corporation of India by their localized tagline "Zindagi ke saath bhi, Zindagi ke bad bhi".
They have been successful to educate Indians to invest and secure their life with insurance and other cover guarantees.

(Source)
Hindi or Hinglish (a mix of Hindi and English) slogans and branding is key for consumer brands to really connect with Indian audiences. Nothing sounds sweeter to a person than their Mother Tongue.
A desi slogan can help international brands really localize their message and connect with Indian audiences.
Milestone Localization can help your brand connect with Indian consumers.
Get in Touch